iStock/Getty Images
Downunder Toys is the Australian-themed sex toy outlet the world should know about.
Started more than two decades ago by JD Ryan, the shop's range of Aussie toys have remained popular to this day.
In addition the wide range of toys made the company, are a few Australia-themed pieces.
Among them is the 'Sydney Starlet', which is designed to resemble the famous Sydney Opera House.
Another from the range is the 'Koala Kiss' that features a small koala bear on the side of a dual purpose vibrator, and is an ode to the classic 'Rabbit'.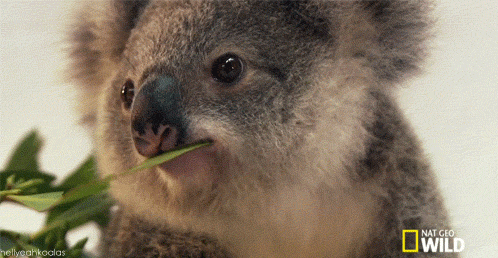 Ryan, from Melbourne, reportedly took voluntary redundancy from her job in the Australian government to set up the brand, and to design the toys herself.
It is through the use of silicone that allows Downunder Toys to create these distinct shapes.
Ryan told News Au:
It's so important for a woman to feel her own power, to be in control of her sexuality.

I've seen women who have never had an orgasm.

When they experience one, they become more confident, more in touch with their body, it's transformative.
She added
We have customers of all ages, genders and sexual preferences.

I recently had an 84-year-old man contact me.

He was looking for a gift for his wife.

He said she still enjoyed sex and that she'd taken a look at our website and knew exactly what she wanted
HT News Au