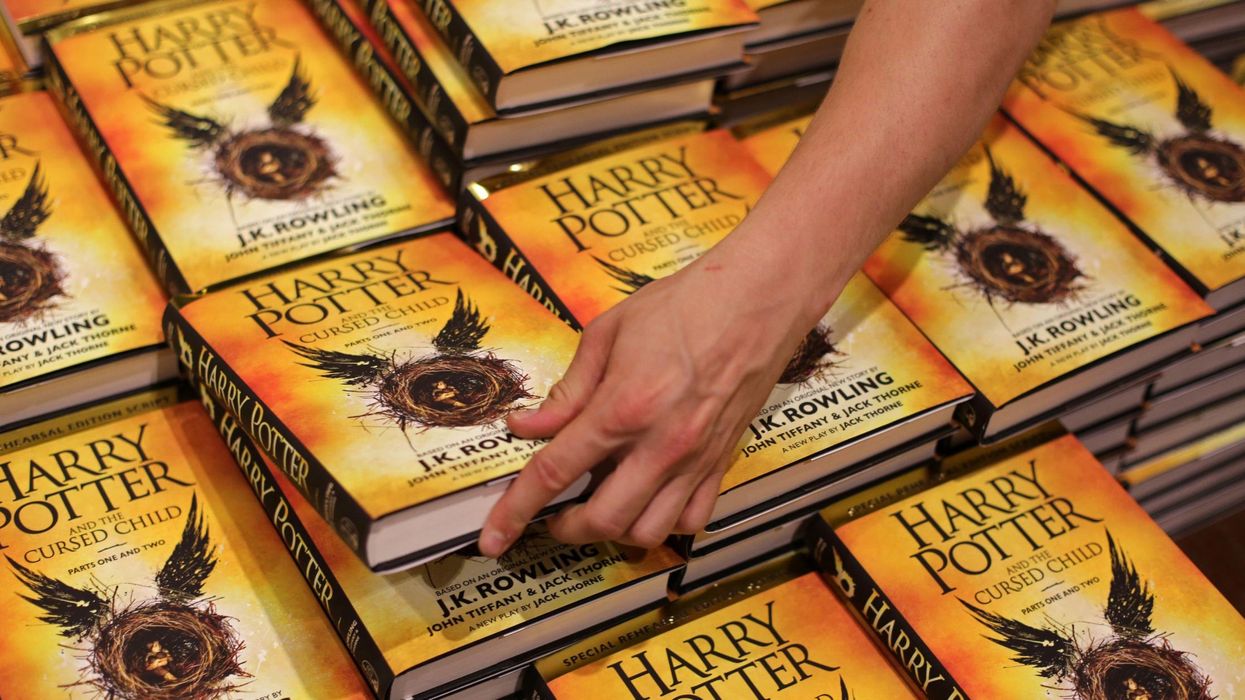 DANIEL LEAL-OLIVAS/AFP/Getty Images
Let's face it, getting into reading regularly - or back into reading after long literary drought can be tricky.
The level of choice can be simply daunting.
So, the good folks of reddit have shared some book recommendations for people who never really read, but want to start.
Here's what they say:
Agatha Christie - And Then There Were None
Kurt Vonnegut - Slaughterhouse-Five
Terry Pratchett - Discworld (any)
Orson Scott Card - Ender's Game
Jim Butcher - The Dresden Files
Douglas Adams - The Hitchhiker's Guide to the Galaxy​
Andy Weir - The Martian
JK Rowling - Harry Potter
Brandon Sanderson - Warbreaker
Louis Sachar - Holes
Charles Bukowski - Post Office