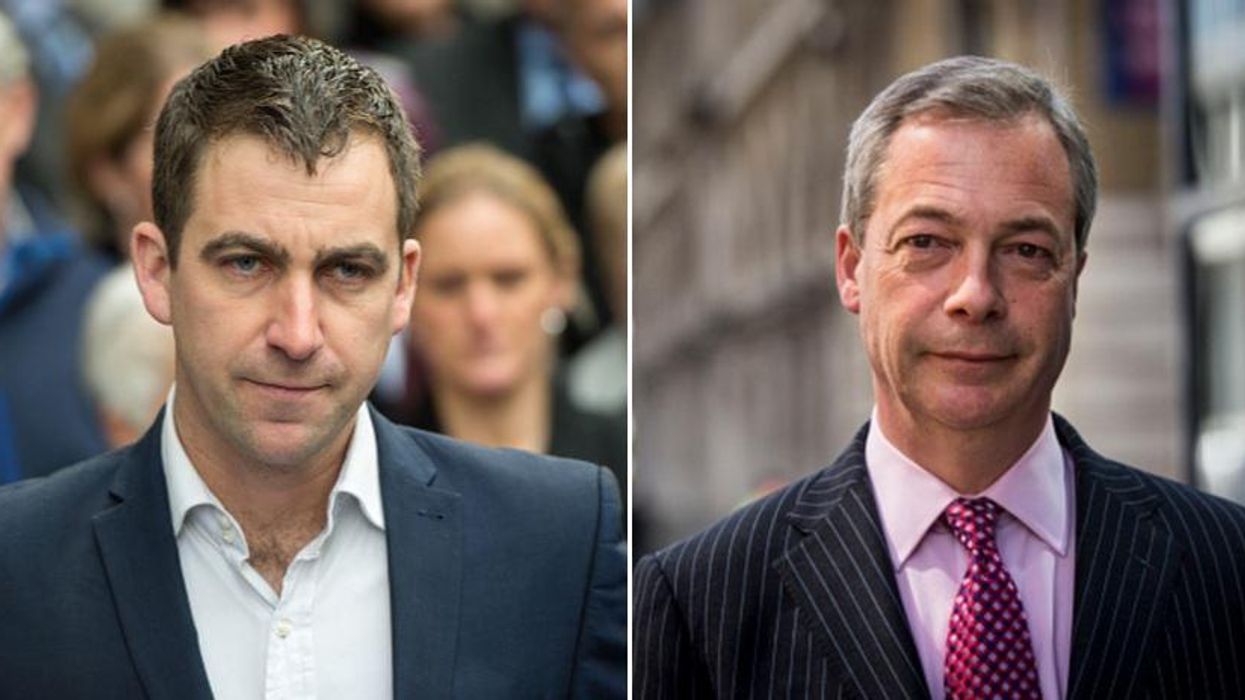 Getty
Following the news that 12 people had been murdered and dozens more injured in what police are treating as a terror attack in Berlin, Nigel Farage had this to say:
His message was met with anger by many:
Some accused him of political point scoring:
But one of the most noticeable replies was from Brendan Cox, the husband of the murdered Labour MP Jo Cox. He had this to say:
Jo Cox was murdered by the far-right terrorist Thomas Mair in the days leading up to Britain's referendum on its membership of the European Union.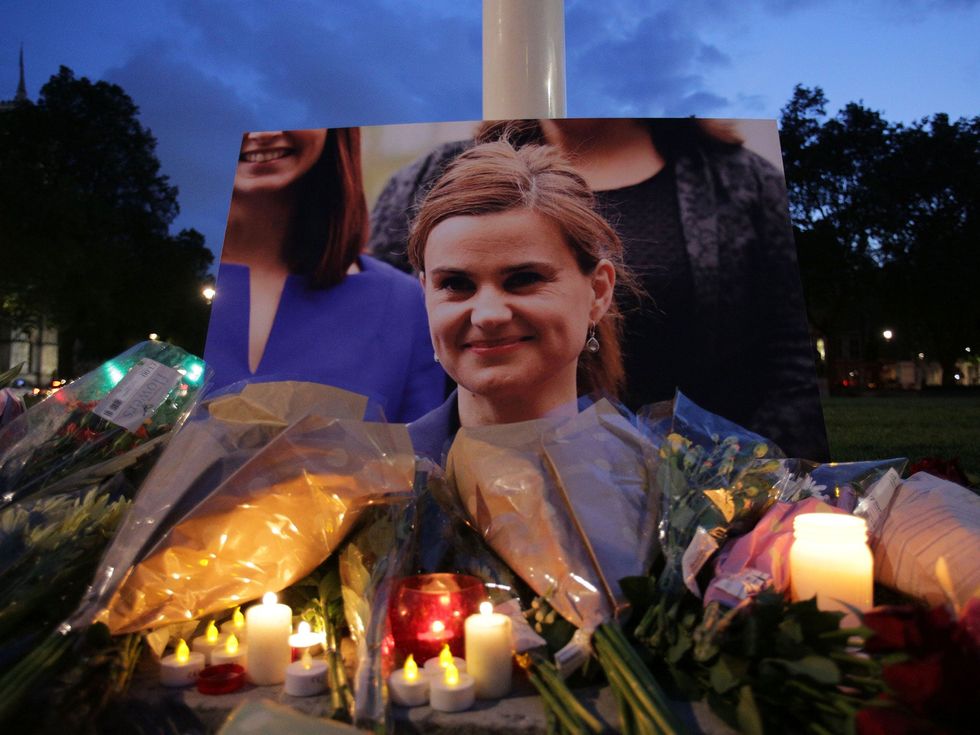 Picture: Getty
While carrying out the attack he said: "This is for Britain", "Keep Britain independent", and "Britain first". He will spend the rest of his life in jail.
In the aftermath of her murder, it was reported that more than 50,000 tweets celebrated her death and congratulated her killer.
Instead of blaming politicians for the actions of extremists, Brendan Cox has called on the world to come together to defeat evil:
Meanwhile, Farage responded to Brendan Cox's message with this:
Classy...