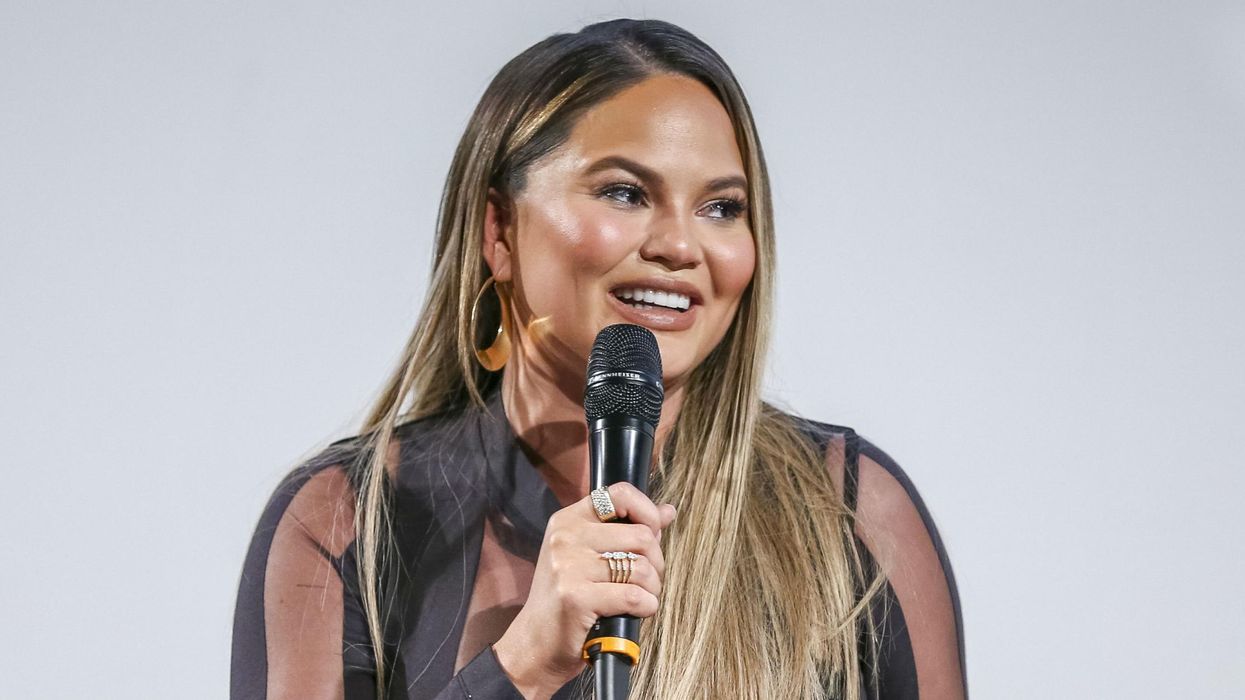 Chrissy Teigen posted an innocuous photo on her Instagram of her, Andy Cohen, and Kelly Dodd.
People really love to criticise and, in the comments, one person offered some unsolicited advice and a backhanded suggestion for Teigen's face.
The person wrote:
You look beautiful but you should grow your hair long again. Girls with round faces should not have short hair like that. It makes your face huge. Been there... believe me... LONG HAIR .
Yes, really.
Regardless, Chrissy Teigen - being her hilarious self - threw down the gauntlet with a beautifully sarcastic reply:
Honestly wow thank you because when I wake up each morning I wonder what --- would do and then I try to make her happy so this was a mistake on my part.
Maybe next time, have a good long think before you go trying to put people down based on their appearance.
Just a thought.