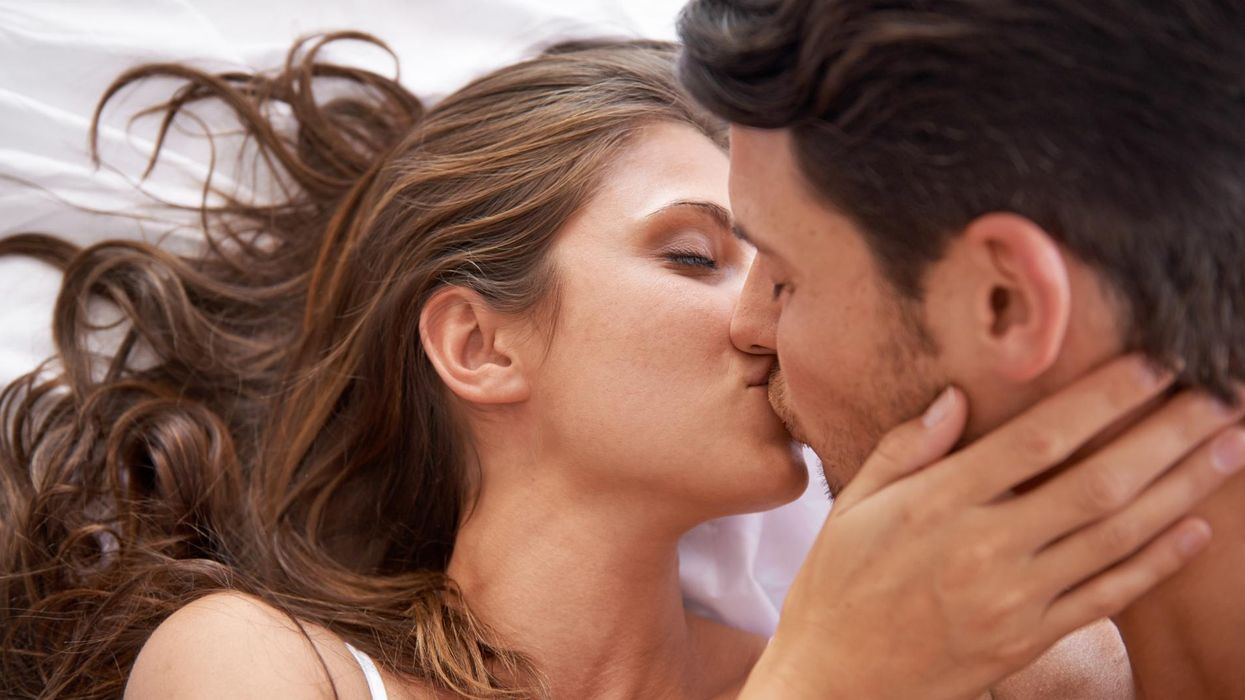 PeopleImages / iStock
Christmas is a time of happiness and giving, and according to new research – it's also the time to make a baby.
Indiana University and the Instituto Gulbenkian de Ciencia in Portugal have managed to further our understanding around the widely held belief that human sexual cycles are related to biological changes, occurring as a result of changes in the environment (like weather and food availability).
They theorise in the journal of Scientific Reports that an increase in pregnancies in society is more dictated by cultural requisites.
In order to come to this conclusion scientists from the two universities looked at the "collective unconscious" online, by documenting sex related Google search terms over a period of 10 years from 2004 to 2014 in 130 countries. They also looked at 10 per cent of public Twitter posts from 2010 to 2014.
Results found that there was a much greater use of the word 'sex' and other sex-related terms in web searches during cultural or religious celebrations, and a corresponding increase in births nine months later.
The greatest surge in Christian-majority countries happened on Christmas, and Eid-al-Fitr (celebration of the end of Ramadan) in Muslim-majority countries.
What's interesting about Eid is that the date it is celebrated changes every year, yet researchers noted a spike regardless of the day, suggesting a definite cultural association.
Luis Rocha, a professor in the IU School of Informatics who co-authored the study, wrote:
We observe that Christmas and Eid-Al-Fitr are characterized by distinct collective moods that correlate with increased fertility

Perhaps people feel a greater motivation to grow their families during holidays when the emphasis is on love and gift-giving to children. The Christmas season is also associated with stories about the baby Jesus and holy family, which may put people in a loving, happy, 'family mood.'
H/T Eurekalert