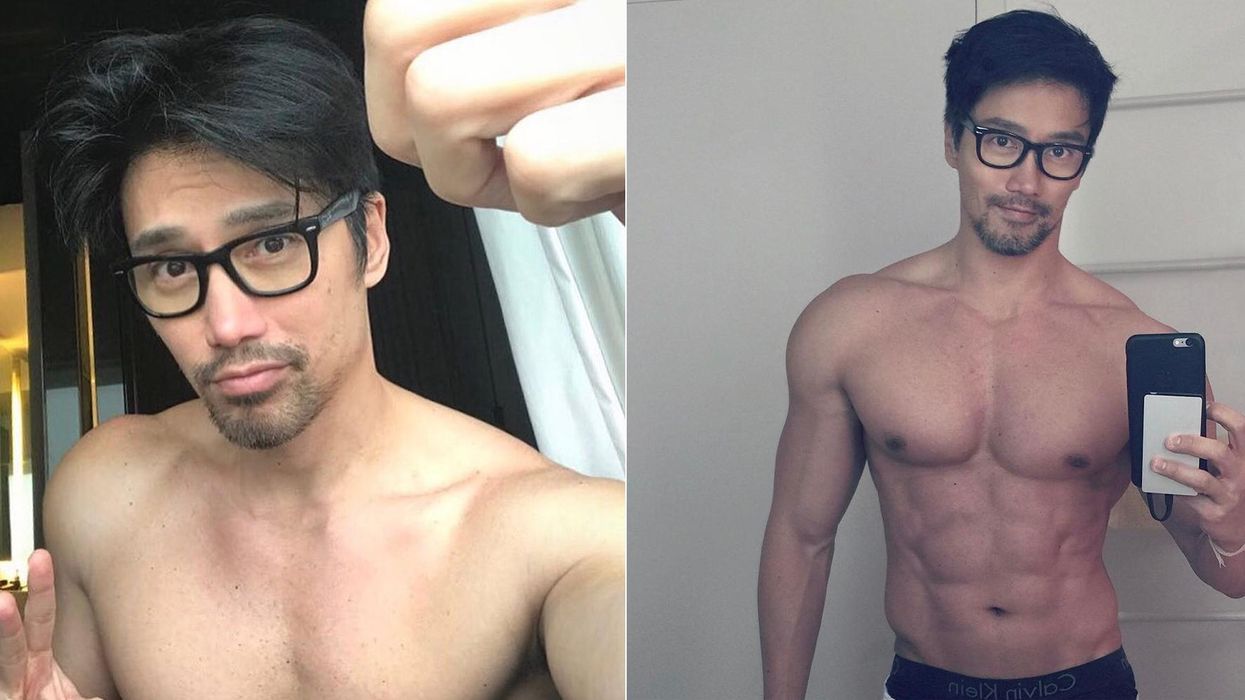 CHUANDO TAN/INSTAGRAM
Chuando Tan is a Singaporean male model-turned-photographer.
He looks, to the uninformed, like a very athletic man in his twenties.
Except, he claims to be 50.
Yes, this man says he's 50 years of age.
Three years younger than Ukip leader Nigel Farage.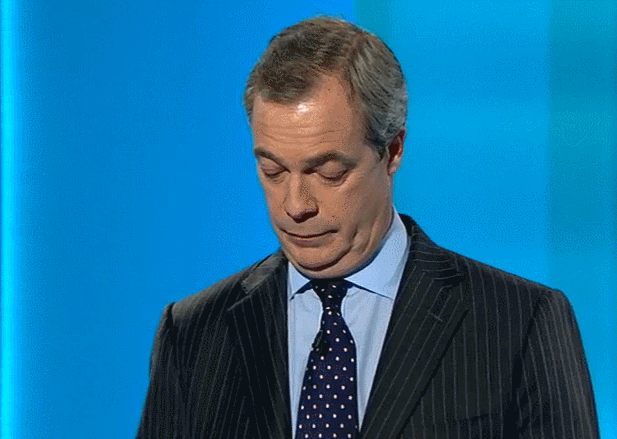 Tan says he has regular workouts, that he bathes not early in the morning or late at night, and that he accredits some of his youthful looks to Hainanese chicken.
Tan is a photographer, who also recently appeared in an advert for the Chinese news outlet Yidian Zixun.
Here's the highlights from his Instagram, we know it's why you're here:
Impossibly youthful looking Instagram models seem to be a popular trend - possibly due to the coverage you can receive for looking much younger than you are.
Age is also notoriously difficult to verify without the subject providing proof themselves.
But who are we to say these recurrent stories are somewhat suspicious and timely?
HT MailOnline