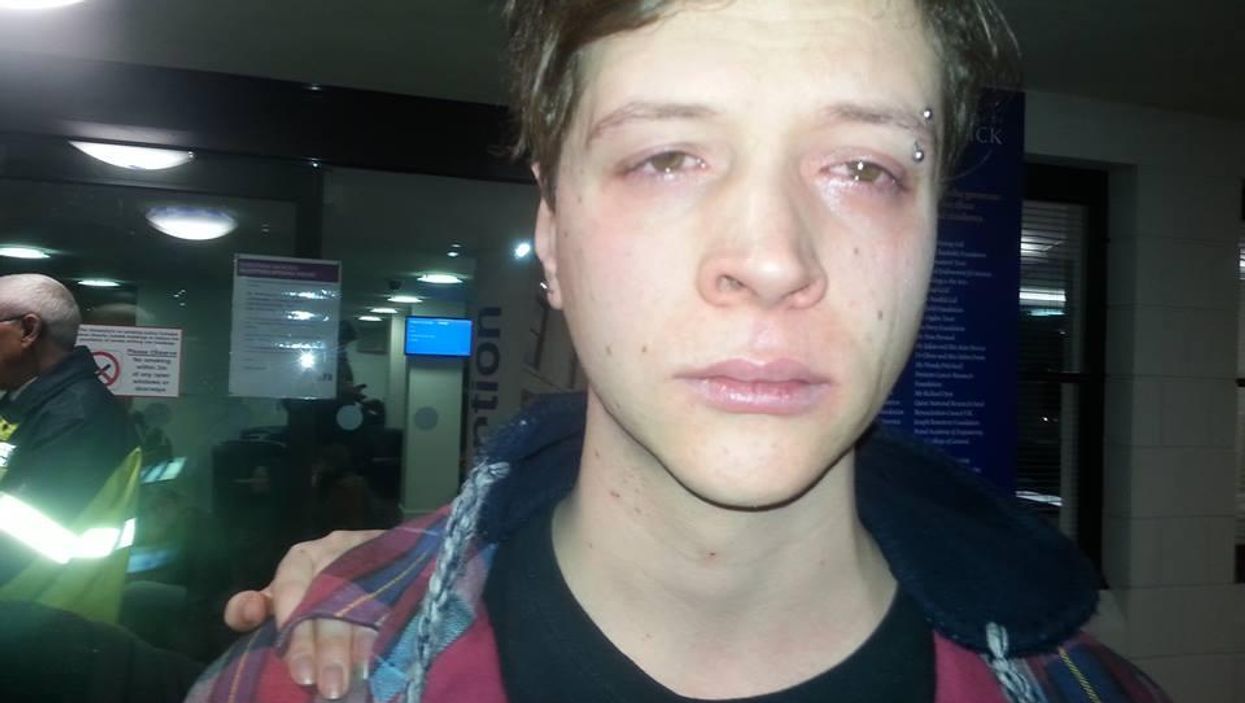 In response to the incident involving police and students at the University of Warwick yesterday afternoon, West Midlands Police have admitted CS gas was used "when a group advanced on officers".
However, video footage of the incident appears to contradict this statement, with one instance showing an officer using CS spray on a student as he bent down to pick up a fellow protester.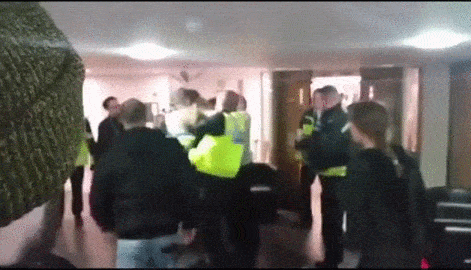 Police reported that three men were arrested and have now been released on bail - one for assault and the other two for obstructing police.
The exact unfolding of events is unclear, with different sides offering contradictory accounts. The students, organised in protest by the Warwick for Free Education (WFFE) group, maintain that the police advance was unprovoked and that they acted in an aggressive manner, threatening students with Tasers.
Activists were punched, pushed onto the floor, dragged, rammed by their throat into the wall and kneed in the face.
The university's vice chancellor Nigel Thrift said in a statement that police were called to the university after a member of staff was assaulted by the group and that when they came to investigate, the group of protesters did not co-operate.
Mr Thrift continued by saying he was "saddened" that Warwick's history of peaceful protests had been tarnished by an "unprovoked act of violence".
However, his statement has been met with criticism from WFFE, which maintains the protest was peaceful and accused the vice chancellor of lying.
In an interview with i100.co.uk yesterday evening, Alice, a Warwick student at the protest, said officers had been "waving Tasers around" and acting "very, very violently".
A video from the incident shows the unrest, with the clicking sound of a Taser being audible at around the 30-second mark.
Police officers are highly trained in dealing with all public order situations and using appropriate levels of force.

We are aware of videos of the protest being circulated on social media sites. We expect the highest standards from all officers, and if any officer is found to have fallen below these standards, they will be thoroughly investigated.
Chief Superintendent Claire Bell, West Midlands Police
WFFE say that a 'Cops off Campus' protest will be taking place at the university today at 3.30pm.