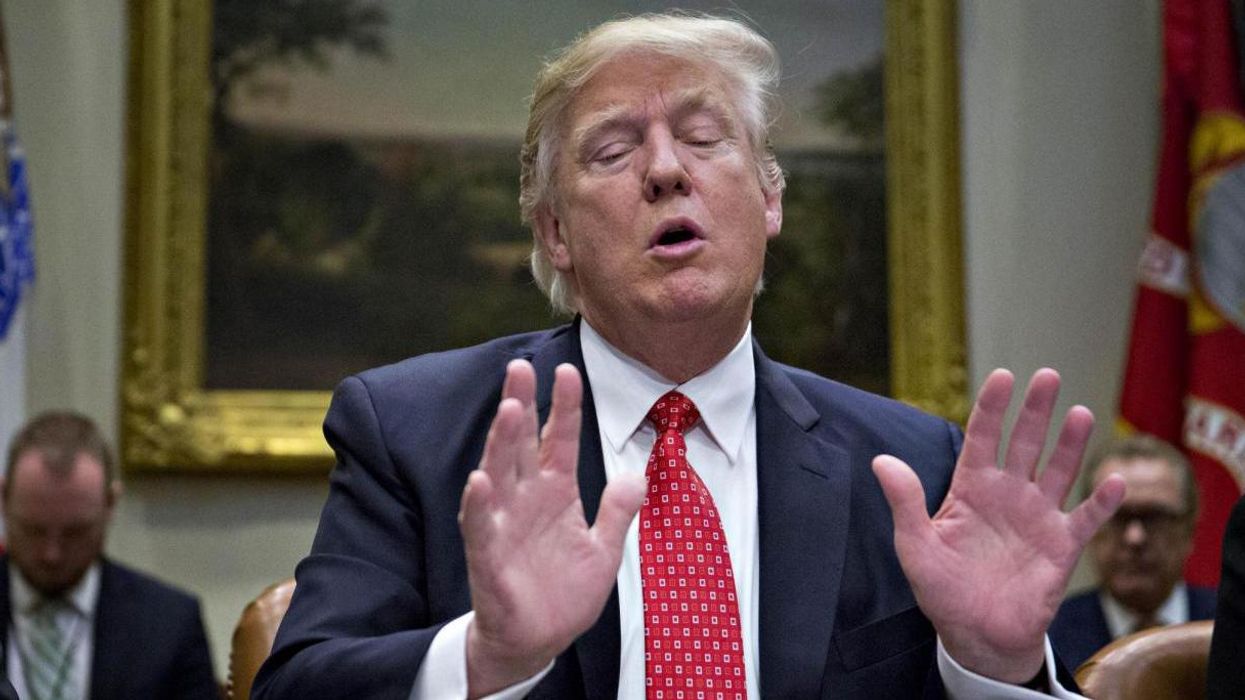 Getty
New York Attorney General Eric Schneiderman is raising eyebrows after hiring lawyer Howard Master to work on cases relating to Donald Trump and his team.
Master previously led corruption persecutions under Preet Bharara, who was fired by the President after he refused to resign.
Senior Democrat officials alleged that the President fired Bharara to prevent the US attorney form investigating his financial affairs.
I did not resign. Moments ago I was fired. Being the US Attorney in SDNY will forever be the greatest honor of my professional life.

— Preet Bharara (@Preet Bharara) 1489260545
Well, things are only going to become more difficult for the US president...
According to Schneiderman's spokesperson Eric Soufer, Master will be working on:
A wide range of civil and criminal investigations and enforcement matters, including public corruption, complex civil litigation, including potential lawsuits against the President.
This isn't the first time Schneiderman has clashed with the president.
In 2013, the Attorney general brought a lawsuit against Trump over fraud claims regarding Trump University and managed to settle out of court for $25 million (£20 million).
Donald Trump continues to be the centre of criticism for allegedly accepting money from foreign powers through his hotels abroad, and this is reportedly a topic of investigation for the New York Attorney General.