France boasts a great many wonderful and exciting exports.
From its highly sophisticated aircraft and spacecraft (worth around $53 billion), to the more traditional wines and spirits (around $16 billion), you can acquire a great many things from France.
Another superb export is of course Daft Punk, the iconic electronic music duo with seemingly endless talents, who have been producing tracks by themselves and with a plethora of other artists since 1993.
To mark Daft Punk's musical prowess (and Bastille Day), a french marching band decided to put together a medley of their tracks (including Get Lucky featuring Pharrell Williams) to perform for French President Emmanuel Macron and American President Donald Trump.
Mr Macron looked pleased as punch at the song choice and the coordination of the marching band as he viewed proceedings.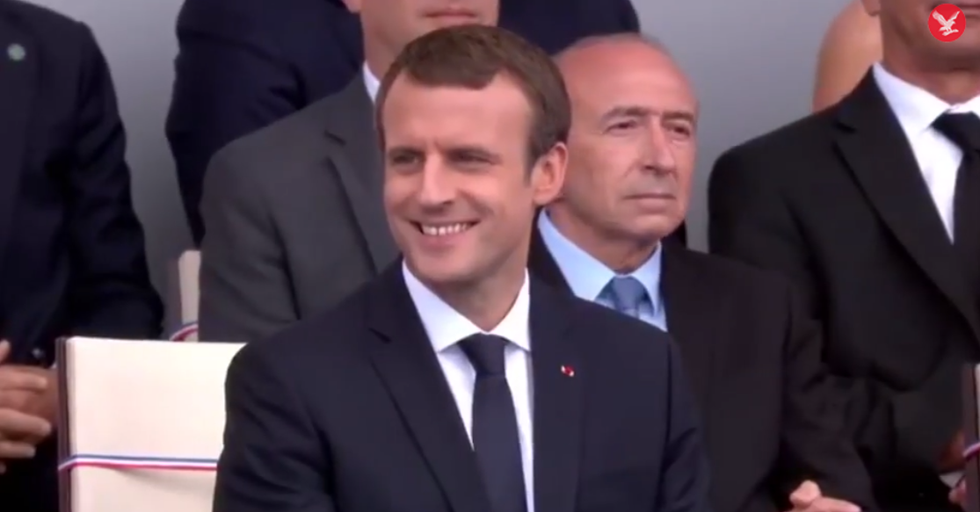 Mr Trump however... Not so much.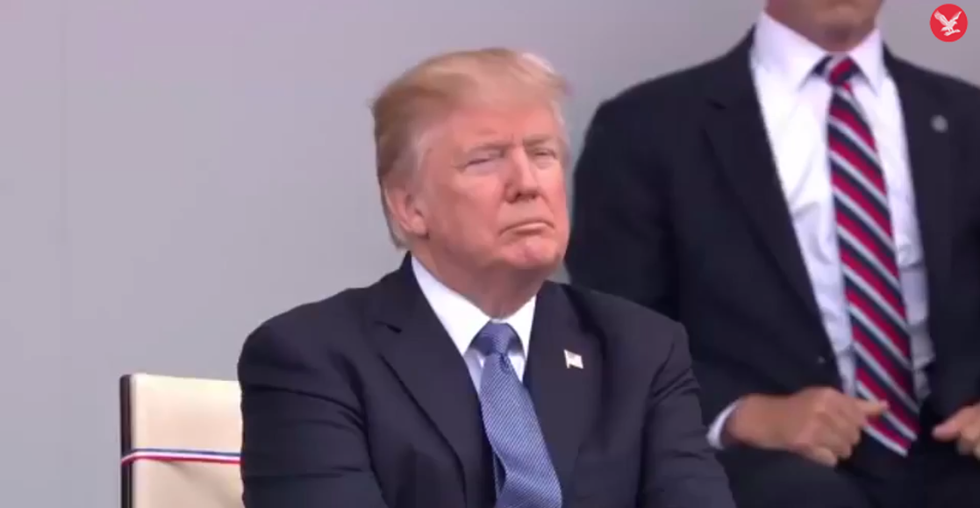 It didn't go unnoticed...
This clip of Trump and Macron reacting to the French army playing Daft Punk is excellent (ht @broderick)… https://t.co/gZIJ43JYFQ

— Siraj Datoo (@Siraj Datoo) 1500032733