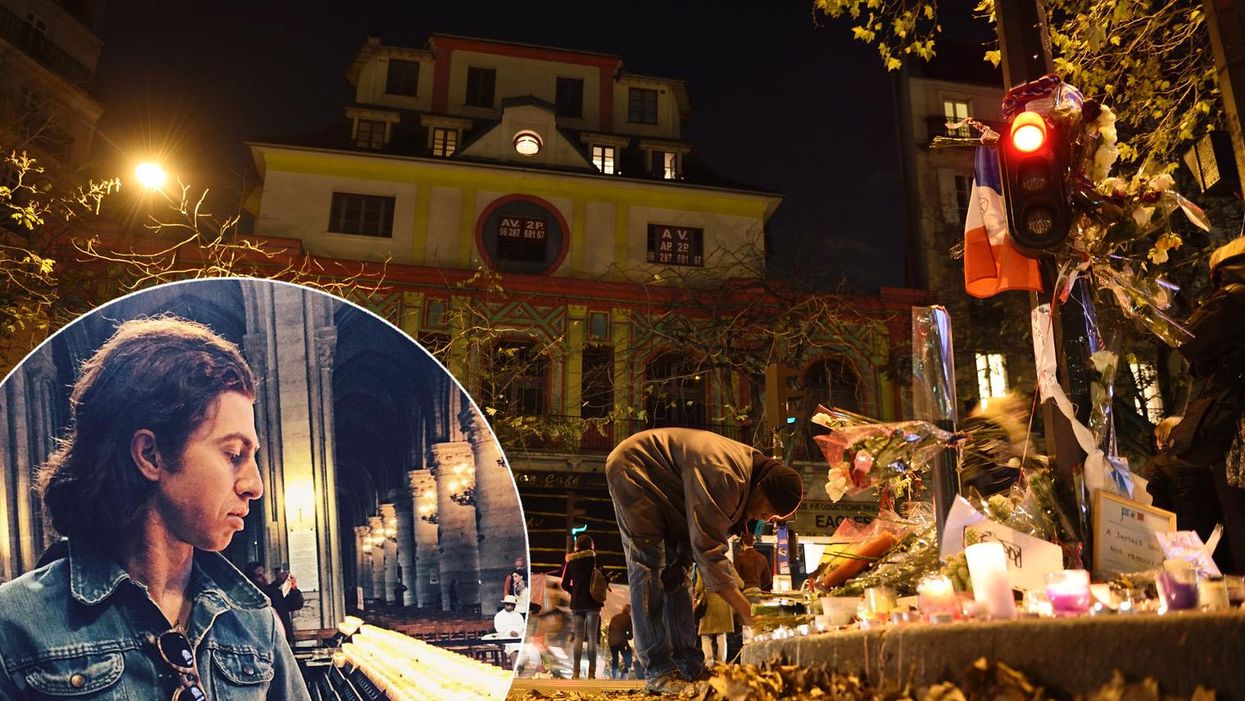 Eagles of Death Metal have pledged to finish the band's Paris gig at the Bataclan theatre, which was interrupted by the terrorist attacks in the city centre on 13 November.
The attack was one of six around the city, claimed by Isis, which killed 130 people including 89 inside the Bataclan.
The band's merchandise manager Nick Alexander, 36 from Colchester, and three record company employees were killed during the attack, while touring drummer Julian Dorio and his bandmates escaped by a backstage exit.
Dorio has since posted a message on Instagram, on 24 November, pledging to finish the concert:
Absolute and unnecessary evil turned our world on its head. I am beyond grateful that I was able to find a way out of the venue, but I am mourning those who did not, including our mate, Nick Alexander. My thoughts are with their families.
I'm counting down the days until I get to finish that concert. Peace & love. #prayforparis #bataclan #eodm
Within the post Dorio also thanked fans who had assisted he and the band's escape from the theatre:
To Arthur, who ran for his life right beside me and selflessly put us in a taxi before himself, thank you.

To Fabrice, a fan who lent me his phone later that night so I could call @emilydorio and attempt to put her at ease, thank you.

To everyone who, in the face of unrelenting evil, went toe to toe using courage, compassion, and love as their weapons. You all are my heroes.
Lead singer Jesse Hughes also told Vice in an interview that he wished the band to be the first to play in the Bataclan upon its reopening:
I cannot wait to come back to Paris. I cannot wait to play. I want to come back. I want to be the first band to play in the Bataclan when it opens back up.
Watch the full interview with Vice, below:
More:Beirut, Baghdad and Paris: how 24 hours of Isis terror unfolded around the world
More:Why this heartfelt message to Paris from Pakistani comedians has gone crazy viral