So, umm, you know how every so often a viral sensation comes along and all you can think is, man, I wish we were friends.
Introducing the new such person. His name is Justin, and he apparently lives in New Orleans, but the video he uploaded to YouTube recently looks a lot colder than Louisiana.
It's just him, his beard, and a buddy with some speakers, dancing along an icy pier in tracksuit bottoms to the entirety of Alicia Key's 'No One':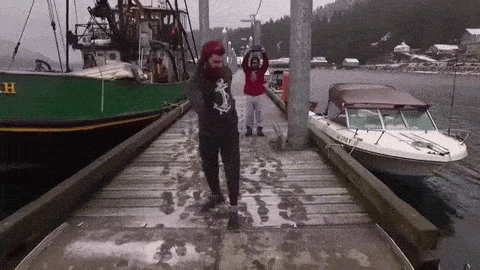 At one point, our man slips on the ice. But does he care? Does he hell.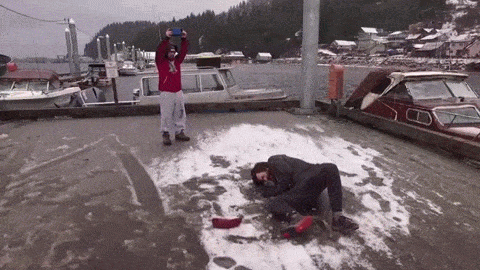 He just picks himself up and keeps on going: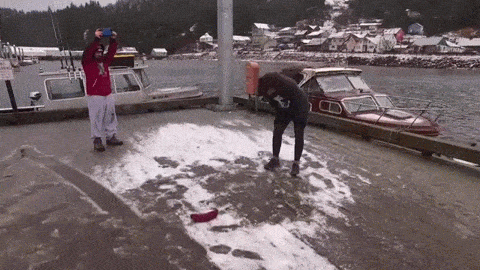 i100 has contacted Justin to ask him a) where he learnt to throw shapes like that and b) whether he'll consider doing another dance to Hotline Bling.
If you needed a metaphor for getting through rough days, look no further: