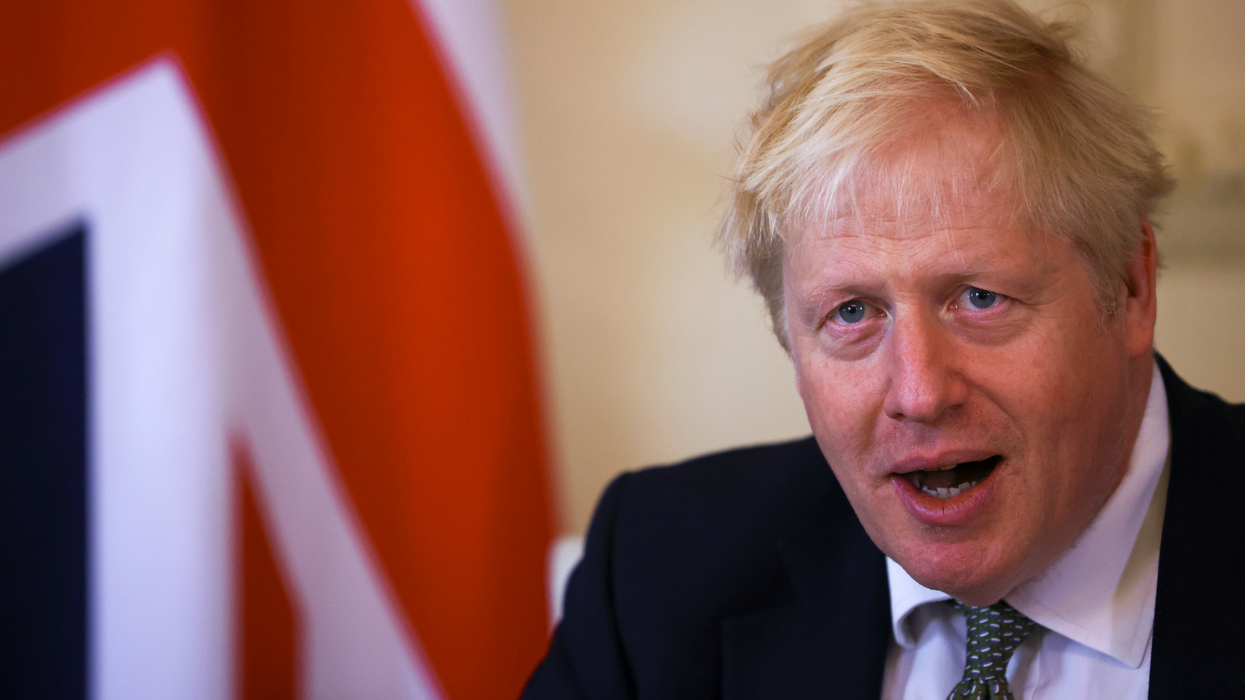 Getty
When a large majority of Tory MPs voted against extending a free school meals scheme earlier this week, there was huge public backlash.
The Labour motion aimed to extend the initiative during the upcoming mid-term break until Easter 2021 but it was voted down 322 to 261 on Wednesday.
And people weren't happy about it – especially in the midst of a global pandemic, where families are struggling more than ever to put food on the table.
So in protest, people in Southend West MP David Amess' constituency flooded the front lawn of the Southend West Conservative Association with empty plates.
Some of the plates also had messages on them, like:
Shame on this government.
Or:
MPs serve the people so serve our children food.
And even:
You are literally starving the next generation.
There were also signs outside the building to direct people to the local businesses that were stepping up and helping to feed families.
And people on social media were loving the powerful display of protest:
Want to see a list of every Tory MP who voted against the free school meals initiative? Here's all 322 of them.