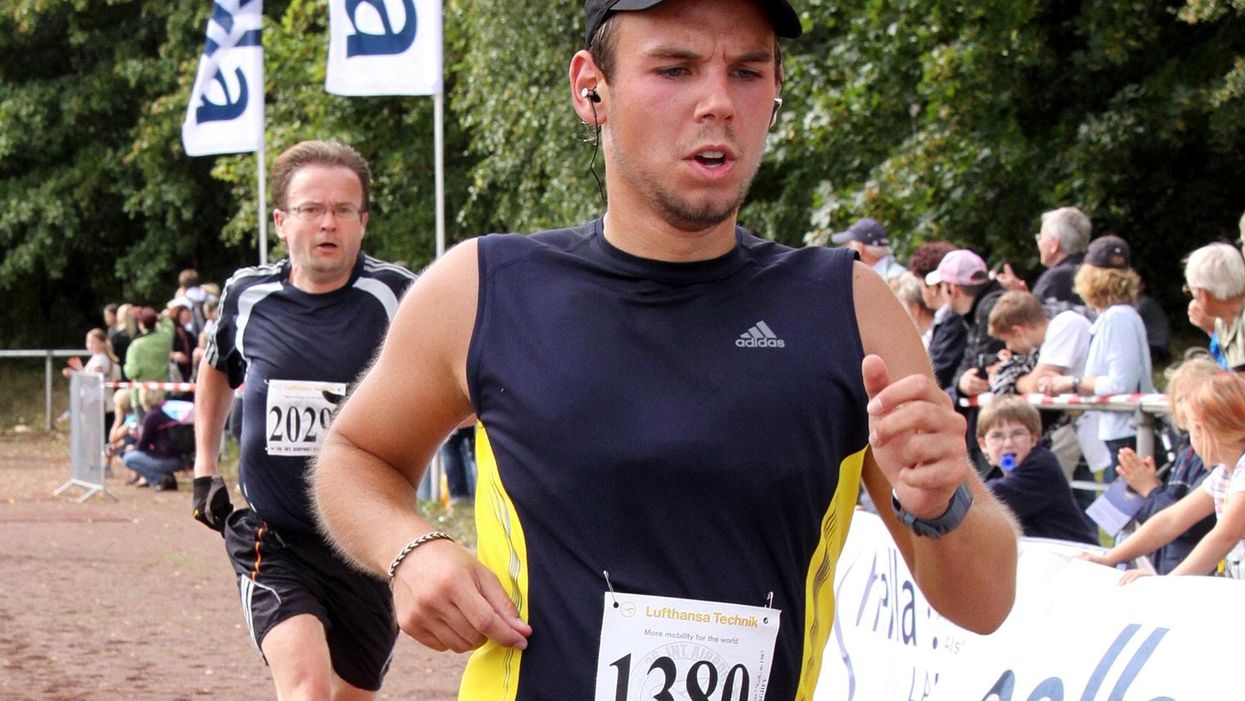 The co-pilot who deliberately caused Germany's worst post-war air disaster was suffering from a "serious psychosomatic illness" and had sought treatment for vision problems that could have ended his flying career, officials close to the inquiry and police investigating the Germanwings plane crash have revealed.
The findings come from evidence found at the home of Andreas Lubitz, the co-pilot who smashed the Germanwings Airbus 320 into the French Alps on Tuesday, killing himself and the other 149 passengers and crew aboard. The 27-year-old was being treated by "several neurologists and psychiatrists", one of the leaders of the Düsseldorf task force investigating the incident told Die Welt am Sonntag yesterday.
"There is clear evidence of a serious psychosomatic illness," the investigator added. "He [Lubitz] was suffering from a severe subjective stress syndrome and was heavily depressed."
Police said they also found large amounts of medication needed to treat depression in the pilot's Düsseldorf flat.
Unnamed officials said to have knowledge of the investigation told The New York Times that Lubitz had also sought treatment for vision problems that could have jeopardised his chances of continuing to work as a pilot. It is not clear how severe the German pilot's eye problems were or how they might have been related to his psychological condition, the newspaper said. One official said his condition could have been psychosomatic.
Phil Giles, a former investigator with the UK's Air Accident Investigation Branch, said Germanwings would have serious questions to answer over the mental state and medical history of their pilot. "I'm sure lawyers are already approaching families of the victims and may seek compensation by trying to prove that the airline failed to check out this pilot effectively," he said. "It seems to me that if he [Lubitz] had a major eyesight problem this should have been spotted by the airline."
While information about Lubitz's mental health and vision have leaked to the media, it is too early to make a definitive judgement, Mr Giles added. The verdict of the French air accident investigators at Bureau d'Enquêtes et d'Analyses will be watched closely by lawyers.
More: The chilling words that Germanwings co-pilot Andreas Lubitz spoke to his girlfriend last year