Greta Thunberg statue costing £24,000 slammed by students in 'dire need of support'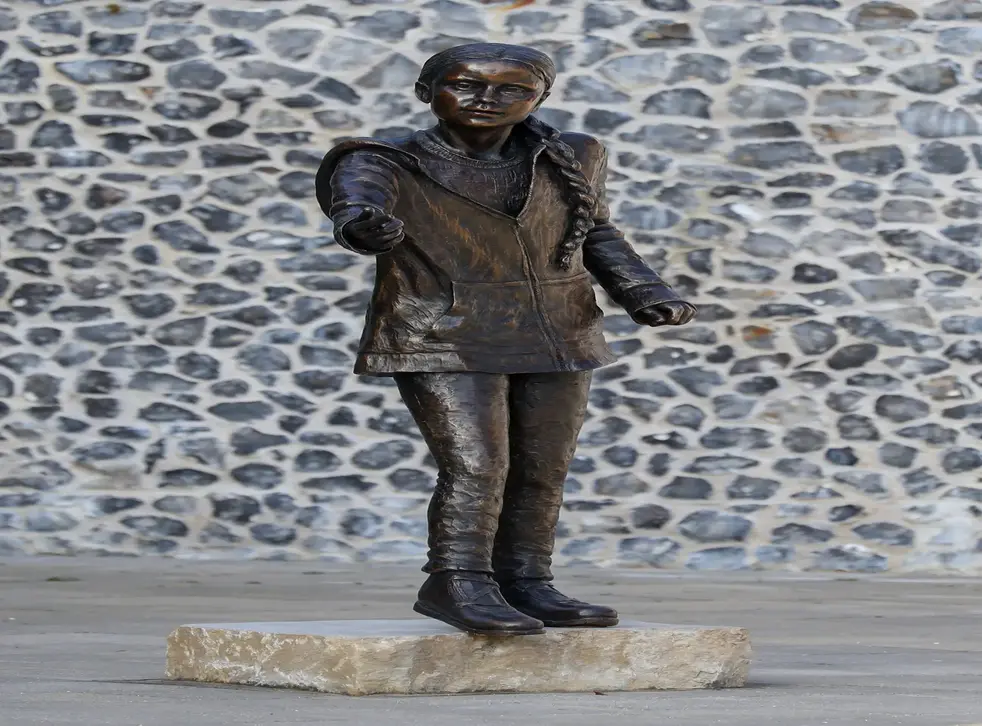 A £24,000 statue of Greta Thunberg has come under fire by students who've labelled it "a vanity project".
This reaction came after The University of Winchester unveiled a life-size sculpture of the climate emergency activist, who they believe is "inspirational" following the school strikes she sparked.
Despite claiming that "no money was diverted" from student or staff support to bring the statute to life, student representatives have vocalised their opposition.
Megan Ball, the President of Winchester Student Union, who said Greta was "fantastic role model to everyone, as someone who speaks loudly and proudly about important global issues," but went on to outline her issue with it, "We're in a Covid year, lots of students haven't really had access to campus, lots of them are trying to study online and in dire need of support.
On top of this condemnation, the Winchester University and College Union passed a motion which called the statue "a vanity project", which was commissioned in 2019, being funded by a £50 million development fund.
Read more:
The university's vice chancellor Professor Joy Cartersaid in response in an email, "No money was diverted from student support or from staffing to finance The West Down project. Indeed, the university has spent 5.2 this year on student support."
"Greta is a young woman who, in spite of difficulties in her life, has become a world leading environmental activist. As the university for sustainability and social justice, we are proud to honour this inspirational woman in this way,"
Christine Charlesworth, the artist behind the statue said about her creation, said she drew her own experience of working with young people with learning difficulties, "it is hard to deny her courage and determination. As is often with people on the austic spectrum, social interaction is difficult for her".