Northamptonshire is the worst place in the UK for misogyny online, while South Wales is the most prevalent place for homophobia on Twitter.
Blaenau Gwent, Midlothian, East Ayrshire, North Yorkshire, and Torfaen are among the worst places for racism online, in a problem scattered around the country.
An international anti-bullying charity Ditch the Label has evaluated 19 million tweets from the US and the UK over four years, finding the areas of each country which tweet the most hate.
The most common form of hate speech found on Twitter, according to the study, was racism - over 7.7 million of the 19 million tweets analysed featured racially insensitive language.
Of these tweets, men sent 59 per cent. Men were also more likely to use homophobic insults.
Over-represented groups in bullying tweets were found to be sports fans and executives, while teachers and scientists, as well as those interested in politics and the environment, were less likely to participate in online hate speech.
Here's an overview of the tweets broken down by regional location - the brightest red areas display more insensitive language, darker areas have more debate and less insensitive language:
Racism:
Picture: Ditch the Label
Homophobia: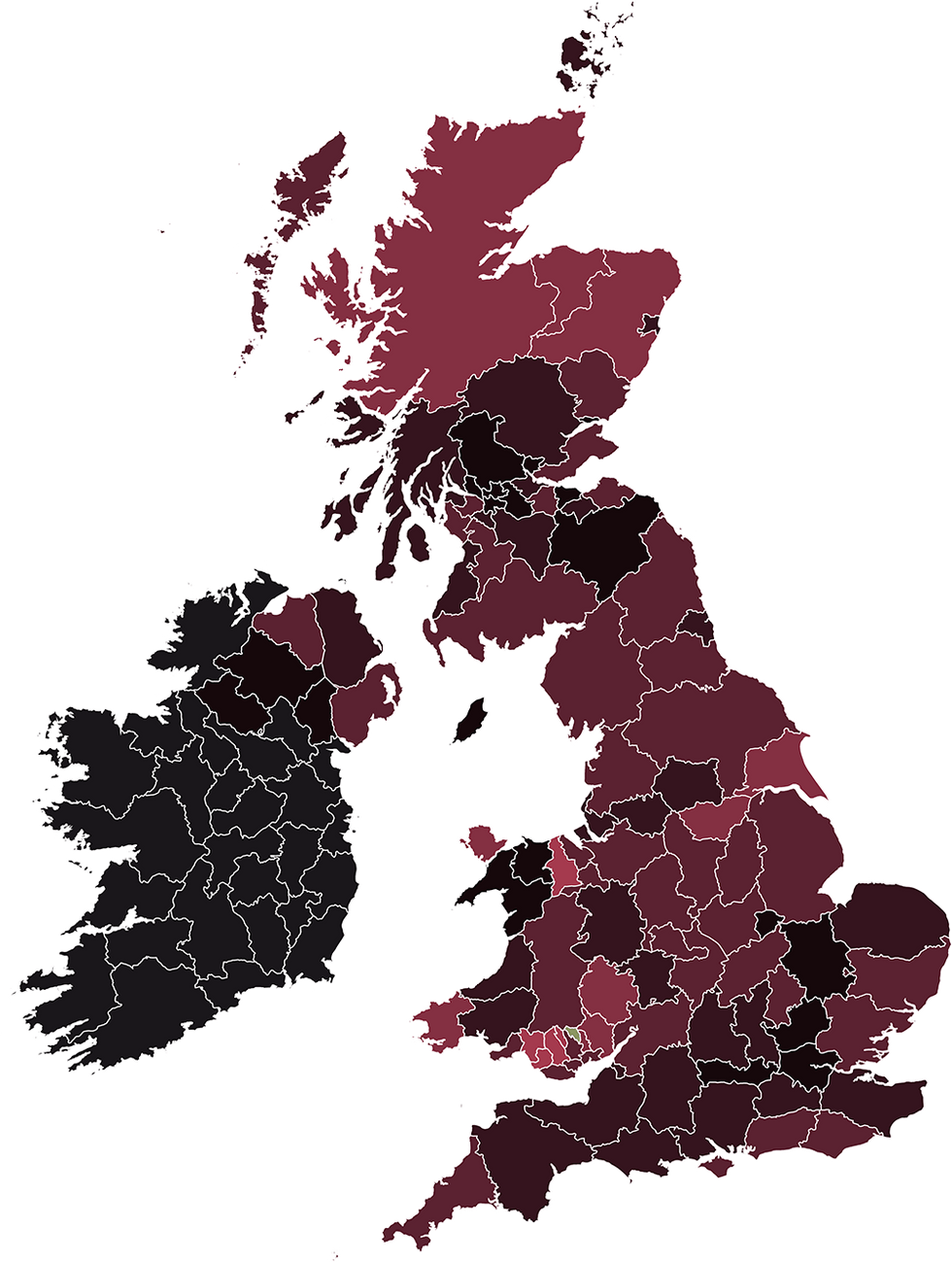 Picture: Ditch the Label
Transphobia: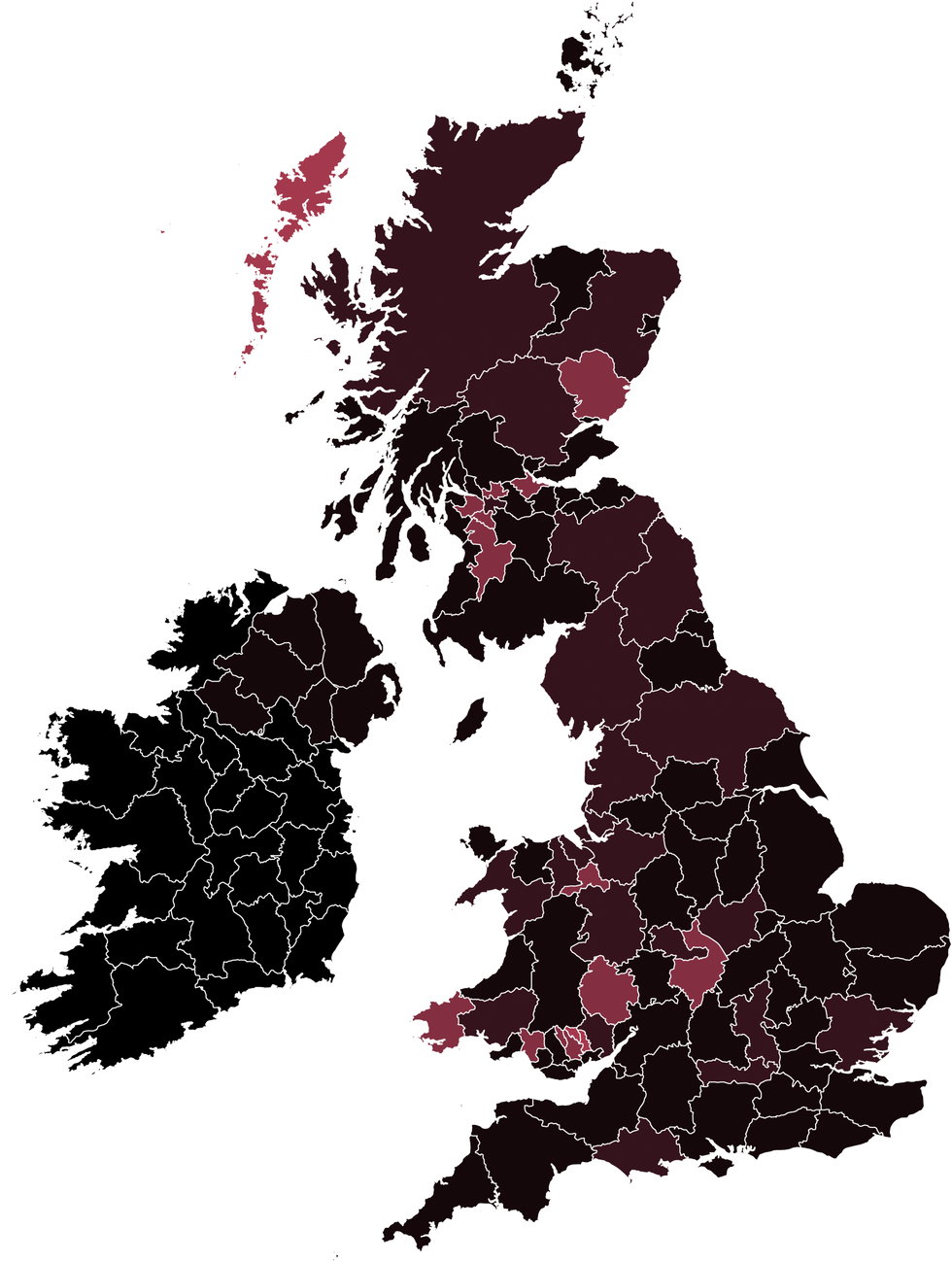 Picture: Ditch the Label
It's worth bearing in mind for this data that more sparsely populated areas will have a lower volume of tweets.
For the study, hate speech was classified as "abuse that directly targets a unique factor beyond the control of the recipient".
Liam Hackett, founder and CEO of Ditch the Label said:
The internet is a powerful tool for connecting people, however it now means that it is possible to experience abuse from somebody anonymous or who you have never even met.

The data provides a uniquely observational view on the issue of cyberbullying and hate speech and we will now be using these insights to further develop our support programs and campaigns.

It's important not to villainise those who use the internet to send abuse, rather we should be trying to understand the root issues.