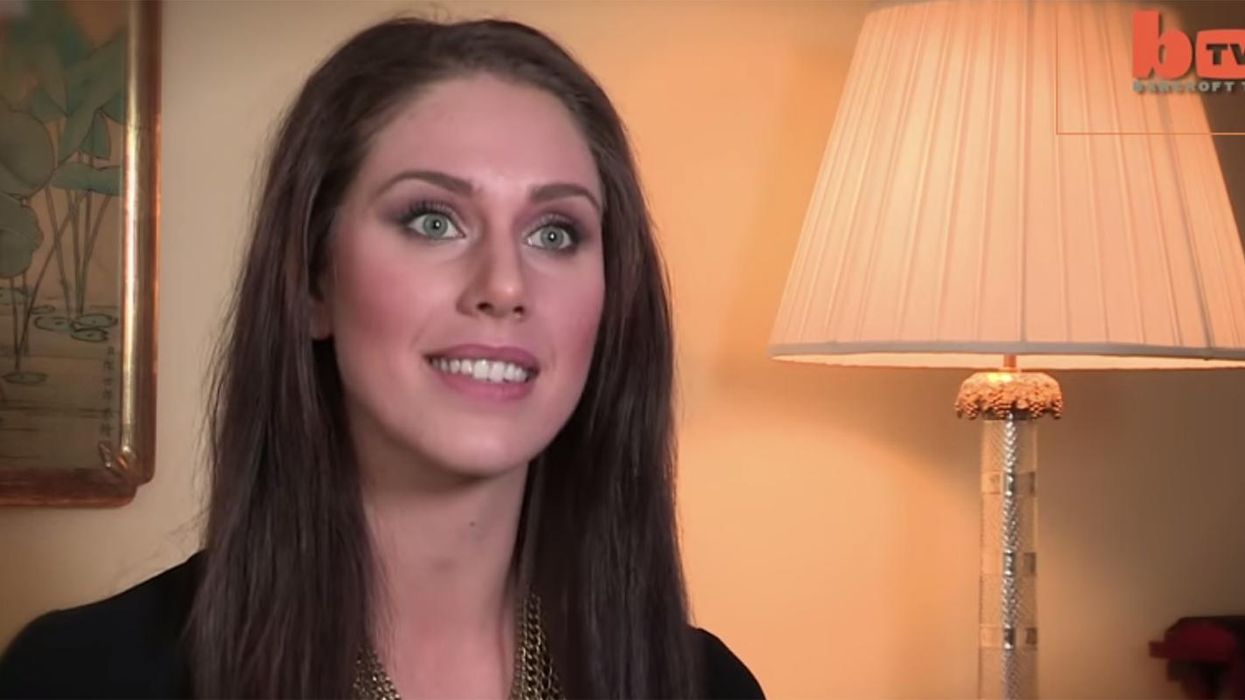 Cassandra Bankson is a model and YouTube star who recently revealed she has two vaginas.
Bankson, 22, discovered this after visiting the doctor because of kidney pain. When there, she found out she has a rare condition known as uterus didelphys, which means she has two vaginas and two wombs.
When she [the doctor] got the papers back she was looked at me and she said 'ah-ha'. I was like 'what, do I have one kidney, do I have two? She was like 'yes, and you have two vaginas, as I suspected.'
In an interview with Barcroft media, Bankson explained more about what that's like:
It's probably like a nose, if you could imagine it upside down. Everything looks the same so I never really noticed a difference but on the inside most vaginas have this opening and then everything is one large cavity... For me there's almost this split right down the middle, just like a septum in a nose.
The condition means she had "crippling" cramps and periods which can be "extremely difficult to deal with". Bankson has always struggled with acne and rose to prominence on YouTube with tips about how to hide spots, but doctors say her skin is not directly linked to her uterus didelphys.
More: We read Double Dick Dude's memoir so you don't have to (NSFW)