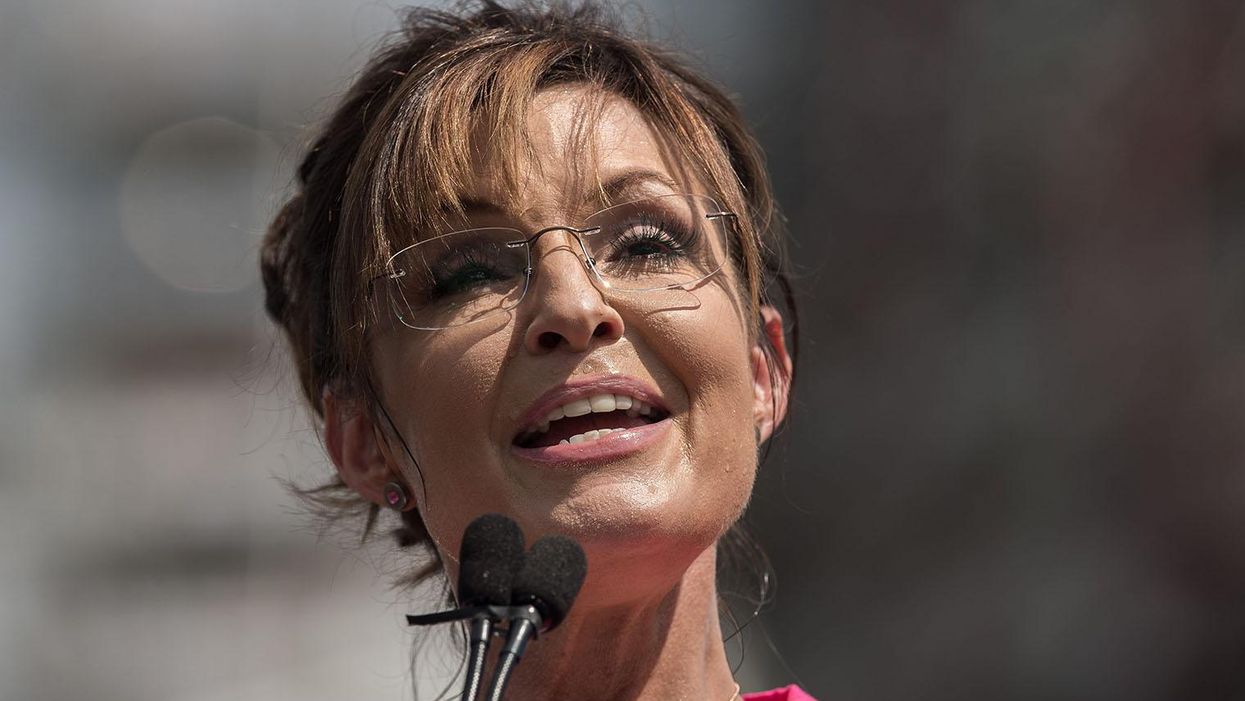 Sarah Palin has criticised President Obama for inviting Ahmed Mohamed to the White House after he was arrested for his homemade science project, saying it was right that authorities acted correctly.
Ahmed, who likes to make radios, fix his own go-kart and is a member of his school robotics club, made a simple electronic clock using a switchboard, put it in his pencil case, and took it to school.
Ahmed's engineering teacher was impressed, but when the clock beeped in his bag during a later English lesson, a teacher thought it looked like a bomb.
The school phoned the police. Ahmed was hauled out of the classroom by a teacher and a police officer and interrogated by five officers in total, all the while insisting that he hadn't bought a bomb to school.
The former governor of Alaska wrote in a lengthy Facebook post on 19 September that it was right that the 14-year-old was arrested and that President Obama's "actions are about as presidential as his selfie stick."
Palin, whose contract with Fox News was not renewed in May, said:
Ahmed Muhammad, an evidently obstinate-answering student bringing in a homemade "clock" that obviously could be seen by conscientious teachers as a dangerous wired-up bomb-looking contraption (teachers who are told "if you see something, say something!") gets invited to the White House.

Yep, believing that's a clock in a school pencil box is like believing Barack Obama is ruling over the most transparent administration in history.

Right. That's a clock, and I'm the Queen of England.
(Picture: Phil Noble - WPA Pool/Getty Images)