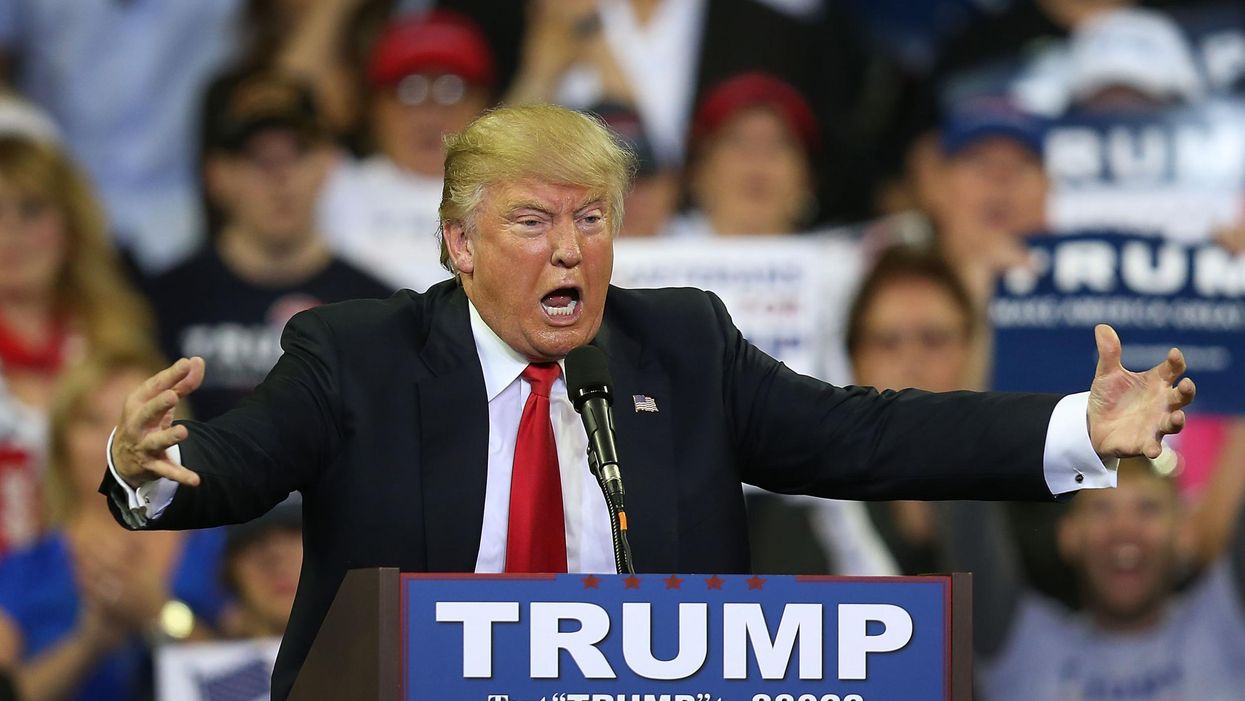 Getty
If you're looking for a narcissist, just ask them.
According to a video produced by New York Magazine's The Science of Us, you only need one question to find out which of your friends is really, really into themselves.
Just ask them upfront: "To what extent do you agree or disagree with this statement: I am a narcissist."
Apparently this question relies on the fact that a true narcissist will be unlikely to think of their narcissism as a bad thing.
In a study of over 2,000 people of all ages, participants were asked to rate themselves on a scale of 1 (not very true of me) to 7 (very true of me).
"People who are willing to admit they are more narcissistic than others probably actually are more narcissistic," said Brad Bushman, co-author of the study and a professor of communication and psychology at The Ohio State University.
This method takes up a lot less time than the 40 question Narcissistic Personality Inventory, which was developed by Robert Raskin and Howard Terry in 1979.