Getty
The Met office has issued an amber warning for snow, with delays and cancellations expected on public transport, flights are expected to be disrupted at Heathrow and Bristol airports and people foregoing work on account of being snowed in.
More than 100 people were stranded in the Jamaica Inn pub on Bodmin Moor, Cornwall, overnight because of snow all over the A30.
It was like Shaun of the Dead. But with fluffy, slushy, freezing water and in short, the UK thinks it's experiencing a snowmageddon.
But it's not quite as bad as the rest of the world. ..
1. These mavericks in the UK are skiing on roads
West Didsbury summed up in one photo. ⛷ #snow #snowuk https://t.co/JMp9E32MvN

— Chris Tancock (@Chris Tancock) 1548838502
2. But Canada's Toronto is literally covered in snow from tip to toe
Winter in Toronto, Canada. Snow Storm. https://t.co/uoaUvPsOqI

— Augusto Orihuela (@Augusto Orihuela) 1548920730
3. Niagra Falls looks like snow threw up on it
4. Seriously, Niagra Falls is stunning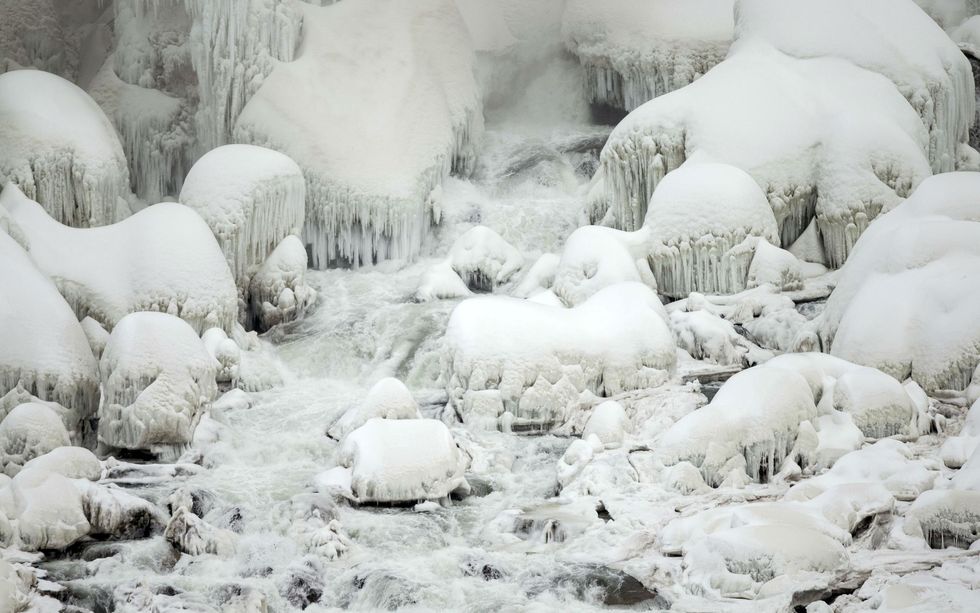 5. Cologne, Germany
Cologne (Picture:HENNING KAISER/AFP/Getty Images)
5. Shiroka Polyana dam near Batak, Bulgarian mountains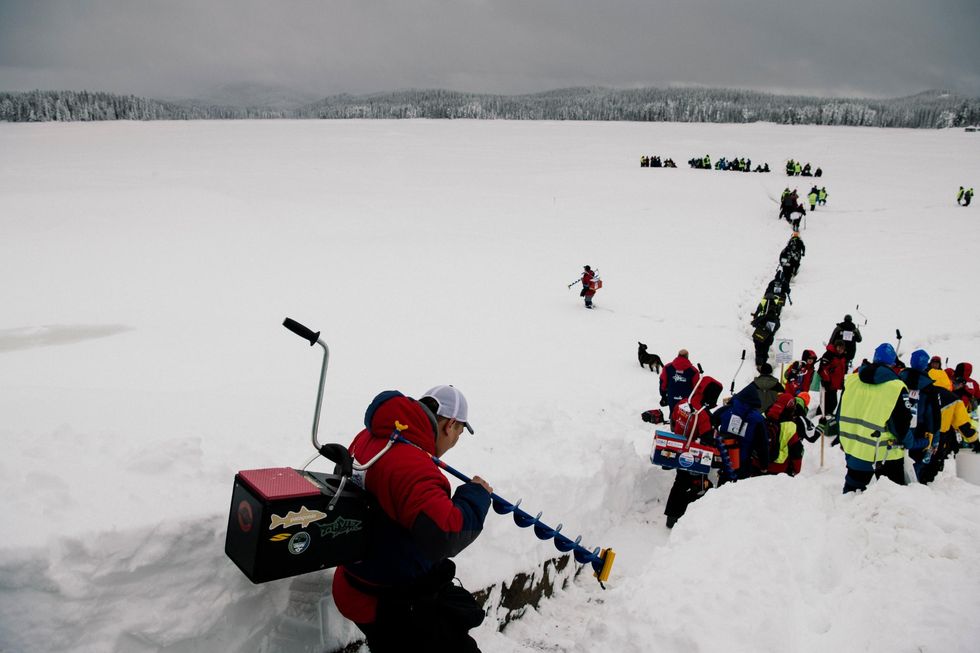 Anglers walk through the snow to take their positions during the XVI World Ice Fishing Championship at the Shiroka Polyana dam
6. Lake Michigan, Illinois
7. Gulmarg, some 55 kms north of Srinagar, India
8. Versailles, France
9. Austurland, Iceland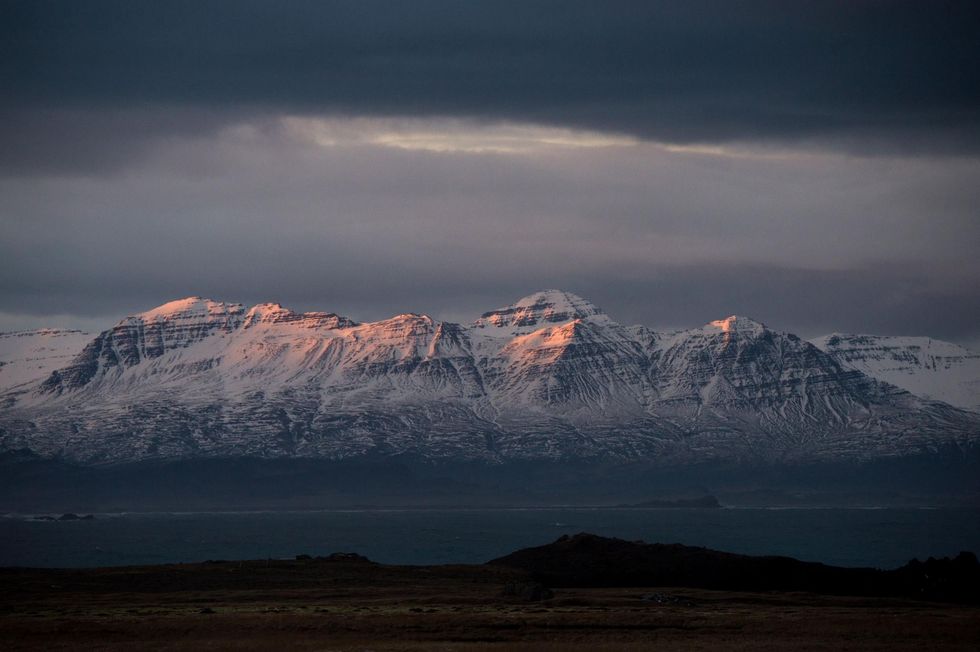 (LOIC VENANCE/AFP/Getty )
See Brits, in comparison, our snow isn't that bad...