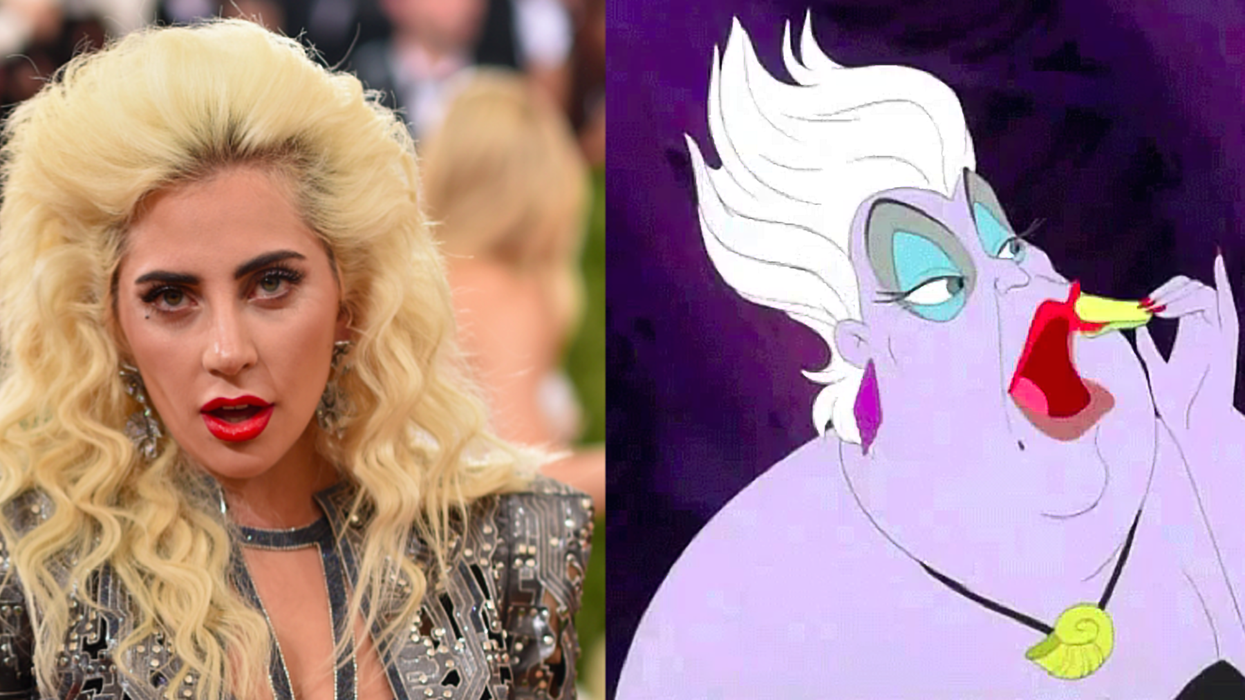 GETTY / DISNEY
After wowing audiences in A Star is Born, pop superstar Lady Gaga is rumoured to be taking on an entirely different role.
That's right, Disney is rumoured to want Lady Gaga as part of its new The Little Mermaid cast. The live action remake will follow The Lion King, Aladdin and Mulan, which are all set for release in the next two years.
Disney has reportedly been considering a live-action Little Mermaid for a while, with Mary Poppins Returns director Rob Marshall reportedly being lined up to direct.
But, as with many Gaga-related stories, the rumour has divided opinion online. Not everyone is happy about the news.
People have expressed opposition to this rumoured casting because Ursula is notoriously fuller figured, whereas Gaga is svelte. Others have also suggested they see Ursula as a black woman.
Though it's not all bad, because some people are thrilled with the potential casting.
H/T: ScreenRant