gofundme
A Dutch student has learned the hard way that if something seems to good to be true - it probably is.
Milan Schipper, from Vaassen in the Netherlands, thought he was heading to Sydney, Australia for a working holiday.
It turns out he was actually heading to Sydney, Canada instead.
Speaking to Canada's CBC radio, Schipper said he thought he was planning on going to Australia to go backpacking and "enjoy the land" however when he got to Toronto he started to realise that he may have made a mistake.
When I was already in Toronto... I saw the plane the plane and the plane was really small.

So I figured would that make it to Australia?

But afterwards, I checked the screen on the seat in front of me and I checked the flight plan and everything and then I saw all the flight plan was going to go right and up left.

Yeah, that was about the time that I realised there was another Sydney.

 I felt terrible. I think I swore in my head for like 10 minutes.

Yeah, but there was nothing I could do about it because I already was up in the air.
The 18-year-old's first clue would have been the price of the flight, he found some super cheap flights at only 800 Euros (about £683) significantly cheaper than most flights from Amsterdam to Sydney which are about 1000 Euros (£853).
Sydney, Nova Scotia is 1,860 square miles and has a population of 31,597.
Sydney, Australia has a population of 5,005,400 and is 4,775.2 square miles.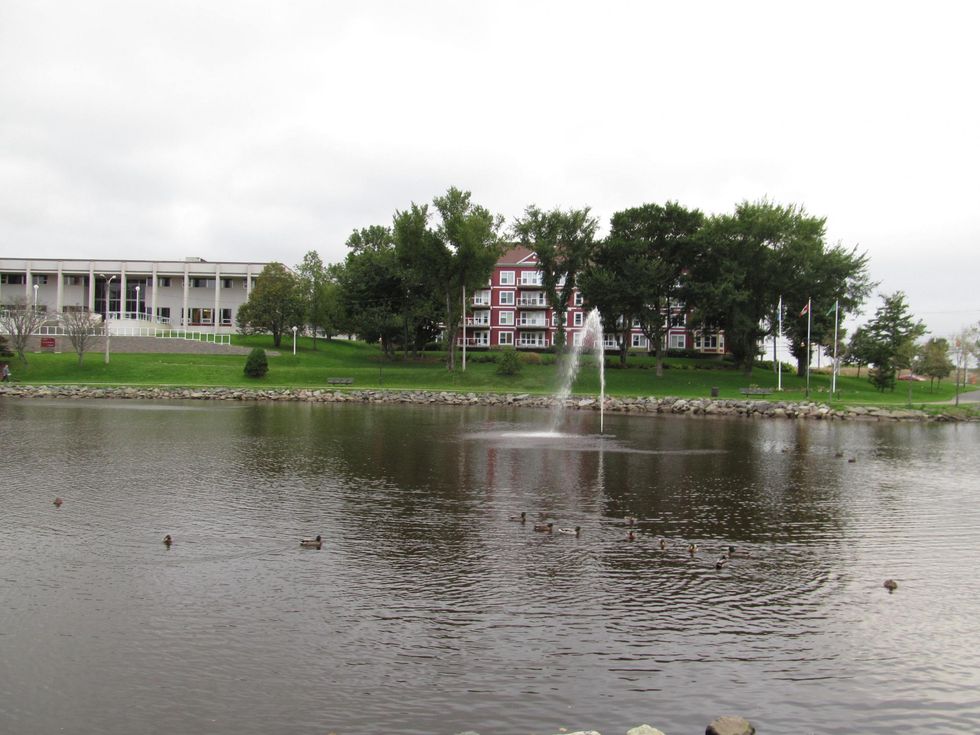 Sydney, Nova Scotia. Picture: Doug Kerr / Flickr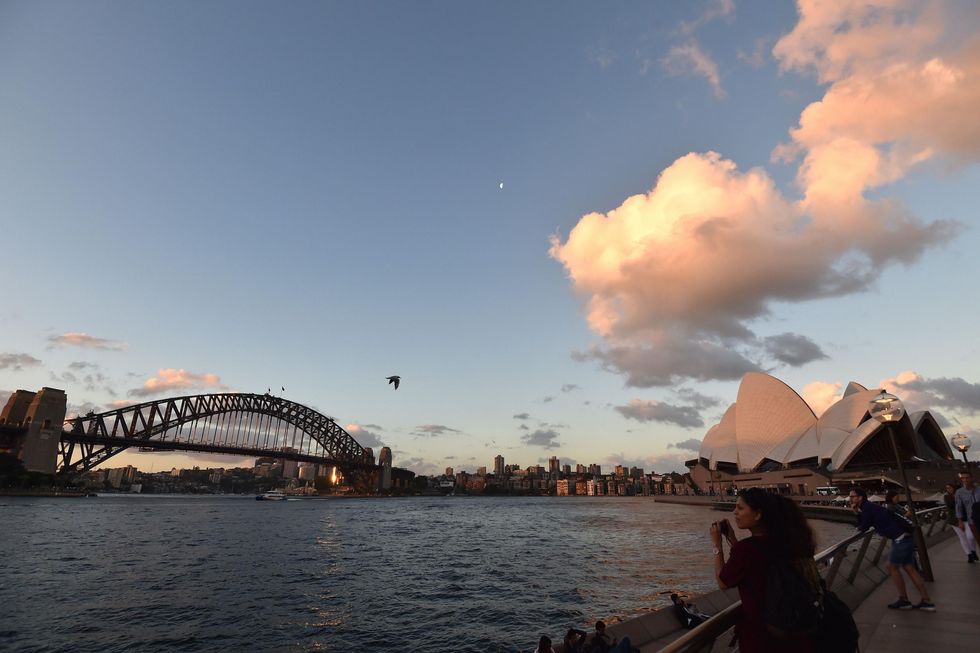 Sydney, Australia. Picture: Getty / SAEED KHAN / Staff
Incredibly, Schipper claims he wasn't the only passenger to make the mistake.
He said he met woman from the US, who also thought she was going to Australia.
Sydney, Nova Scotia is popular with hikers and known for it's views.
However, Schipper only saw the car-park before heading back to Toronto after only five hours in the city.
He waited 12 hours in the airport for his flight back to Amsterdam where his father picked him up.
There is a silver lining for the clumsy backpacker.
An airline has offered him free tickets to Sydney, Australia - but he's not sure when he's going to be able to make it.
In the meantime, I'd like to get some work done.

So I'm not really sure if I'm going to go.
He says however, he's learned his lesson, and will check before flying again.
On the Dutch television, they made a whole item about it.