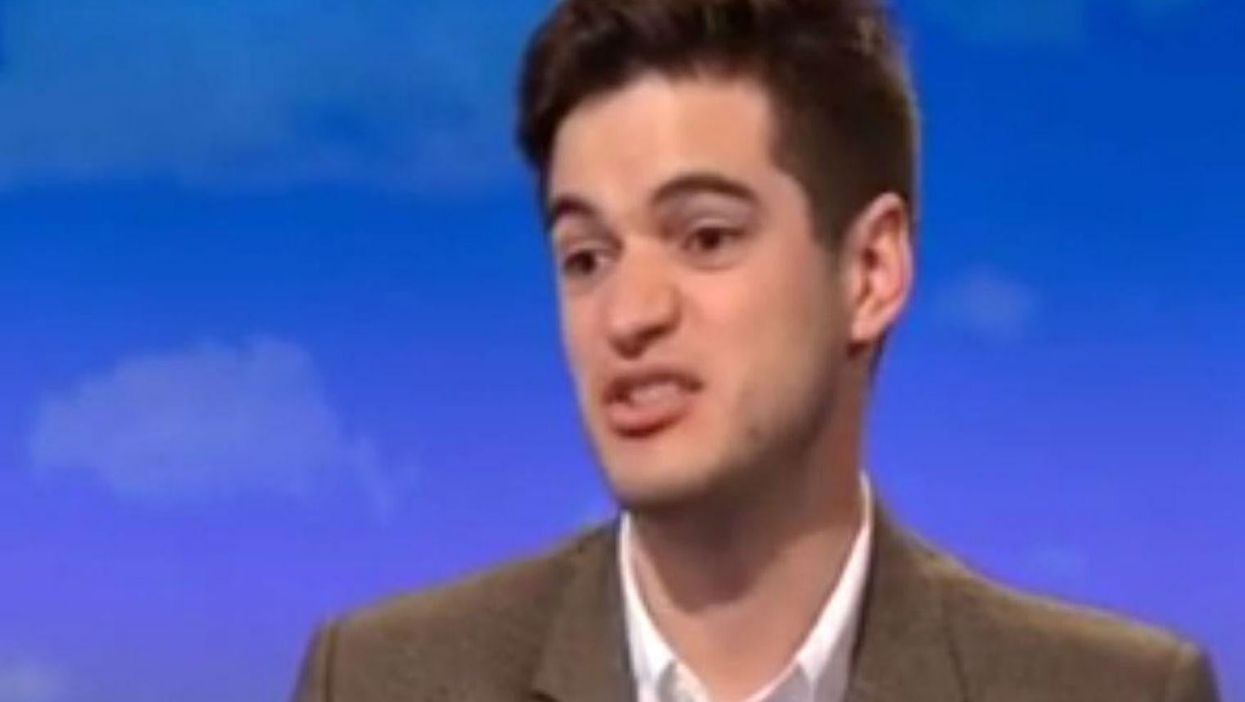 Although he said what we were all thinking (right?), this Milifan's impassioned defence of Ed on live BBC television was probably not the best place to do it.
Richard Biggs, the founder of Twitter account @cooledmiliband, appeared on the Daily Politics on Friday afternoon to explain the future of Milifandom now that Ed is on the backbenches.
Reflecting on the Tory majority and Labour's election defeat, Biggs told host Andrew Neil: "Ed Miliband's too good for this f*ing country, to be honest."
The veteran broadcaster, without a hint of shock or surprise, instantly accosted the guest and apologised to viewers.
Watch a longer exchange here: