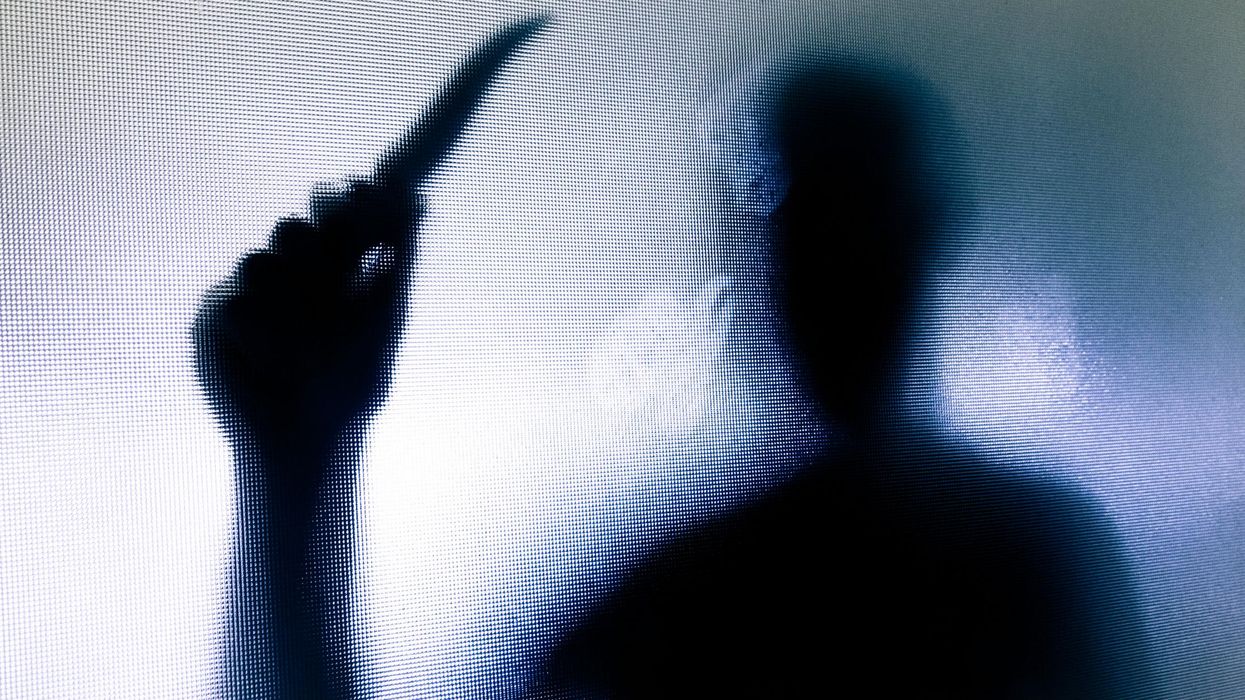 iStock by Getty / coldsnowstorm
Does your star sign really determine your personal characteristics, or is it just a fluke?
According to The Mirror, it does have an impact on whether you turn out as a serial killer or not.
For the last two years, author David Jester has been researching his new thriller Clinic, which was released this week.
As a result of the research, he concluded that most serial killers were born under the Taurus star sign, which is between April 20 and May 20.
Also, the most serial killers were born on April 21, and February 18.
Notorious killers born in the month included Levi Bellfield, Albert Fish, Steve Wright, and Martha Beck.
So, it may be worth taking note if you notice any Taureans acting strangely...
More: There's a serial killer known as the real life Dexter who murdered criminals
More: This new Netflix serial killer drama is so sensational, even Stephen King likes it