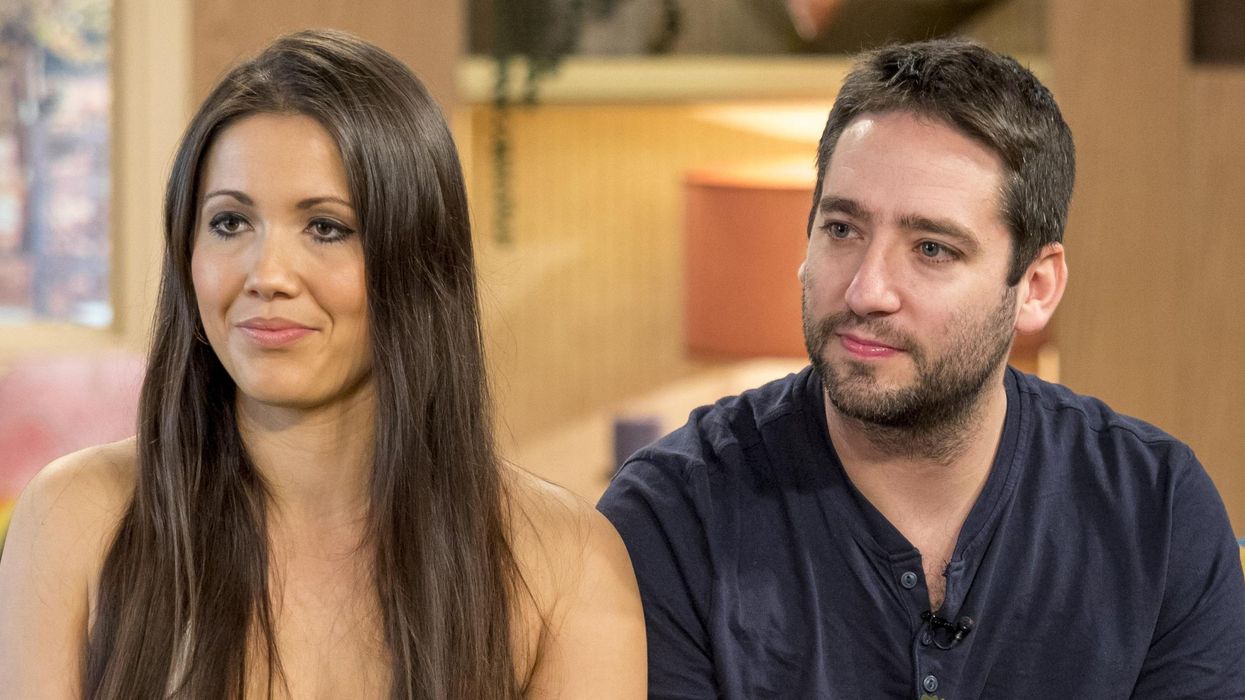 Ken McKay/ITV/REX/Shutterstock
A guest on ITV's This Morning has revealed that she still breastfeeds her five-year-old daughter.
Sophie Mei Lan, a mother of two has adopted the belief that her children should be allowed to breastfeed for as long as they want to.
The 29-year-old who runs the parenting blog Mama Mei, told Phillip Schofield and Holly Willoughby that she never planned to go down this route but it is something the children have naturally chosen.
She said:
I thought once I had Ariana (two-year-old daughter) that I'd stop feeding Jasmine (five-year-old daughter), but as soon as I'd had Ariana, Jasmine wanted to latch on.

So, as I always do with parenting, I just went with the flow of what my girls want and what their needs are and whatnot.
Sophie's approach to the issue wouldn't be considered traditional, however, her research has lead her to understand that humans could realistically be breastfed until the age on seven.
From the start of my breastfeeding people would ask when I'd stop.

As mammals we feed from five – seven years old until they get their molars and can't latch on.

I think it's weirder we drink cows breast milk instead of our own.
The knock on effect of this has led to her husband Chris sleeping in a separate room so Sophie can feed their five-year-old at night.
Luckily, Chris has a very refreshing take on the issue and sides with mothers, who he feels are constantly being judged for their decisions.
My take on it, I feel sorry for mothers.

They are always judged. It's almost a battle you can't win.

I think you do what is right for your family. It doesn't really matter what everyone else thinks.
You can watch the full interview in the video below:
HT Lad Bible
More: A London museum told a mother to stop breastfeeding, immediately regretted it