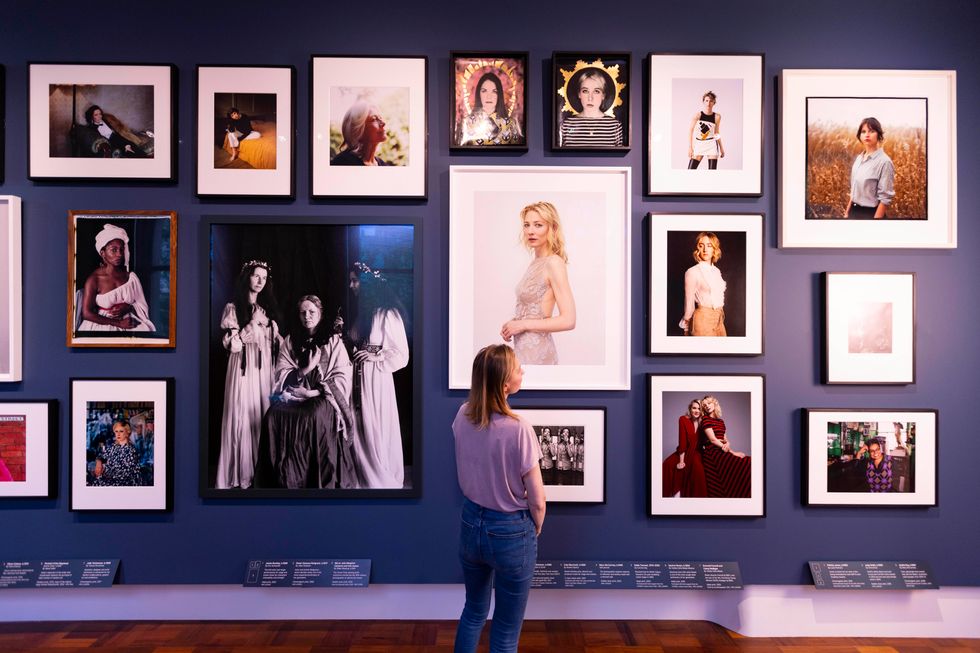 The National Portrait Gallery will reopen on Thursday following a three-year £41.3 million transformation, with an increased focus on representation in the collection.
Significant refurbishment has taken place at the gallery during the three-year closure, with the creation of public spaces, a new visitor entrance, public forecourt and a learning centre.
The updated collection of art pieces in the Inspiring People project will explore themes of regional history, social class, gender and ethnicity.
Dr Alison Smith, chief curator at the National Portrait Gallery, told the PA news agency: "We wanted to just readdress the balance of what we show, to make it more inclusive and representative of Britain today.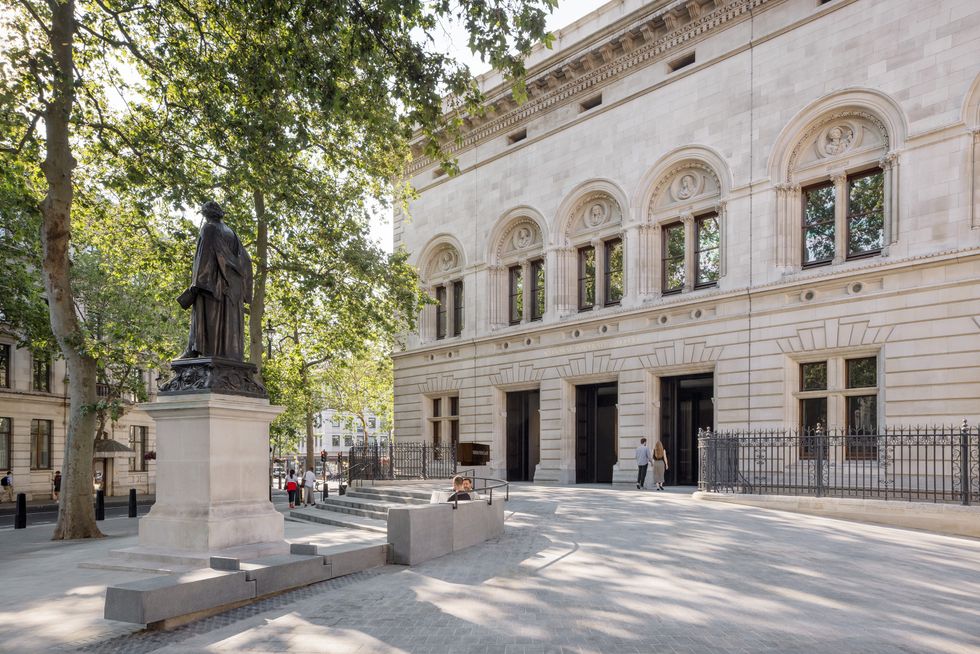 The new forecourt at the National Portrait Gallery in London (Olivier Hess)
"So before we closed, there were more portraits of men than women. We've looked at that and now 48% of the works on display are female sitters.
"We've actually made it more of representative of Britain in terms of ethnicity, social class, disability, this kind of thing."
Explaining the importance of representation and how it intersects with history, Dr Smith added: "We have to show that there's no single narrative of British history.
"We have to share the contribution of other people or people who've been missing or overlooked.
"We've tried to weave these different strands together by introducing prints, popular portraits, we've even got record covers, photographs, posters, just to make it more inclusive, to show that we are a gallery for everyone and about everyone."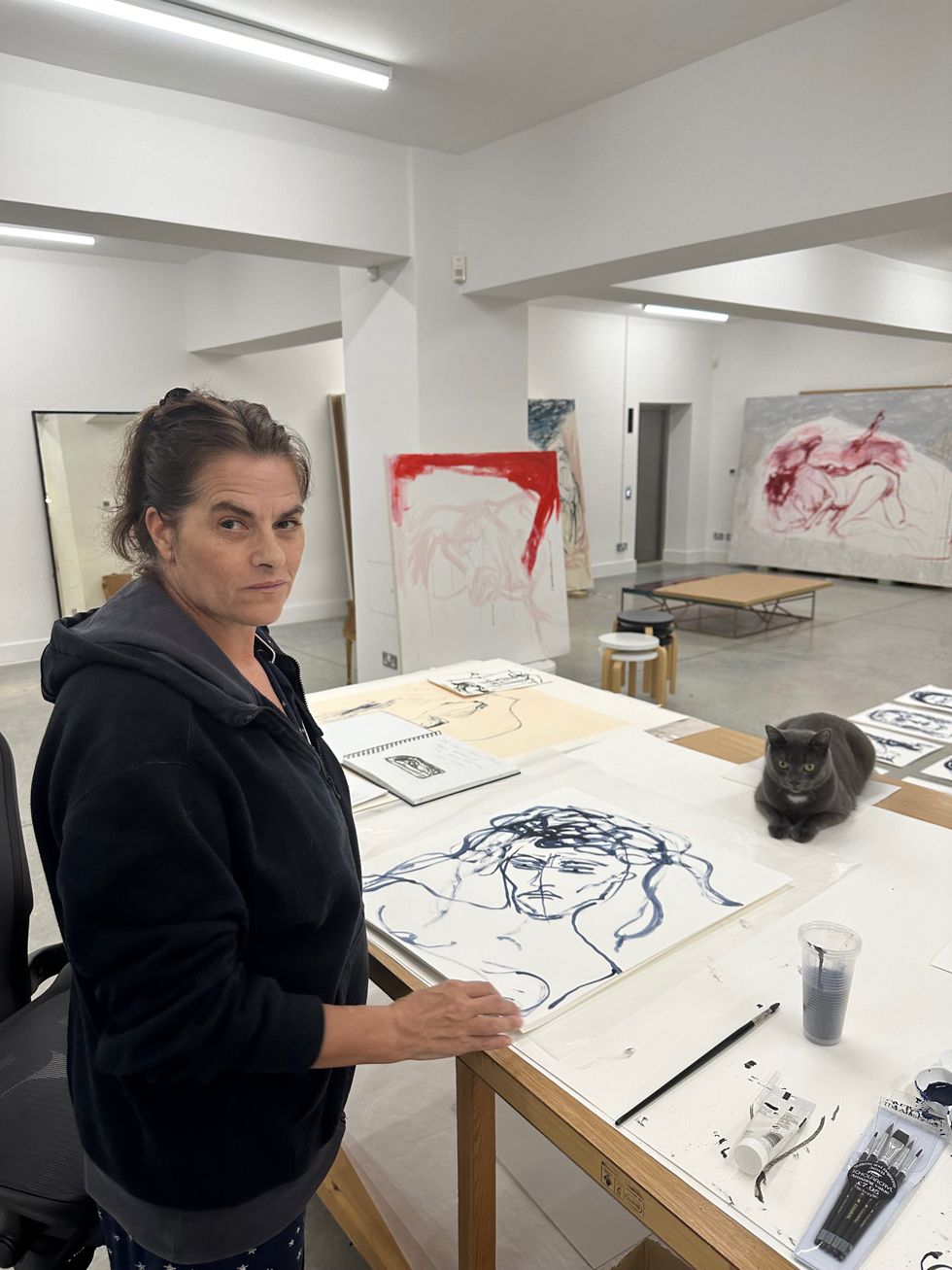 Tracey Emin in her studio creating her art piece The Doors (Harry Weller)
To try to rebalance the representation of gender, British artist Tracey Emin was commissioned to create a new art installation at the gallery.
Her piece, The Doors (2023), depicts 45 all-female faces, which have been cast in bronze and placed on the National Portrait Gallery doors.
The gallery will also stage a major survey of African diasporic artists working in the UK and America called The Time Is Always Now: Artists Reframe The Black Figure.
To highlight the often overlooked stories of women who have helped to shape British history, five self-portraits made by female artists have been acquired as well.
Talking about what it was like to curate the collection, Dr Smith added: "It's been a long journey, but well worth it because the results are absolutely stunning and beautiful and I think people will find it a really interesting and engaging experience.
"It's educational and informative but highly entertaining as well."
The Princess of Wales, who is patron of the gallery, officially opened its new doors in London on Tuesday ahead of its re-opening to members of the public on June 22.