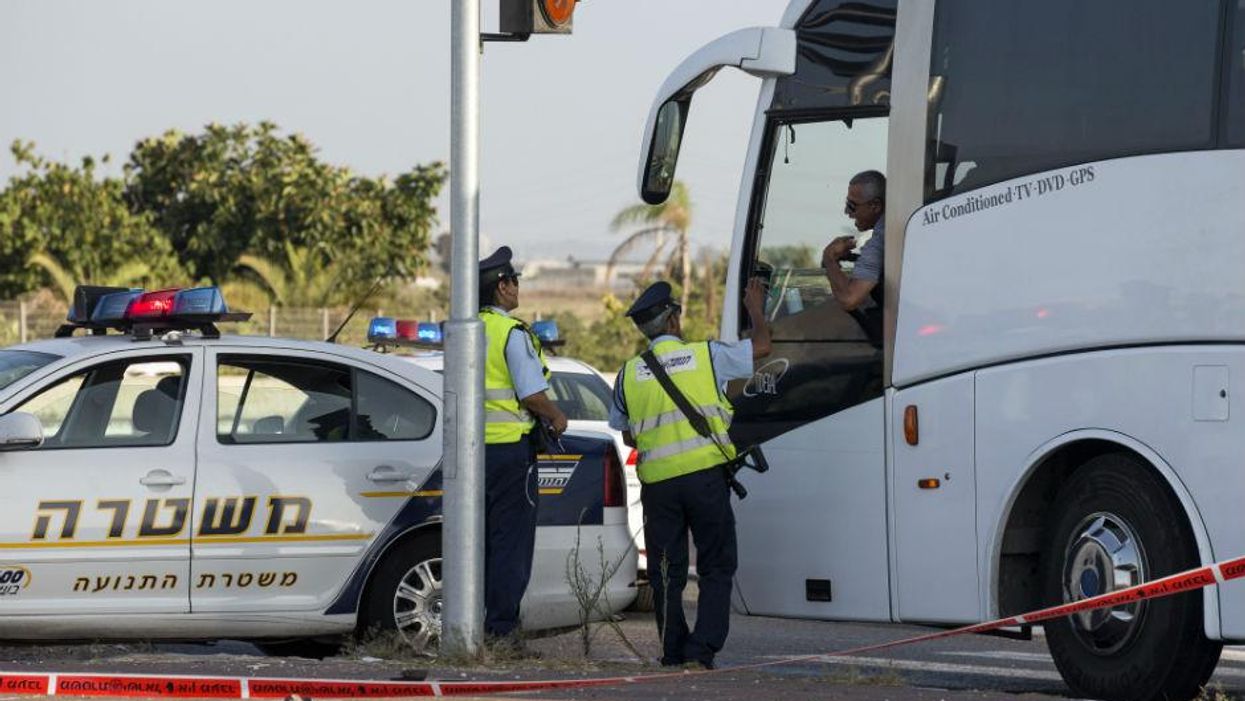 Israel's defence minister is reportedly set to introduce a new policy that will effectively ban Palestinians from travelling on the same buses as Israelis.
The Times of Israel reports this morning that Moshe Ya'alon will only allow Palestinians who work in Israeli cities to pass back into the West Bank through the Eyal checkpoint near Qalqilya citing "security reasons".
Eyal checkpoint (map below) is said to be far from any major settlements and will therefore prevent Palestinians from riding public buses with Israeli settlers from the occupied territory.
Israeli human rights thinktank B'Tselem called the move a "thinly veiled pandering to the demand for racial segregation on buses".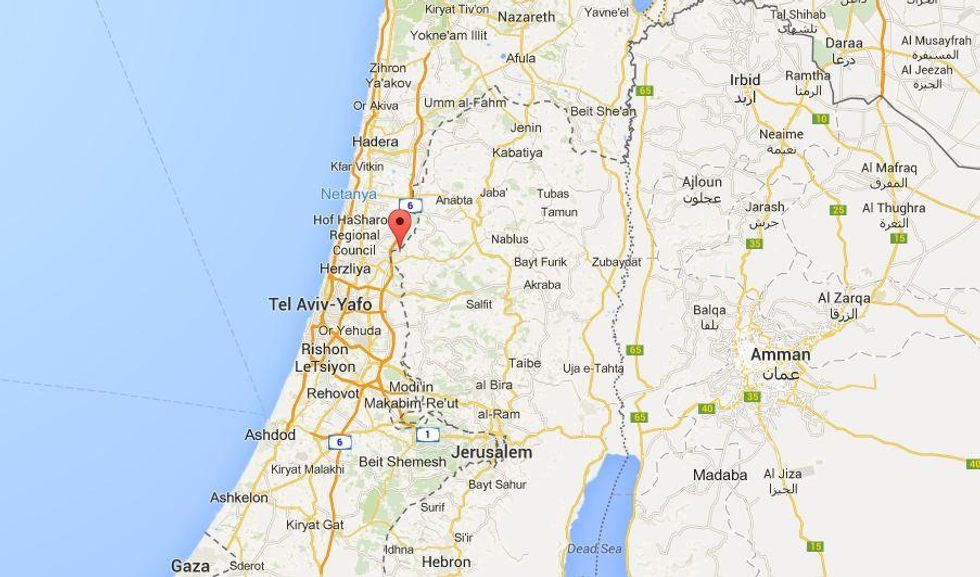 An Israeli government source told the Jerusalem Post the decision is "solely due to security considerations, and will not prevent Palestinians from going out to work or make a living.
"No one is preventing Palestinians from continuing to work in Israeli territory and heading to where they wish."
Left-wing Israeli party Meretz described the policy as "an official governmental stamp on a policy of apartheid in the territories".
The Times of Israel says the new directive would go against an IDF policy that has allowed Palestinians and Israelis to ride on the same buses for three years.
All Palestinian workers are currently required to exit the West Bank through Eyal for security screening but are allowed to return anywhere. As yet there is no date for the new policy.