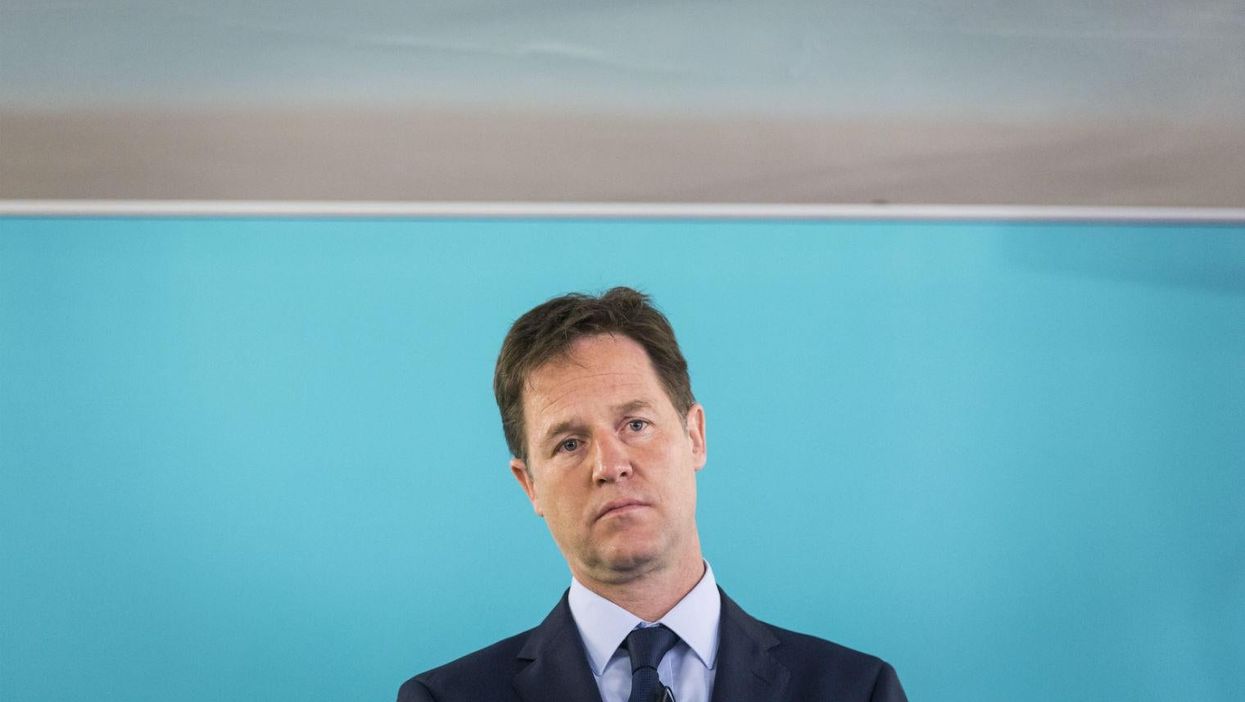 From Russia with very little love.
Outgoing Liberal Democrat leader Nick Clegg (remember him?) has been banned from entering the Russian Federation, along with 88 other European politicians and military leaders.
Reuters reports that the no-entry list, compiled by the Russian foreign ministry and handed to an EU delegation in Moscow this week, also includes one-time defence minister Malcolm Rifkind.
In 2014, Clegg banned Lib Dem ministers from attending the Winter Olympics in Sochi as a boycott over Russia's new anti-gay legislation, so he may not be that surprised to be on Vladimir Putin's naughty list.
The news must be still be a sad blow for Clegg, who is descended from Russian aristocracy on his father's side.
Since Russia annexed Crimea in March last year the EU has imposed sanctions, visa bans and asset freezes on scores of Russian and Ukrainian citizens and organisations.
The classic empire-strikes-back move is a sign of Russia's deteriorating relationship with the west as Putin continues to dismiss accusations he is supporting separatists in Ukraine with Russian weapons and troops.
The Russian foreign ministry has not commented on the leak.