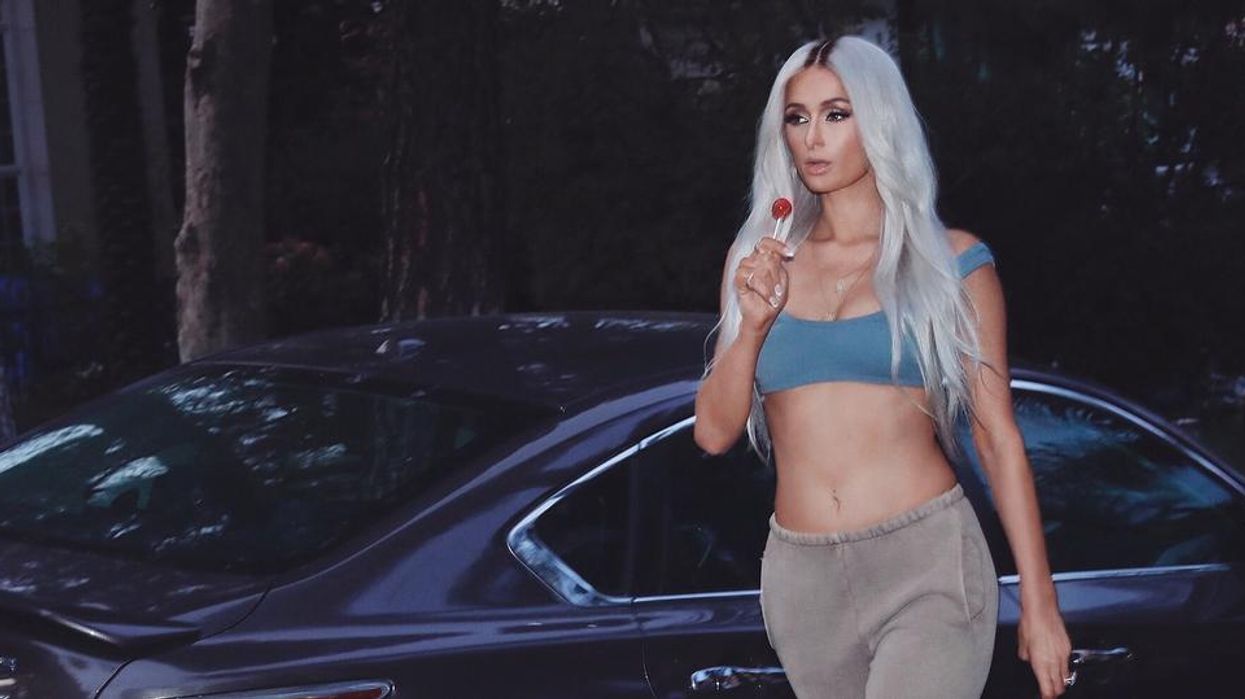 Instagram/Kim Kardashian West
In case you haven't been following the history of Kim Kardashian and Paris Hilton, the two "it girls" have been friends for a long time.
The duo shot to fame in the 2000s thanks to reality television and appearances in Playboymagazine.
Initially, Kim was known best as Paris' personal assistant – but as her fame grew, the two drifted apart.
They've recently reconnected, however, and now Paris is modelling for Kim's husband's fashion brand.
Kanye West is currently promoting Yeezy Season 6, which features models doing their best cosplay impressions of Kim.
Models include the Clermont Twins and Jordyn Woods, but the one that is grabbing all the headlines is Paris Hilton.
Even Kim shared a post on Instagram about her clone.
Perhaps it's because of the history between the pair, but this plot twist has really captured the hearts and imaginations of the public.
You have to admit that this is a pretty ingenious marketing ploy from Kim and Kanye but, there's still clearly a lot of love between the two BFFs
HT BuzzFeed