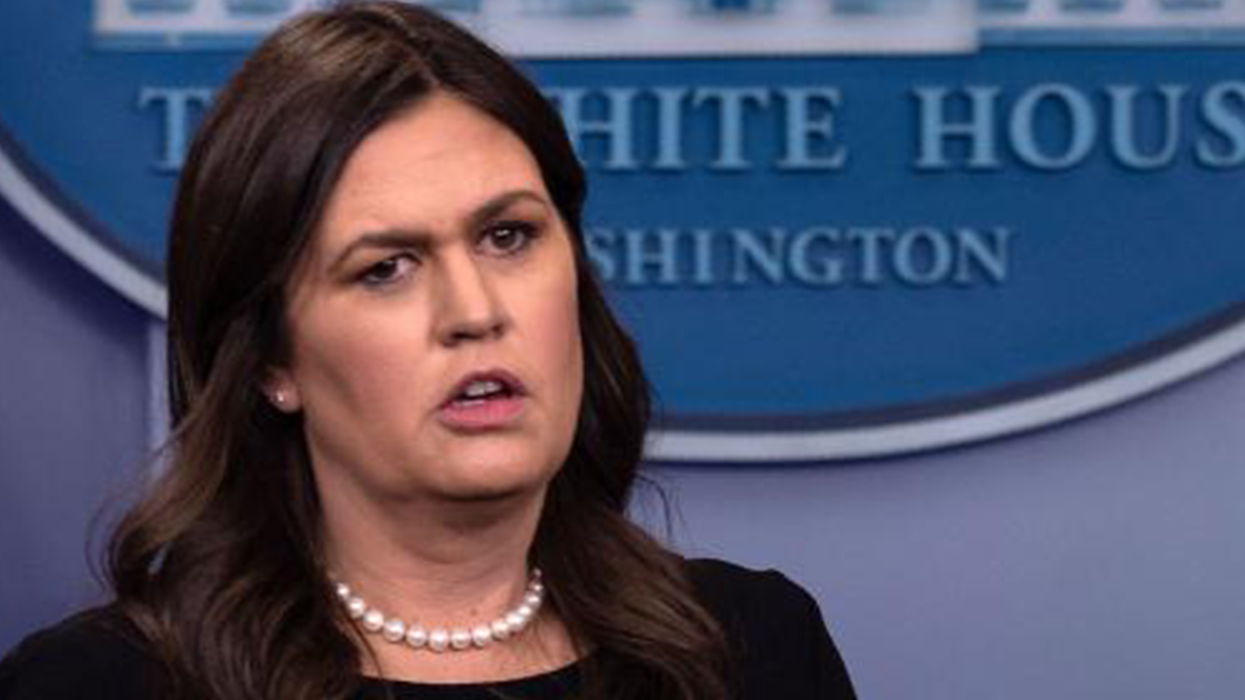 The genius people behind Bad Lip Reading are at it again, this time they've taken aim at White House press secretary Sarah Sanders.
Sarah Sanders opens with "I need a drink" and goes on to say, "OK idiots, are you ready? I just can't stand the faces of you people." Which might be a worryingly accurate insight into what she must be thinking when she goes into these briefings.
In the video Sanders has given the journalists in the room nicknames and, honestly, the whole scene looks worryingly like something you'd see in actual White House press briefings in a few years time.
From one journalist asking if Sarah Sanders would like a foot rub, to her derisive replies of 'shut up', the two-minute video is full of great lines.
Check out the hilarious video here: