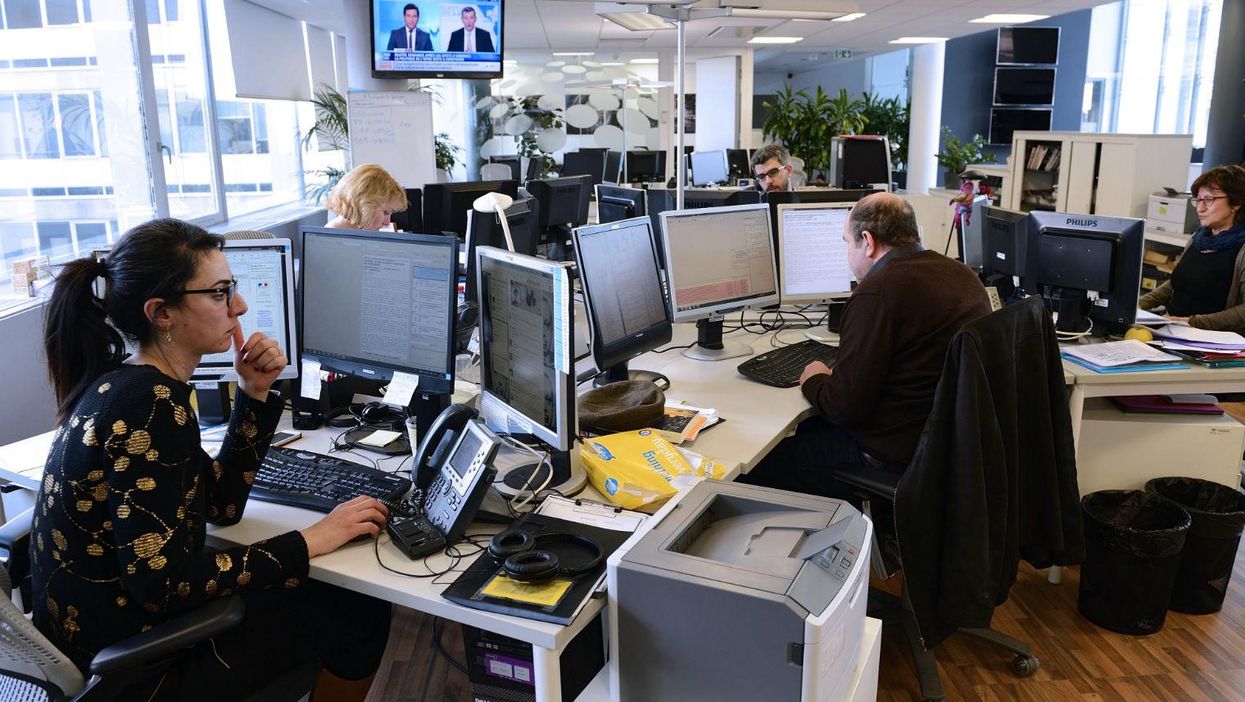 Women have been the recipients of sexist behaviour at work for many, many years and sexist language seems to have become so entrenched in everyday conversation, that a word as innocuous as "help" has discriminatory undertones.
In her book Handbook of the Psychology of Women and Gender, Rhonda K Unger talks about women and the extension of "feminine" qualities as expected behaviour in the workplace:
Women are expected to exercise, and are socialised for, submissiveness, nurturing, sexual gatekeeping and self-abnegation.
The image of women as carers and selfless agents in the workplace offers the beginnings of an explanation about why the use of "help" in reference to a woman's work is so problematic.
Earlier this year ex-Gawker journalist Dayna Evans wrote a lengthy article on the subject of alleged discrimination and gender bias in the Gawker offices, where she pointed out the damaging use of "help":
[Leah] Beckmann had taken on the full-time role of Gawker Editor-in-Chief at a time when the site was wavering on the brink of chaos and implosion. During her tenure, Gawker.com had its highest traffic day in history.
When a permanent Editor-in-Chief was announced in a memo sent to staff, Beckmann was thanked for "stepping into the breach and helping out".
As Evans pointed out:
This recognition of her performance in the role came off both dismissive and gendered. Only a woman would be thanked for 'helping out'.
Evans claims that Beckmann's contributions to the website were simplified and implied to be motivated by altruism rather than career progression, and gendered the workplace by making a distinction between "worker" and "female worker."
Last year former Google and Apple executive Ellen Petry Leanse called on women to remove the word "just" from their email and conversational vocabulary, as it places women in an inferior position:
It was a 'permission' word, in a way — a warm-up to a request, an apology for interrupting, a shy knock on a door before asking 'Can I get something I need from you?'
It seems, the word "help" has also joined the hit-list.