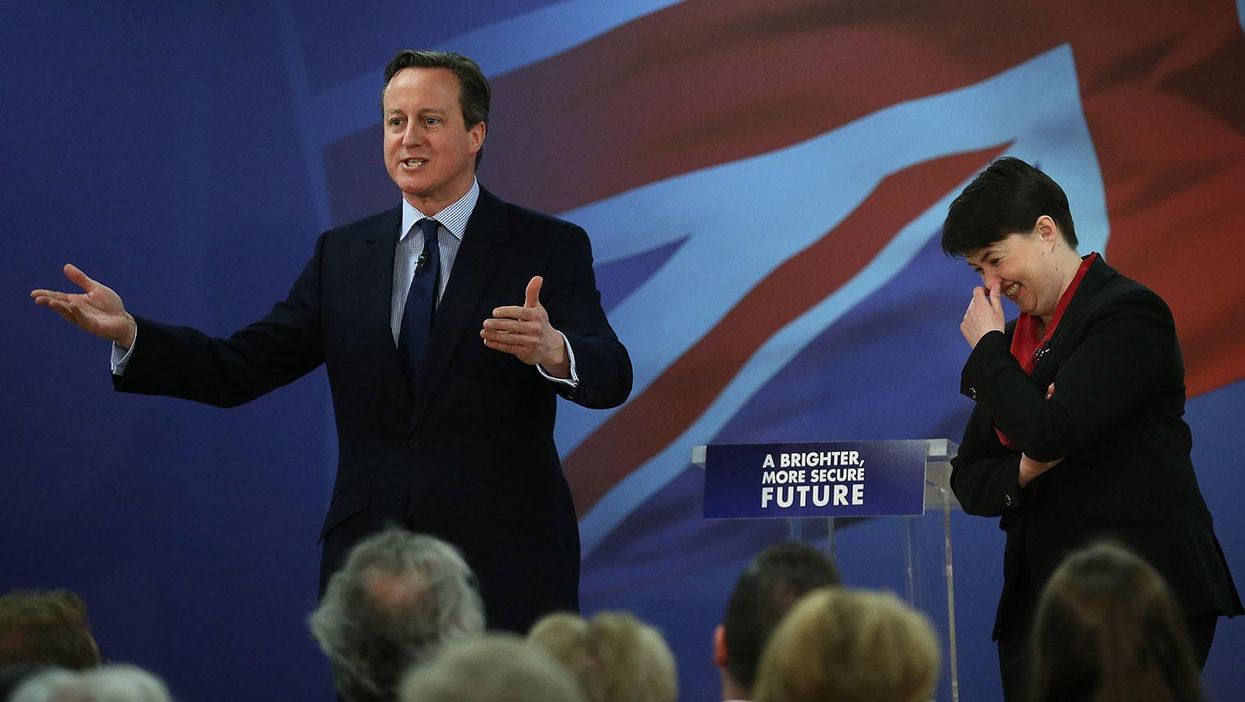 Here's an update on Scotland.
The latest is that a YouGov survey for the Times has shown Conservatives have just nipped ahead of Labour in the voting intention for Holyrood.
SNP dominance continues with 50 per cent voting for the nationalist party (excluding 'don't know' and 'would not vote'), while 20 per cent intend to vote Conservative, one per cent more than Labour.
It signals a harrowing fall for Labour, who enjoyed a 29 per cent lead over the Tories in March 2011, but have seen support fall due to the rise of the SNP.
The Conservatives, on the other hand, have been fuelled by loss of Lib Dem support.
On the question of another independence referendum, the 'Yes' vote to leave the union has fallen away to an eight point gap, from four per cent in OCtober 2015.
As Alex Salmond said at the time, the referendum was a "once in a generation" event, but has since gone back on his word claiming that another vote was imminent.
Note: There was a campaign over several months with an 84.59 per cent vote turnout and a ten point gap in favour of a 'remain' vote.