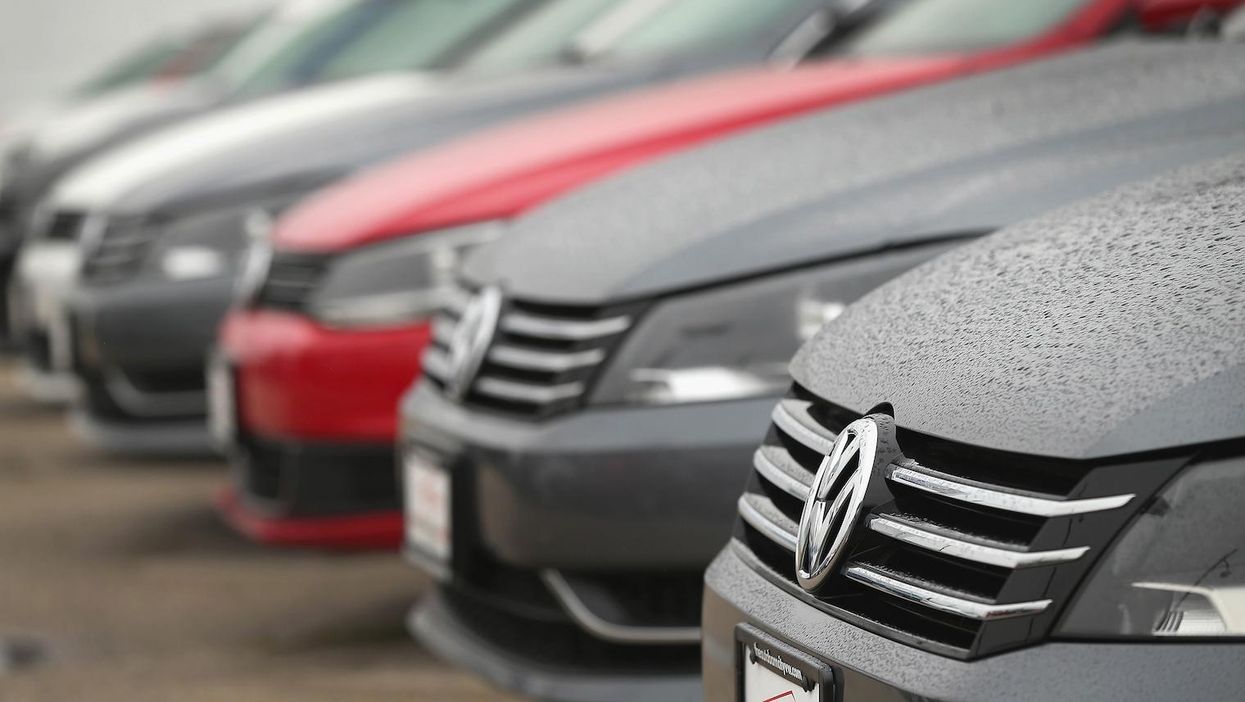 Volkswagen has been labelled responsible for the loss of over 45,000 healthy years of European lives, in a study by Dutch researchers.
The car manufacturer was embroiled in a scandal over the efficiency of their vehicles last year when it was revealed that thousands of diesel vehicles had been fitted with 'defeat devices'.
These devices were capable of giving falsified and improved readings on the fuel missions of their fleet, instead of the more damaging reality.
A group of researchers from Radboud University in the Netherlands have now estimated that Volkswagen's false readings are responsible for the loss of 45,000 years of life in total.
The study, 'Valuing the human health damage caused by the fraud of Volkswagen', is published in the May issue of the journal Environmental Pollution.
It says that the years have been lost due to the inhalation of fine dust that arose from the extra fuel emissions that were unaccounted for.
Researchers warn that the total could rise to 72,000 years if the affected vehicles aren't recalled, with the widest impact occurring in Europe.
Researcher Rik Oldenkamp said:
We find an even more devastating impact in Europe. Many more fraudulent Volkswagens were sold here, in a more densely populated area. So the European health impact of the fraud is much larger.

When we heard about this scandal, we decided to calculate the impact thoroughly. Although some estimates have been going around, this is, as far as we know, the first scientific paper showing the effects on European health.