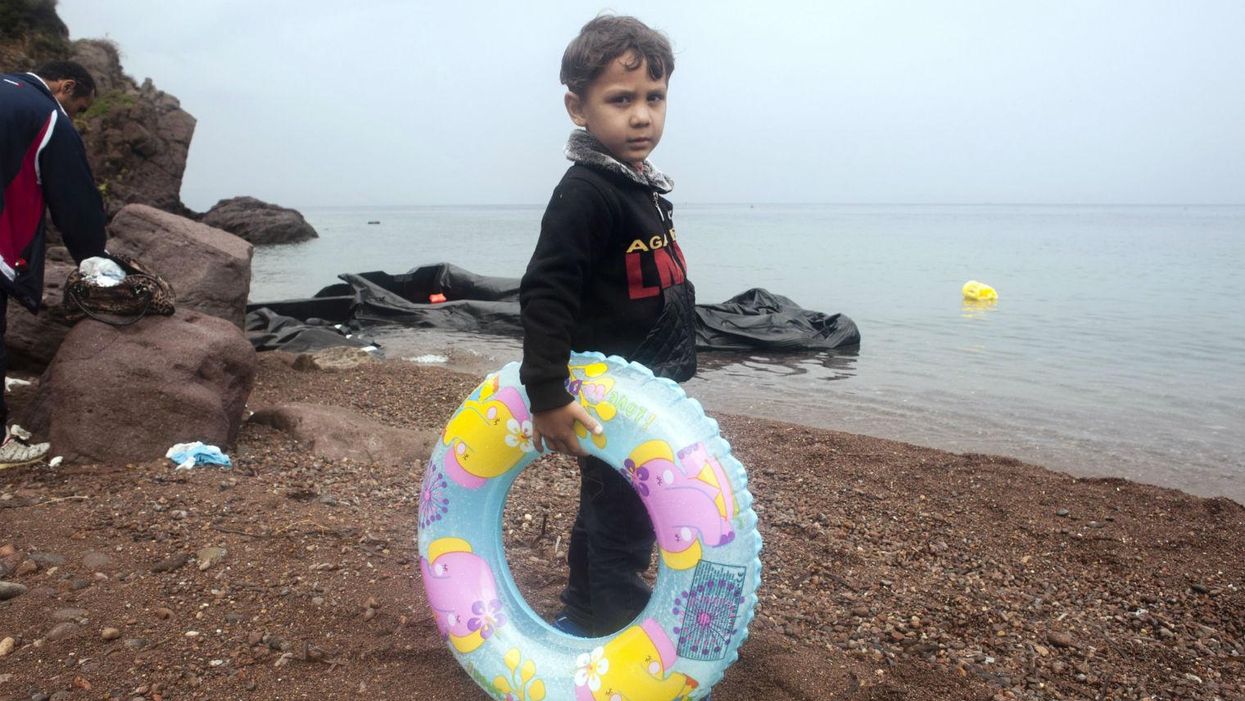 Swimming pools and sports centres in Jordan are seeing an increase in demand for lessons as Syrian refugees prepare to make the dangerous Mediterranean crossing to Europe.
The Syrian Observer, a website which gathers and translates language news from several sides of the conflict, says that anti-government outlet Al-Madar al-Youm reports that one sports centre owner, Sharif, said he noticed the surge in interest and after talking to customers realised it was because some people were planning on trying to get to Europe by sea.
More than 300,000 people are thought to have relied on the mercy of people smugglers, unseaworthy vessels and good weather to arrive on beaches in Turkey and Greece in 2015 alone.
At least 6,000 people are estimated to have died making the crossing since the beginning of 2014. More than 400 people have died so far in 2016.
Sharif told Al-Madar al-Youm:
Usually we close the pool during winter, but considering that so many have registered for swimming lessons, and that most of them are Syrian refugees, we kept the classes open.
Another pool owner said that entire families are signing up for lessons, with mothers taking daughters and fathers taking sons to segregated lessons. Some elderly people have also been learning.
A young man called Mohammed the group spoke to said he knew that if a boat sank, learning to swim would not be enough to save him.
It never occurred to me that one day I might think of putting my life in danger, but two reasons encouraged me to take this step. First, many have survived, and second, the life I live now is like death, because it has no future.