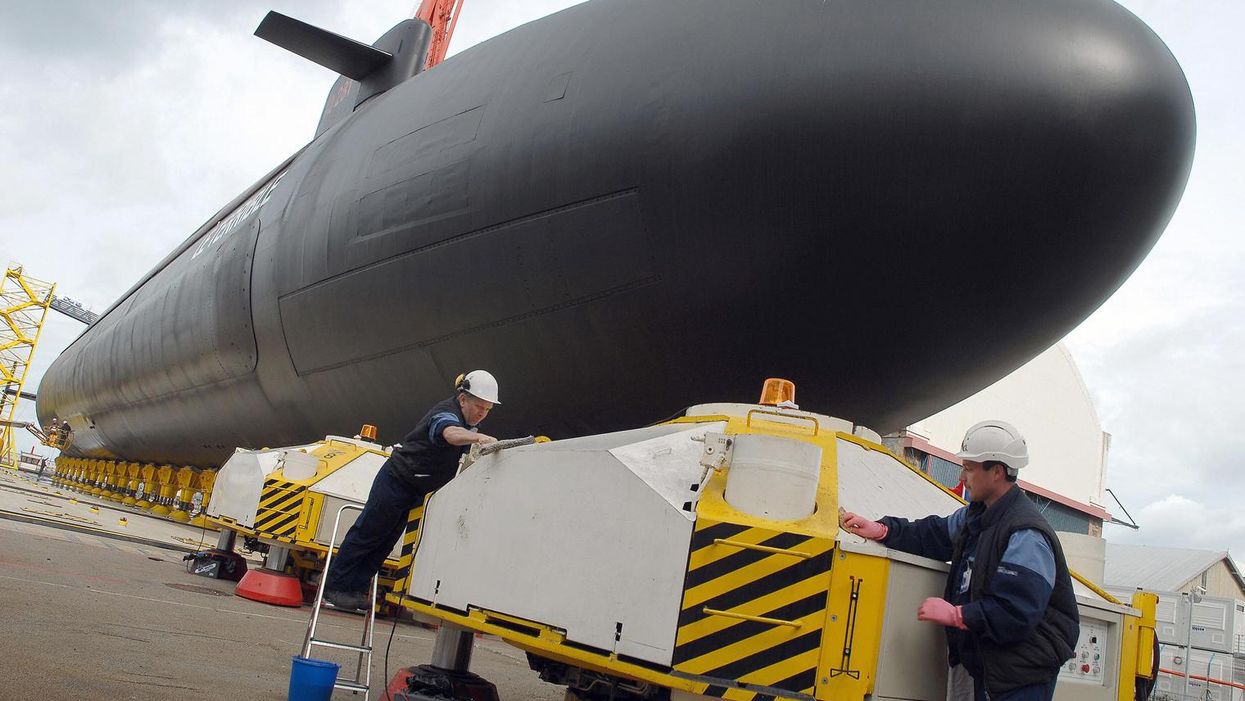 Benjamin Netanyahu reacted angrily to the Iran nuclear deal on Wednesday, suggesting that it would lead to a nuclear arms race in the Middle East.
The Israeli prime minister said:
From the initial reports received, it is already possible to say that this agreement is a historic mistake for the world.

The world is a much more dangerous place.

Wide-ranging concessions were made in all of the areas which should have prevented Iran from getting the ability to arm itself with a nuclear weapon.

The desire to sign an agreement was stronger than everything else.
But how many nuclear weapons are there in the world currently, and who owns them?
As this graphic from Statista shows, Israel itself is thought to have 80 warheads, but Russia and the US 'lead' the world with over 7,000 each.