The subject of sexism is more topical now than ever, given Donald Trump's coming presidency and his past comments about women.
The President-elect has a string of misogynistic comments to his name, including a recording in which he talks about grabbing women 'by the pussy'.
In response to a much needed conversation, the Boston University Lady and Manly Ozone Pilots, the women and men of Boston University's frisbee teams, have come together to create a photo series around the subject of feminism.
We've decided to do this to address one of the most important social issues of our time. As we think it is of the utmost importance that people understand the definition of the word and movement of feminism, here it is: the doctrine advocating social, political, and all other rights of women EQUAL to those of men.
"I Need Feminism Because…"
1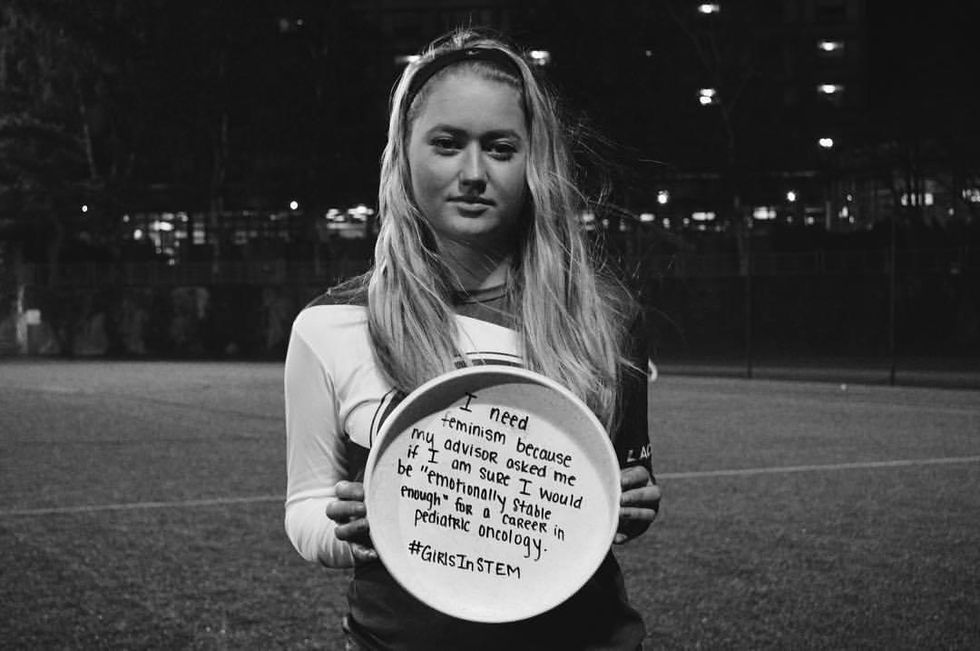 2
3
4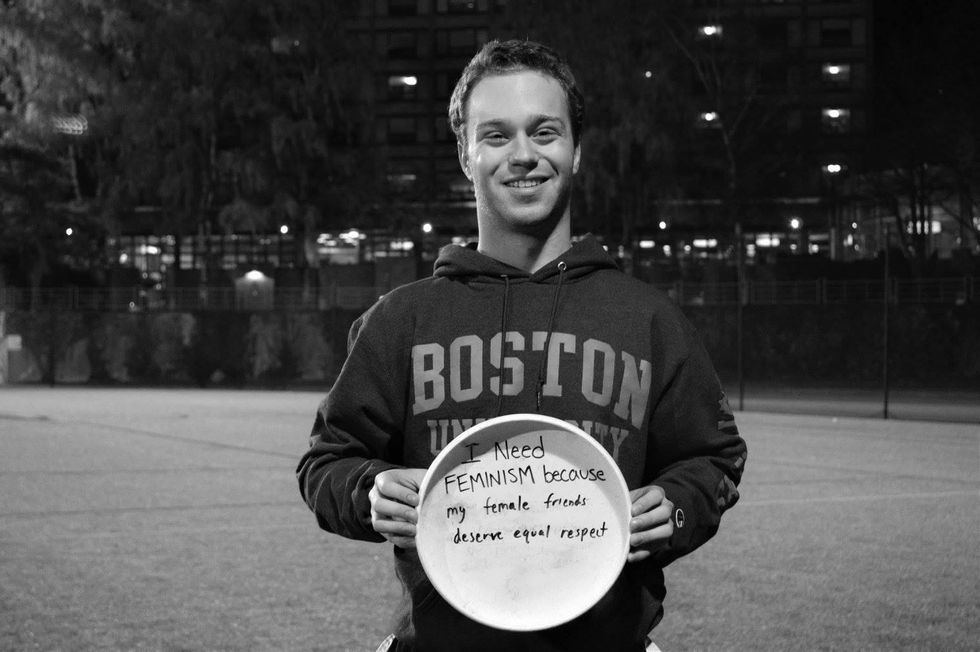 5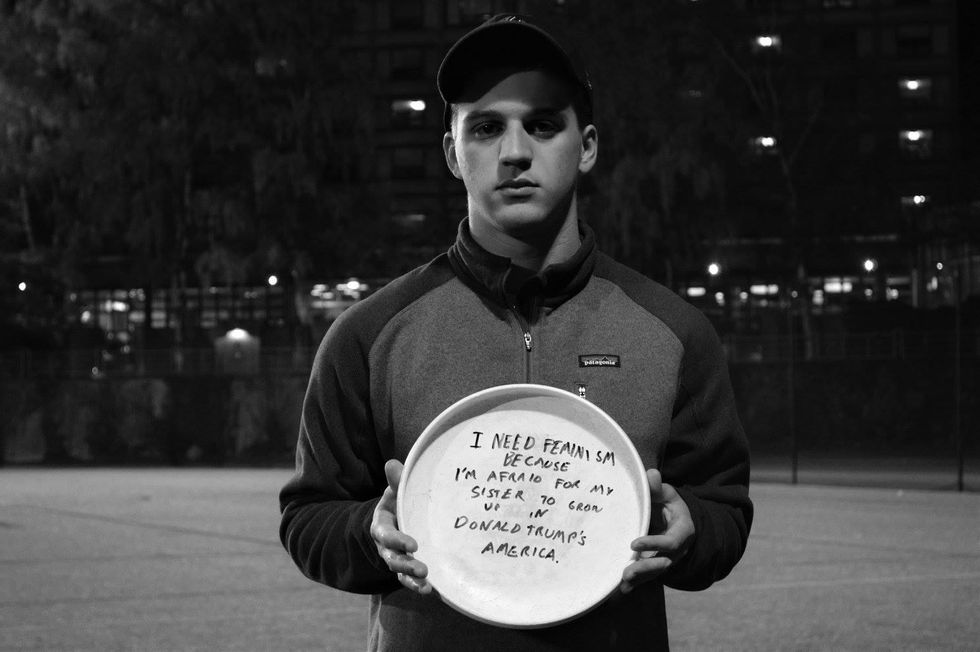 6
7
8
9
10
11
12
13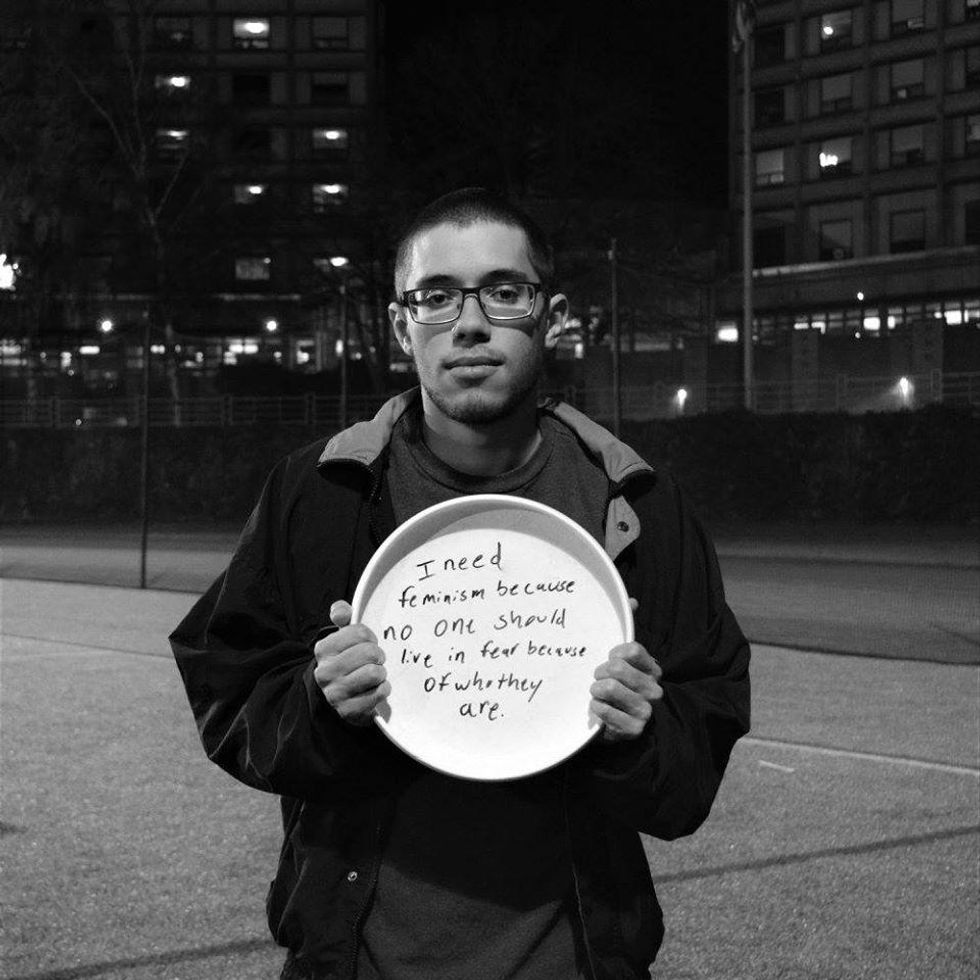 14
15
16
Images courtesy of The Boston University Lady and Manly Ozone Pilots