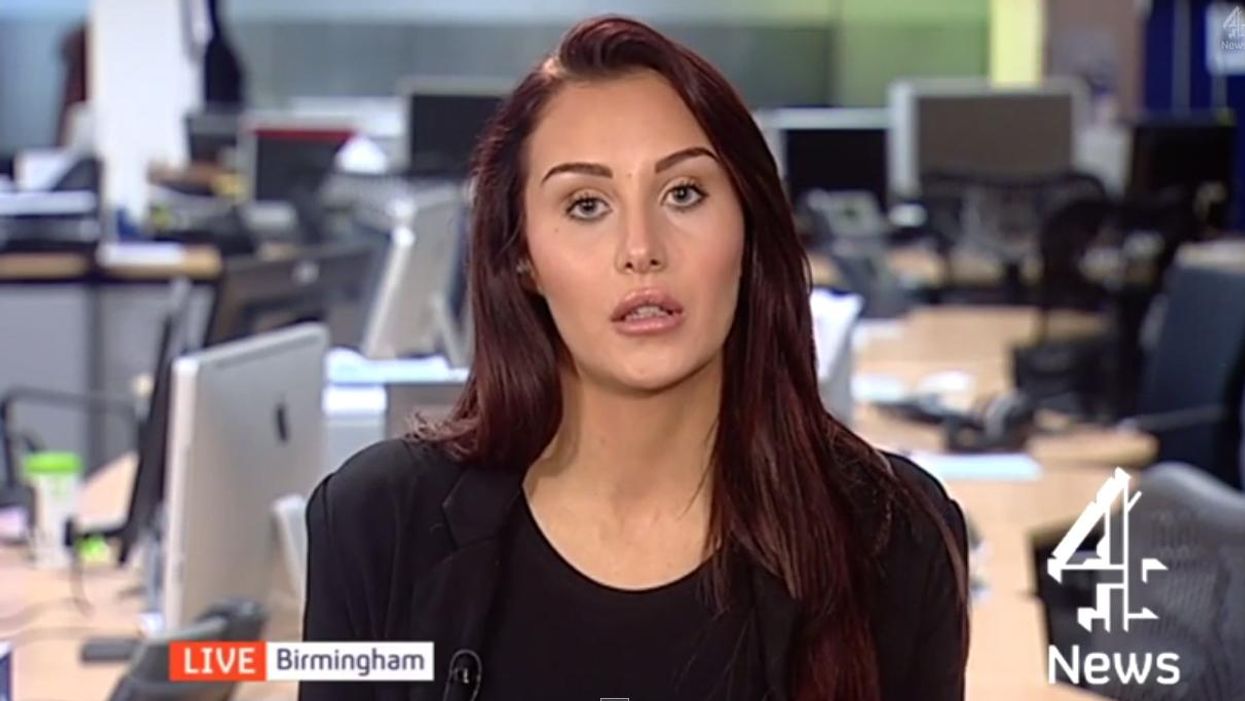 Chloe Goodman was one of many former glamour models who spoke out against the Sun's decision to stop publishing pictures of topless women on its Page 3 after 44 years.
In a defiant appearance on Channel 4 News, Goodman compared Page 3 models to Greek statues of a naked Aphrodite and said the feature was not to blame for women feeling "undervalued" in society. Here is what she and her colleagues had to say about the move:
Why should feminist women then tell other women how to live their lives? Women fought together to get the vote and so on and so forth, so why should women now be fighting each other, and tell each other what job roles to now take within the industry?
Chloe Goodman, former Page 3 model
It's only a matter of time before everything we do will be dictated by comfy, shoe-wearing... no-bra wearing... man-haters.
Rhian Sugden, former Page 3 girl