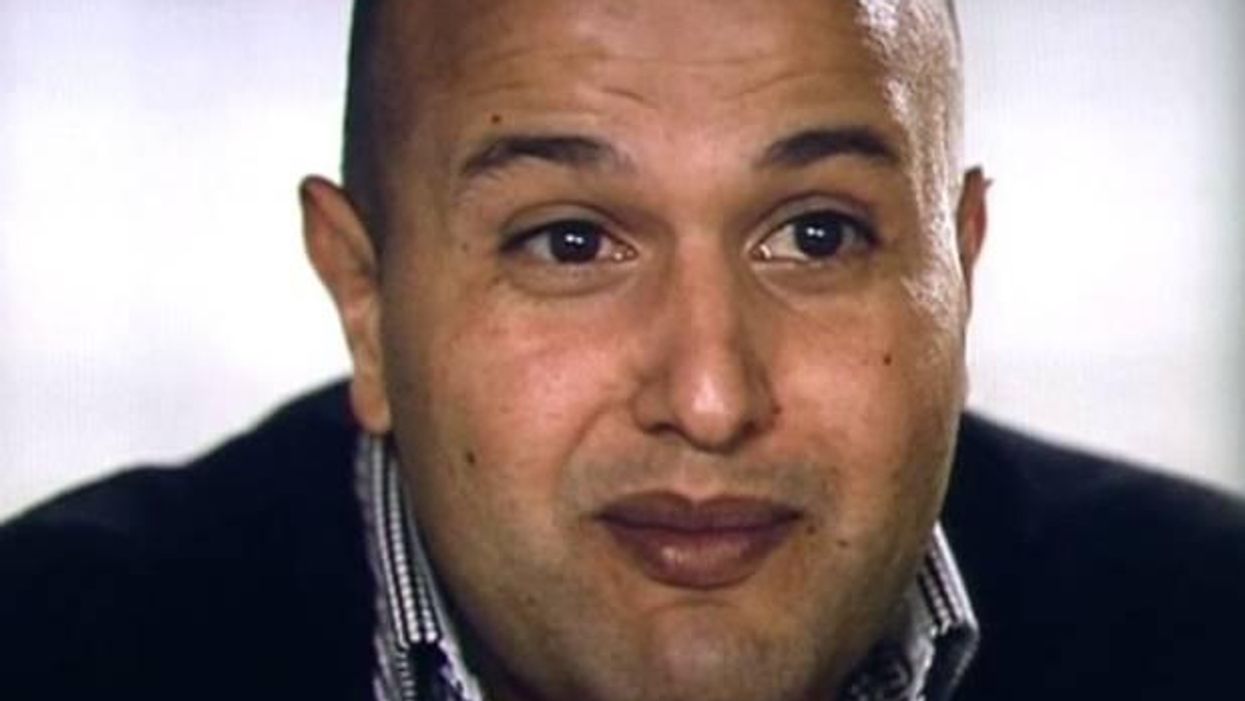 A former Isis fighter who spent time in one of the group's "execution centres" says he will tell the world the truth of his horrific experience as he goes on trial in Germany today.
The man – known only as Ebrahim B – finally woke up to the horrific reality of life in Isis in August last year.
Locked in a blood smeared cell in one of the terror organisation's jails somewhere in Syria, the 26-year-old Tunisian German from Wolfsburg was forced to listen to the sound of another prisoner's decapitatation. "It was like the sound of a cat being run over," he recalled. Later his captors dumped the mutilated corpse in his cell. The severed head lay on top of the torso. Like Ebrahim B, the prisoner had been suspected of spying against Isis.
Ebrahim B was in line for similar treatment. But he escaped, and fled to Germany where he had been recruited as an enthusiastic new Isis fighter only months earlier and surrendered to the authorities.
Today, he will appear before a court in the German town of Celle to face charges of being a member of a terrorist organisation. "I prefer jail in Germany to 'freedom' in Syria," Ebrahim B told Süddeutsche Zeitung, earlier this month from jail. "Islamic State has nothing to do with Islam," he insisted.
Ebrahim B went to Syria via Turkey in the early summer of last year. There, he was picked up by the jihadists on the Syrian border and taken to a camp for new recruits in Jarabulus. But before he started training, Isis leaders became suspicious of his Social Democrat Party membership and, fearing he was a spy, took him away for interrogation. Ebrahim B claims he was lured into joining Isis with the promise of an expensive car and four wives.
"To be honest – who wouldn't want four wives?" he asked in his interview from jail. He added: "If I had been asked to join a Jamaican rock band or Hells' Angels in America, I would have gone along with them." He says that he wants to use his trial to set an example and tell the world how he was duped by the self-proclaimed Islamic State.
"I was conned," he says.
Top 100