iStock
It can be pretty hard to tell if your clothes are good quality, especially if you've bought them from a vintage or second hand shop.
Or how do you know if it was worth it after you've spent a chunk of money on an expensive new shirt or dress?
There's actually a really simple way to tell if your clothes are well-made or not, and it's called the scrunch and pull test.
First, take a section of the clothing and ball it up in your fist. Hold it for a few seconds and then let go.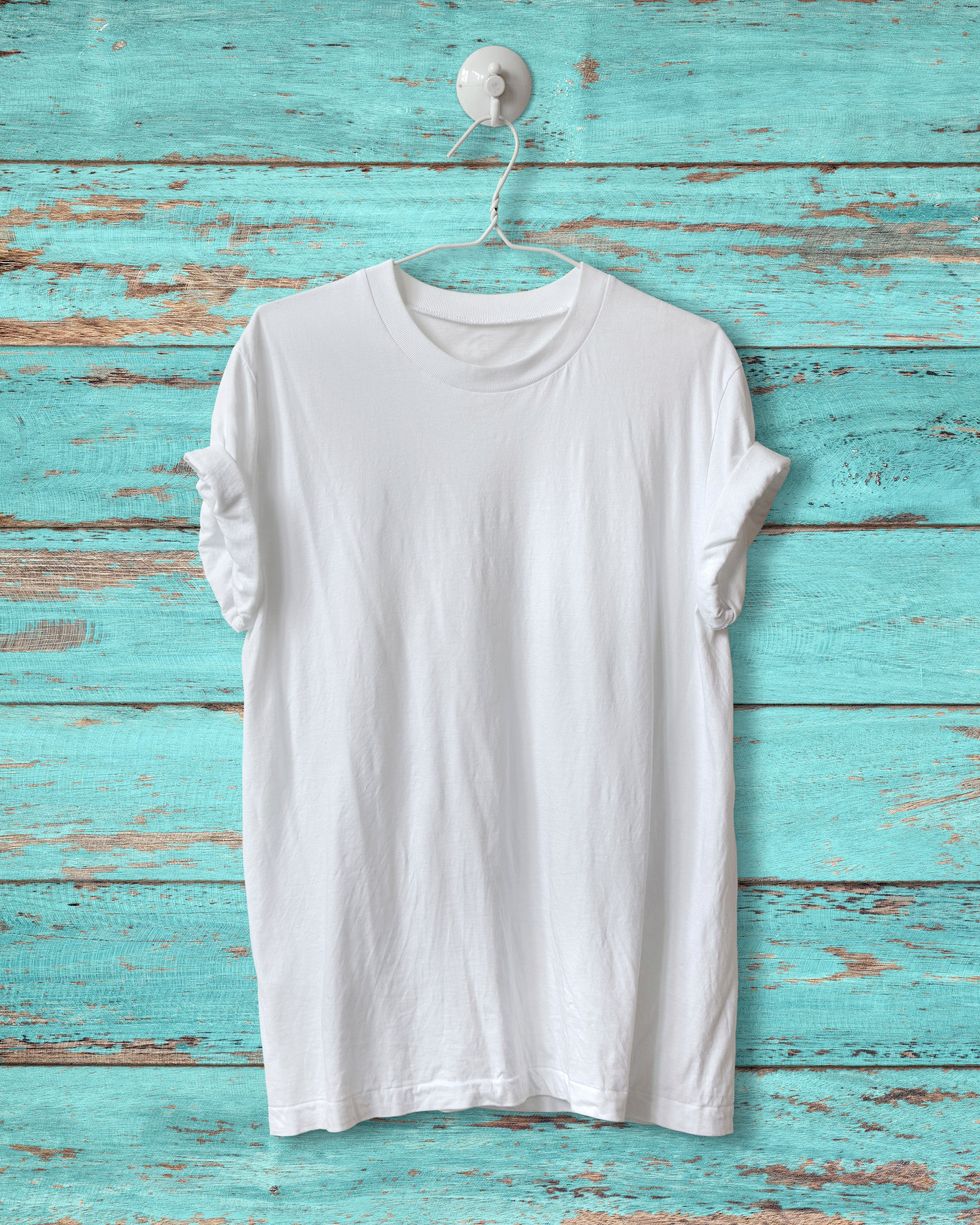 Picture: iStock
If the wrinkles fall out straight away, you've got a good quality fabric. But if it stays wrinkly, it's been made using poorer quality material.
Next, for the pull test, take the fabric in both your hands and gently tug on it.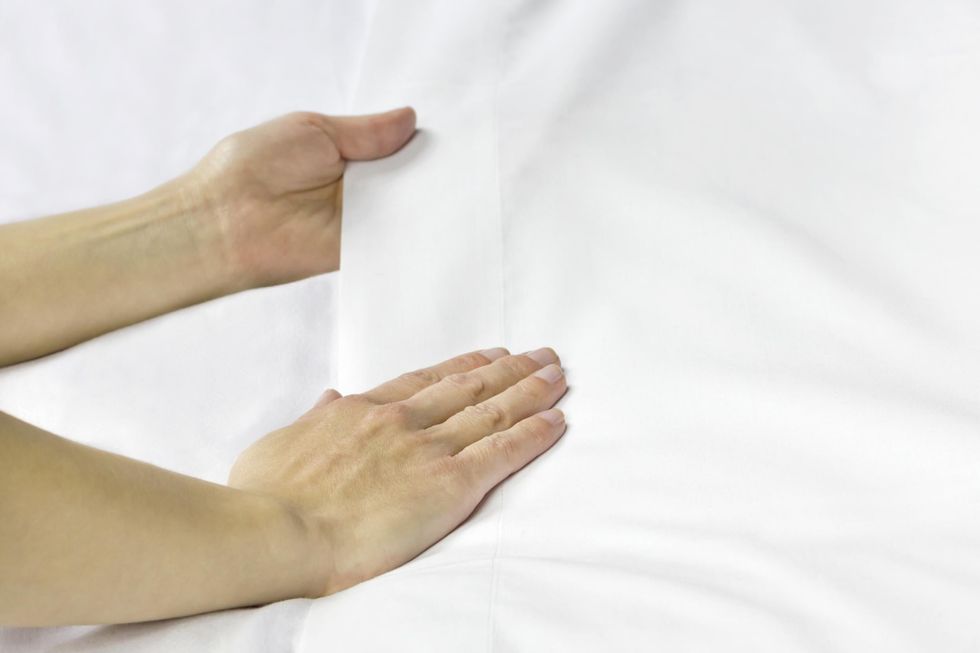 Picture: iStock
If it looks stretched out afterwards, then it's not good quality. But if it goes back to its original shape, you're onto a winner.