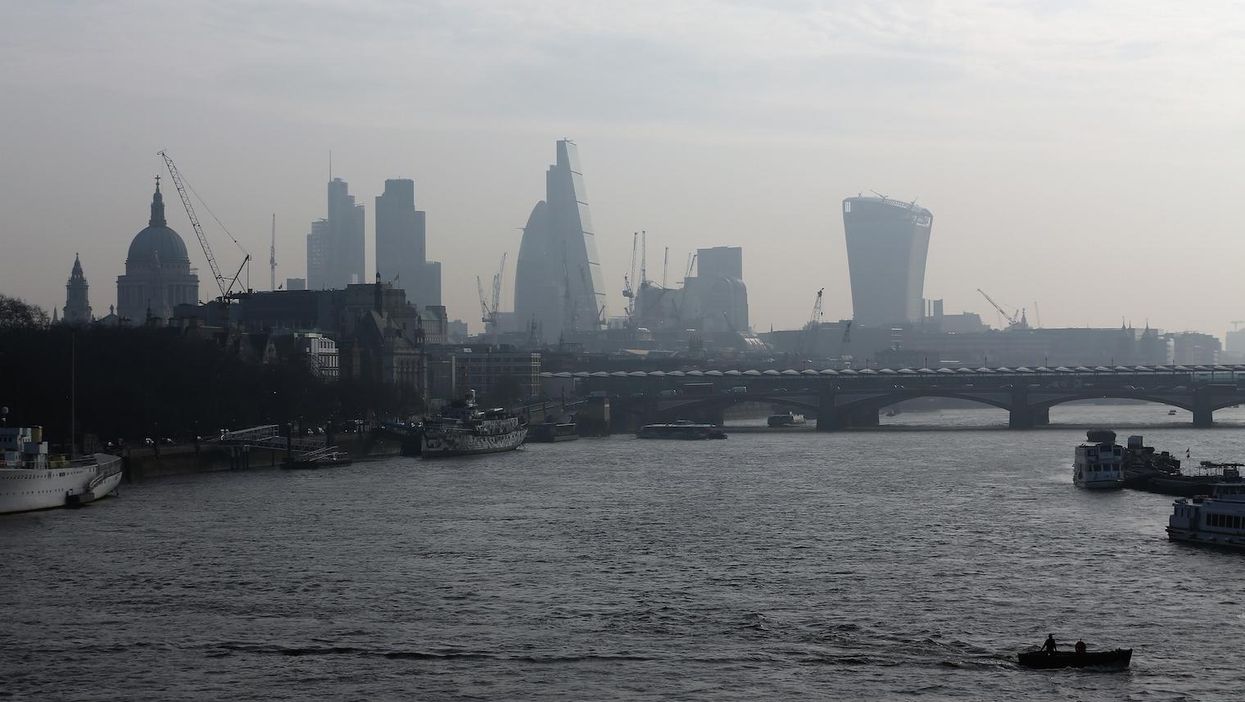 The World Health Organisation (WHO) on Tuesday said that air pollution now constitutes a "public health emergency" across the world.
Eight days into 2016, London breached its own legal limit for air pollution for the entire year. Under regulations, the city is allowed to exceed maximum safe limits for 18 hours a year, an allowance that had already been exhausted by 8 January.
The below graphic from the i newspaper shows air pollution readings for the UK taken at 7pm on Wednesday 20 January, according to data from the World Air Quality Index.
The World Air Quality Index also run a real time map with current readings around the globe, as measured by the same scale in the graphic above.
Pollution is particularly heavy in south east Asia, which is why the index runs an eight-day forecast for the region, the outline of which looks roughly like this: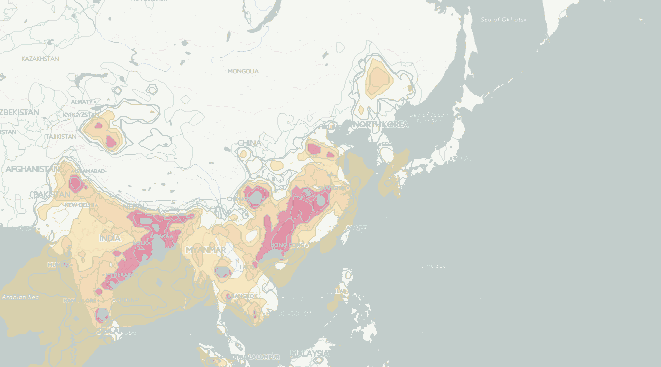 In December, Chinese authorities issued a pollution 'red alert' in Beijing which closed schools and business and urged people to stay indoors to avoid the smog.