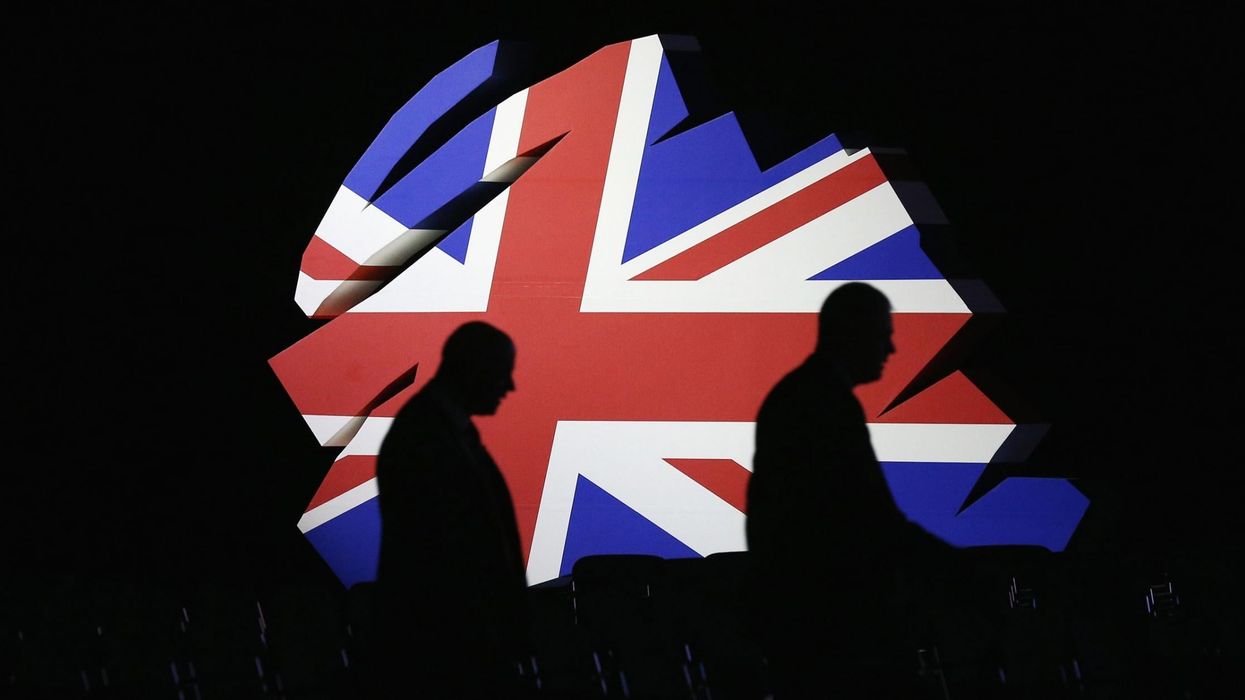 Getty Images / Oli Scarff / Staff
A Conservative council candidate who called for gay people to face the death penalty has been suspended.
In a now-deleted 2005 blog post, Matthew Clarke cited death as "one penalty in the Bible" for homosexuality. Writing under the name Matthew Celestine, he also wrote:
In my experience, most people believe that such behaviour is wrong and disgusting. 

They would be ashamed for their children to behave in that way, but they would never admit it for fear of being accused of bigotry. 

Why should we tolerate such behaviour? If these people think that what they do is decent and good, they are either insane or utterly corrupt morally.
In a 2016 tweet attempting to clarify and defend his position, Clarke - who has now deleted his blog and social media accounts - wrote:
I never sent death threats. In the past I took the view that homosexuals should face the death penalty.
His comments were unearthed and shared on Twitter by Labour activist Jo Philips.
So Matt quite openly admits that he wanted (do ask him when he canvasses if he still does?) gay people like me to b… https://t.co/oJCqBsEmFS

— Jo Phillips (@Jo Phillips) 1523873730
So I thought, blimey, surely not but yep ... here it is. Here is your #Conservative candidate for #Stevenage in his… https://t.co/TJ3uDuGt1Z

— Jo Phillips (@Jo Phillips) 1523873866
Clarke, who was contesting the Liberal Democrat-held Manor ward seat on Stevenage Council, previously stood in 2015 and 2016, coming second both times. He has described himself as a "fundamentalist Christian" online.
He has now been suspended by the Tories, a Conservative party spokesman confirmed to indy100:
Matthew Clarke has been suspended. An investigation is underway.
Coming just a week before local elections, his suspension comes too late for his name to be removed from the ballot paper. But he is no longer a candidate for the party and would not join the Conservative group on the council if elected.
Clarke has since apologised for his comments, telling The Comet:
I would like to express deep regret for the offensive comments I made 13 years ago.

I offer my unreserved apologies for any hurt caused by that blog post and I would like to stress that I have moved on and am no longer the angry and bitter person that I was in 2005.
HT The Comet