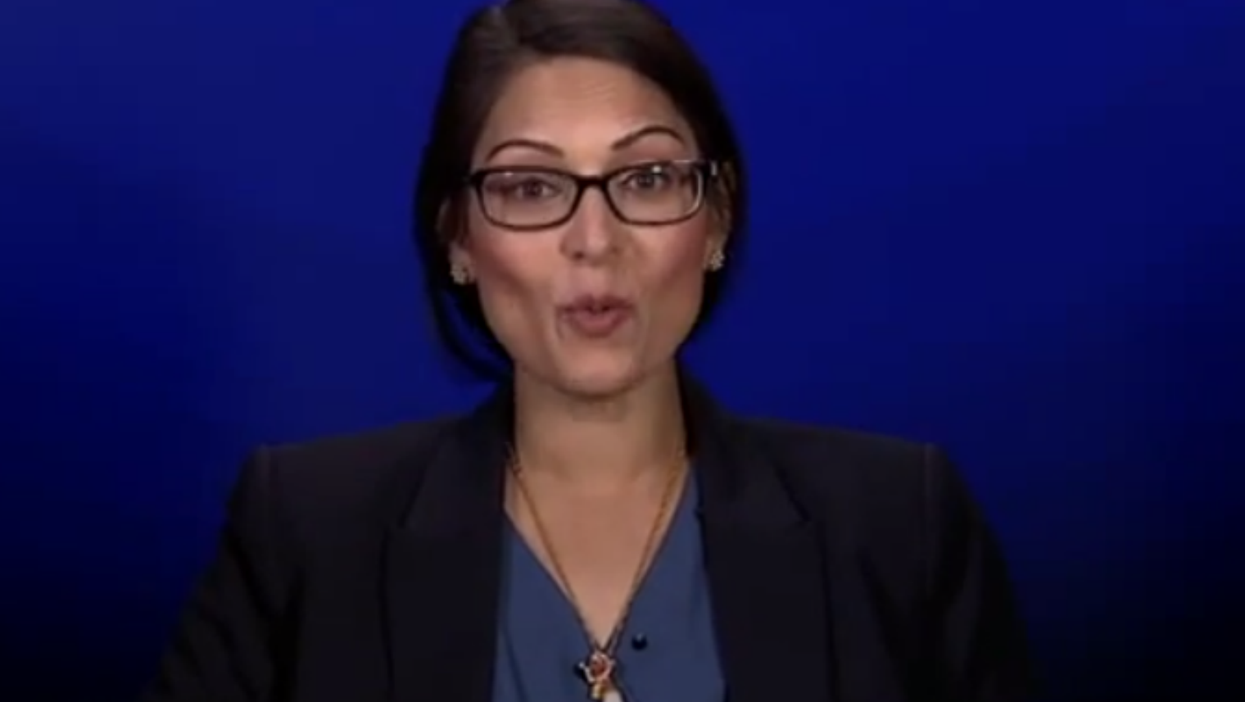 New employment minister Priti Patel has refused to say whether she believes in the death penalty or not.
Speaking on Sky News, Esther McVey's replacement said that her views were "not relevant to today's political debate" and her previous comments on capital punishment had been made "a long time ago".

By "a long time ago" Patel means 2011, when she talked about her support for capital punishment at length on Question Time:
At that time, she said:
I have said this before and I'll say this again... I would resupport the introduction of capital punishment to serve as a deterrent.
Newly promoted Justice Secretary Michael Gove also made headlines last week when it emerged he advocated bringing back the death penalty in a column for the Times in the 1990s.