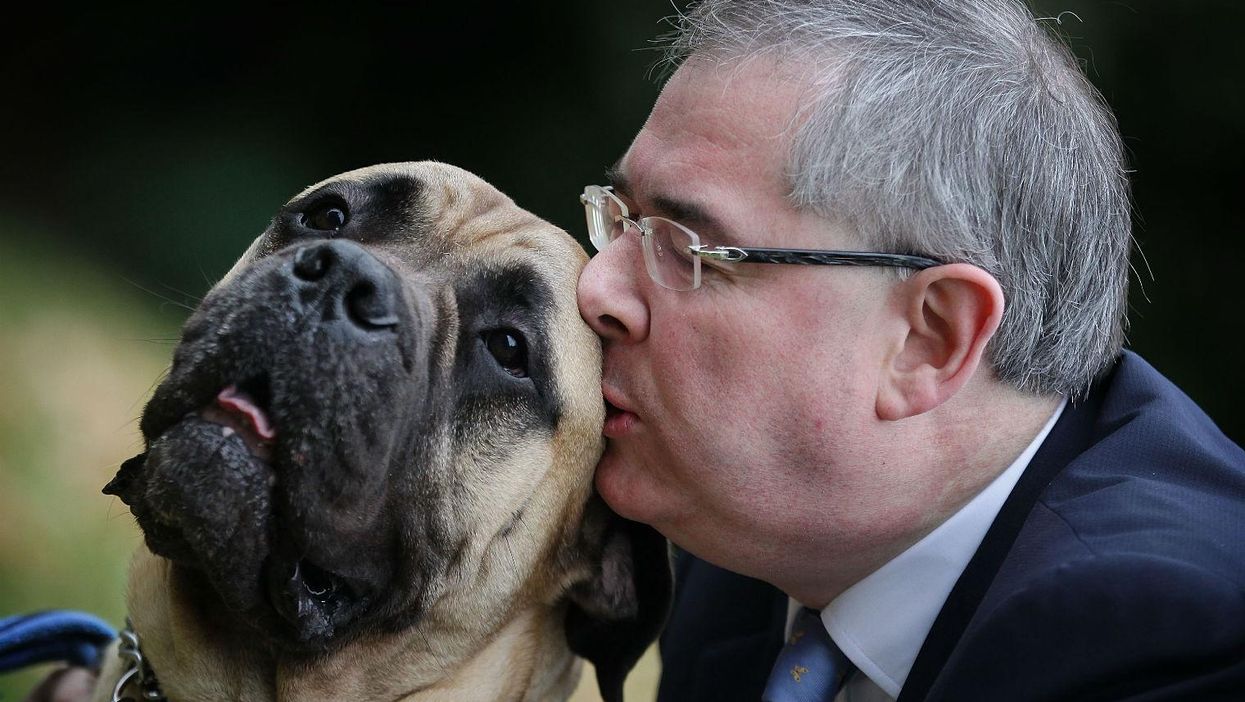 A Tory MP has resigned from Parliament's sleaze watchdog after failing to declare hundreds of thousands of pounds of outside income on time.
Geoffrey Cox has apologised and referred himself to the standards commissioner after breaking time limits on reporting earnings.
According to the register of members' financial interests, Mr Cox, the Torridge and West Devon MP, received £325,000 on 15 and 16 June this year for 500 hours of work.
Mr Cox said he had always intended to declare the income but recognised he had breached rules.