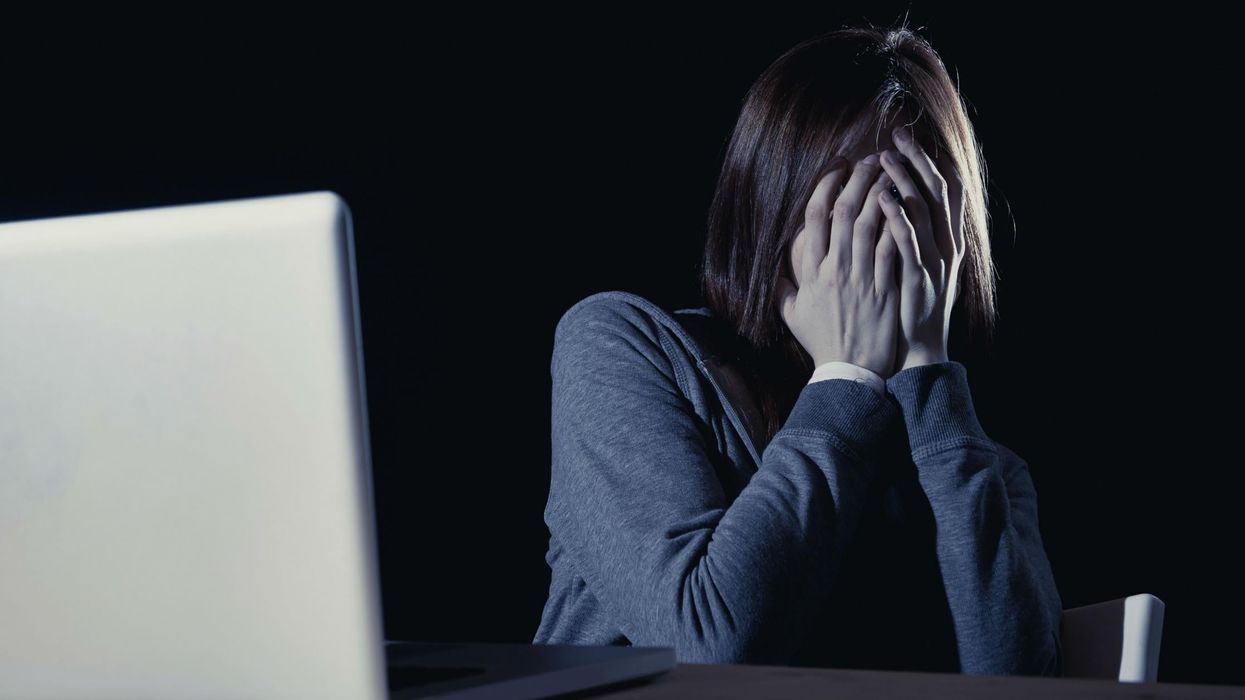 iStock
The government has confirmed it will back a bill to criminalise up-skirting – the act of secretively taking sexually intrusive photographs.
In the most serious cases, people convicted of covertly photographing underneath someone's skirt without their consent could face a two year prison sentence and be placed on the sex offender register.
In a post about the upcoming law, Durham professor Clare McGlynn said:
I welcome the Government's announcement as the first step towards a comprehensive law covering all forms of image-based sexual abuse.

The current law is inconsistent, piecemeal and out of date. While welcome, the new Bill could be strengthened to adequately and effectively address the harms causing public concern, such as images taken of celebrities or at festivals.

The law should cover all forms of up-skirting and voyeurism, focussing on the harms experienced by victims, not the motives of perpetrators.

Legislation should also cover threats to take and/or share intimate images and it must be updated to cover the growing problem of altered/photoshopping images and videos, often known as 'fakeporn'.

We also must extend the right to automatic anonymity to all victims. At the moment, for example, intimate images of victims can be shared on porn websites without their consent, but only victims of up-skirting or voyeurism get anonymity, not victims of revenge porn.
NASUWT member Sion Amlyn, who spoke to The Independent, said there's been a disturbing increase in up-skirting in schools.
Quite disturbingly there's an increase in the practise of up-skirting or down-blousing by pupils on teachers and that has a detrimental effect on the wellbeing of our members.

They suffer from depression, they don't want to go back to work again and more needs to be done to tackle this kind of practise.
According to Huffington Post, there are two image-based sexual abuses in particular which may be exempt from the law:
Deepfake Pornography
This is porn created with advanced face-swapping technology using photos from anywhere and from anyone – famous people or not.
Cyber-Flashing in public places
This is the act of sending unsolicited sexual images via the Apple AirDrop function.