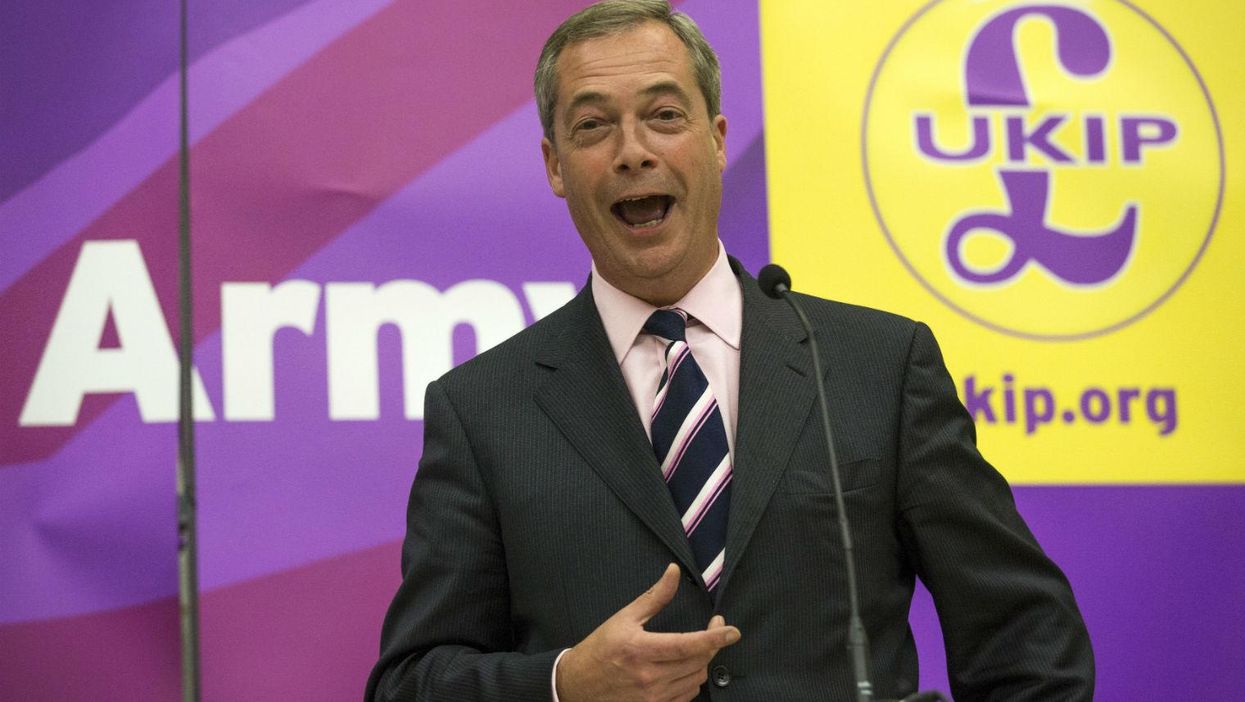 Most of the world's attention is focused on the Middle East today as Britain stands on the brink of becoming the latest country to join the international coalition bombing Isis targets.
But according to Ukip, there's a bigger story in town, and that town is Doncaster, and that story is, um, Ukip.
Senior party figures have been accused of a loss of perspective after claiming the timing of today's crucial Commons vote - in which MPs are expected to back UK planes striking Isis in Iraq - was aimed at deflecting attention away from the two-day Ukip conference.
Ukip MEP Suzanne Evans said: "What happened the day after Douglas Carswell defected? The threat level, the security threat level to Britain was raised."
She added of David Cameron: "And now, on the day the Ukip party conference starts, he does something that actually several people had been calling for him to do for weeks: recall Parliament to try and sort out the problem of this barbaric death cult in Iraq and Syria."
Ukip leader Nigel Farage himself suggested there were other issues at play besides confronting Isis.
"I'm not against the recall of parliament, but we are told that they had to delay it to miss the Labour Party conference. They decided to do it in the middle of the Ukip conference," he told BBC News.
"I think Mr Cameron will do anything he can to try to deflect attention away from Ukip. He rather hopes and thinks we're going to go away. Well, we're not."
More: The constituencies where Ukip pose a serious threat to Labour
More: Six Conservative MPs who are (probably) on Ukip's target list
More: Everything you need to know about British air strikes against Isis