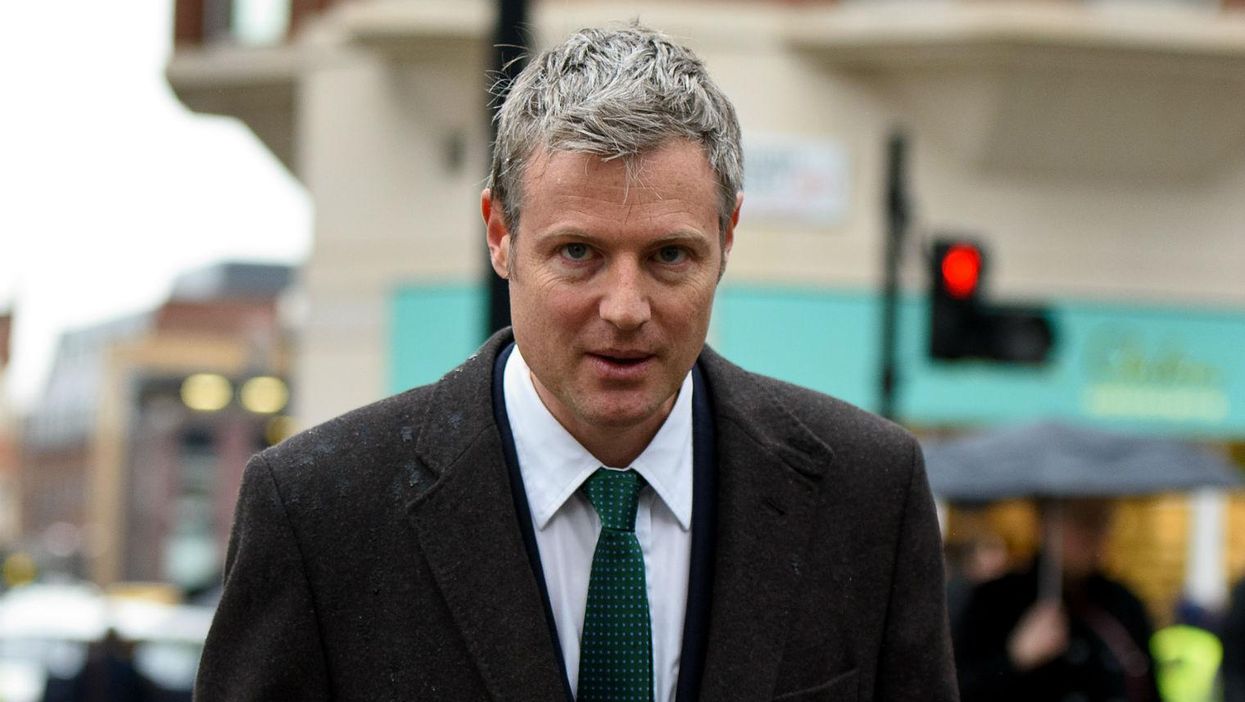 London Mayoral candidate Zac Goldsmith has been under fire because of an editorial he wrote for the Mail On Sunday.
The piece designed to stop people voting for rival Labour candidate, Sadiq Khan, uses a picture of the 7/7 bombings and the headline:
On Thursday, are we really going to hand the world's greatest city to a Labour party that thinks terrorists is its friends?
The article has been criticised by his own party members as being 'offensive' because of the way he writes about Khan. It has also been noted that this is not the first time Goldsmith's campaign has attempted to link Khan to Muslim extremism - even though each claim has been debunked.
indy100 decided to create a quiz with some of Zac's more controversial statements, and put them next to those of right-wing extremist group Britain First to see just how much crossover there is.
Can you guess which quote belongs to which?
Take the quiz, below:
How did you do? Let us know in the comments.