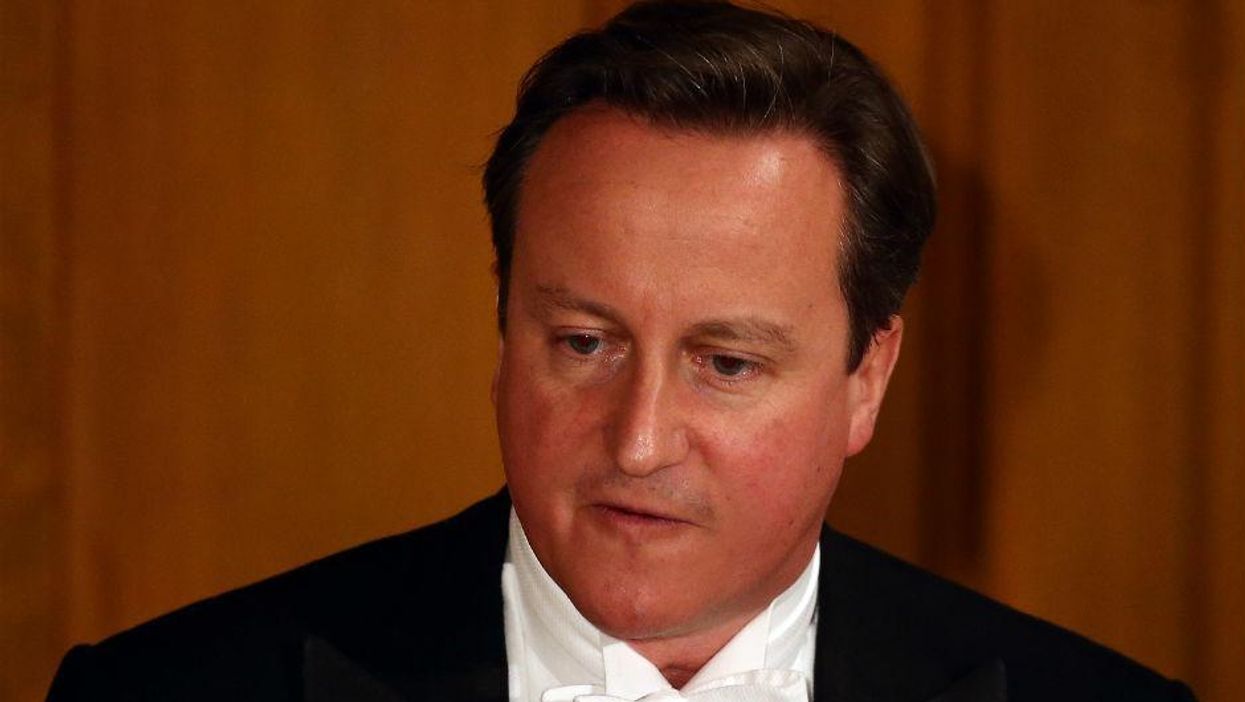 David Cameron turned up to parliament last night in a white bow tie and tails to vote in the Commons.
This was not some obscure ritual carried out by politicians, but rather to avoid defeat an embarrassing government defeat on a vote on EU police and criminal justice measures. Tory MPs were scrambled from across London to make their way back to parliament including the prime minister who had been at the Lord Mayor's Banquet at Guildhall.
Mr Cameron had earlier promised MPs they would be allowed a vote on the controversial European Arrest Warrant (EAW) before this Thursday's Rochester and Strood by-election.
Anger rose after it was realised the debate MPs had been having concerned other EU criminal justice measures, but crucially not the EAW, which has led to criticism of Mr Cameron, home secretary Theresa May and chief whip Michael Gove.