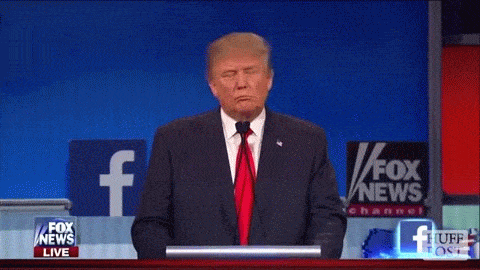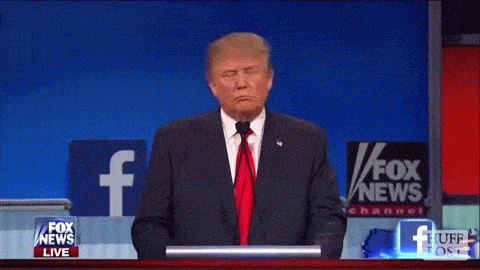 As well as calling people losers and regularly insulting Rosie O'Donnell, Donald Trump likes to nod.
The Huffington Post took advantage of this by creating a video of the property magnate nodding along to Haddaway's What Is Love cut from Republican debate footage, in a homage to Night at the Roxbury.
Now one genius YouTuber has taken it one step further by re-dubbing it to the sound of When You Sleep by My Bloody Valentine.
You're going to want to put the sound on for this:
More: Please enjoy this video of Donald Trump trying to sell steaks