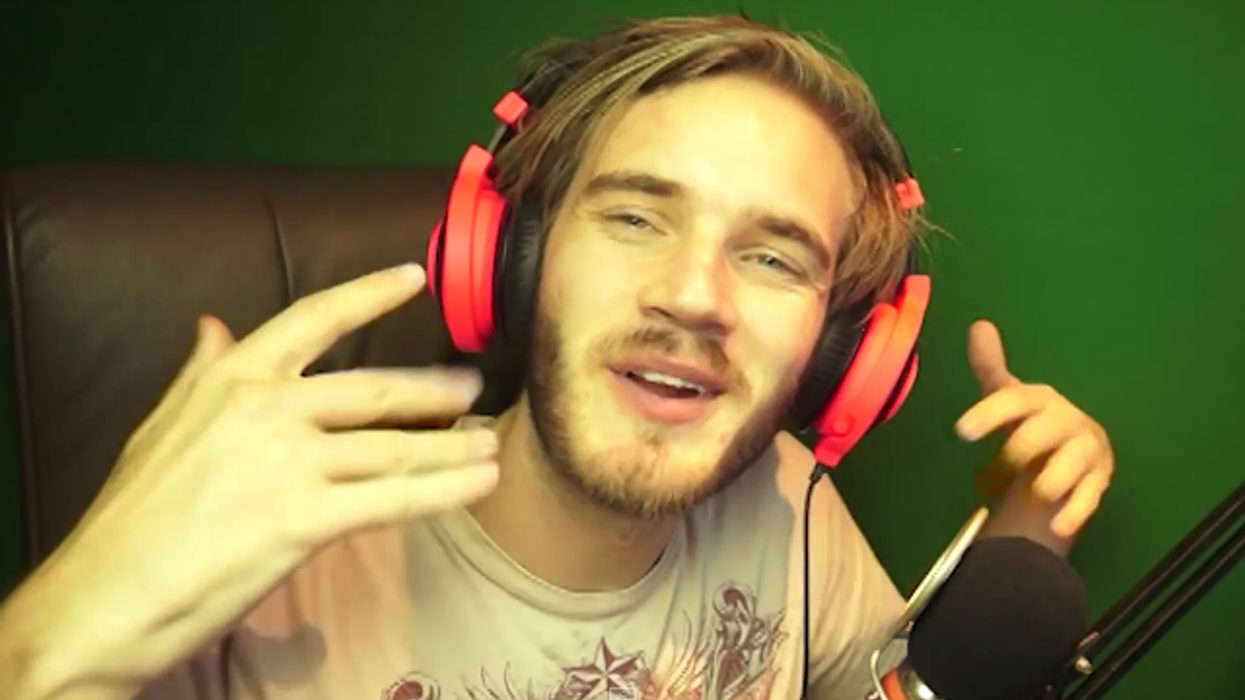 Like Britney Spears
Kris Sanchez joined Twitter to follow Britney Spears but says he had nothing to tweet about.
"So I figured, 'hey, tweeting these facts would be a really good idea'. It was just so I could feel like I was closer to her."
The account he set up, @UberFacts, now has 7m followers and earns him $500,000 from advertisers every year who get him to throw in the odd sponsored tweet. An associated app has also been downloaded 1.5million times.
Be more popular than Nicki Minaj
Sweden's Felix 'Pewdiepie' Kjellberg is the man behind the world's most popular YouTube channel, with 31million subscribers. His videos, mainly about video games, are thought to have earned him "roughly" $4million in advertising revenue in 2013.
But he says he's "not out to max my income".
I've seen other YouTubers start selling and it's a mistake. It's more beneficial to me that my channel grows than it would be to make a few deals.