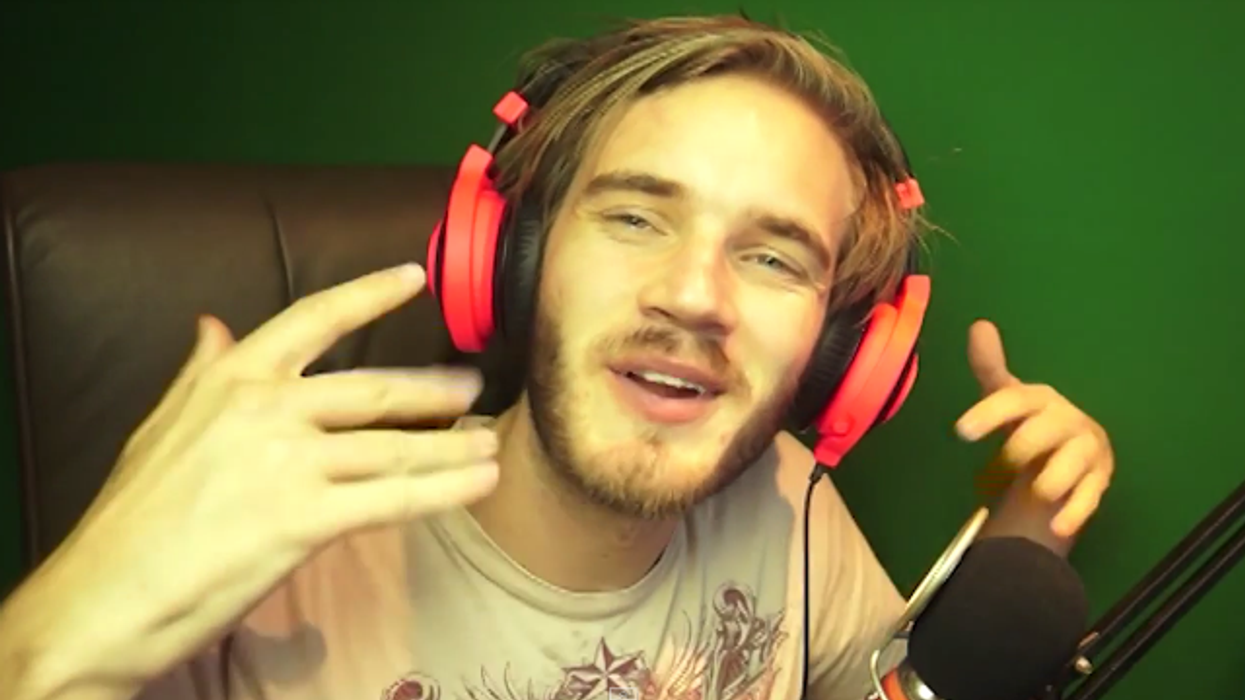 Like Britney Spears
Kris Sanchez joined Twitter to follow Britney Spears but says he had nothing to tweet about.
"So I figured, 'hey, tweeting these facts would be a really good idea'. It was just so I could feel like I was closer to her."
The account he set up, @UberFacts, now has 7m followers and earns him $500,000 from advertisers every year who get him to throw in the odd sponsored tweet. An associated app has also been downloaded 1.5million times.
Be more popular than Nicki Minaj
Sweden's Felix 'Pewdiepie' Kjellberg is the man behind the world's most popular YouTube channel, with 31million subscribers. His videos, mainly about video games, are thought to have earned him "roughly" $4million in advertising revenue in 2013.
But he says he's "not out to max my income".
I've seen other YouTubers start selling and it's a mistake. It's more beneficial to me that my channel grows than it would be to make a few deals.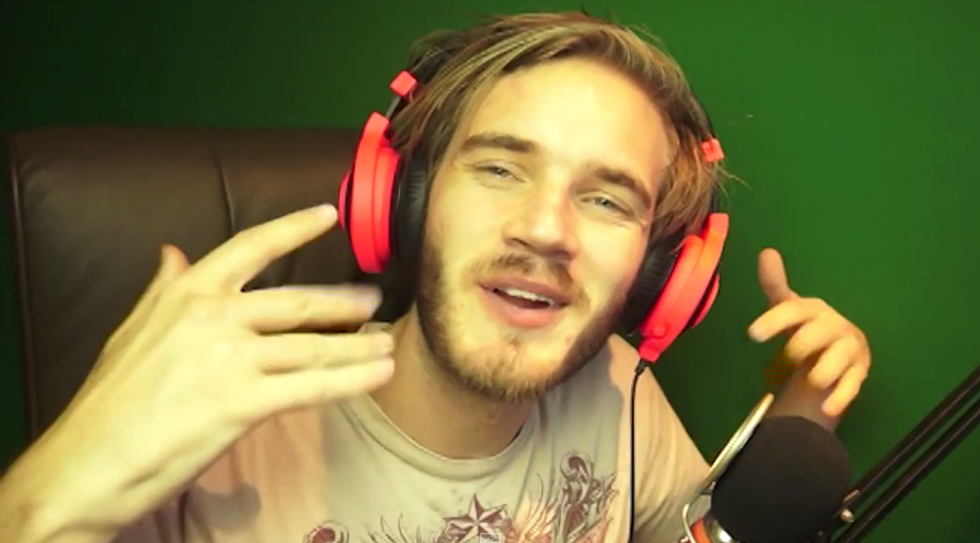 Film your children
The family behind the fourth most-watched video on YouTube - Charlie Bit My Finger - had earned $500,000 in advertising revenue by 2012. First posted in 2007, it has now been watched 783million times.
Be a child genius
Nick D'Aloisio's Trimit app, which condensed online news articles into concise summaries, was featured on the App Store by Apple in 2011, and consequently received $300,000 in venture capital funding from Hong Kong billionaire Li Ka-shing. Nick was 15 at the time.
He used the investment to launch an improved version of the app, Summly, which was boosted by a further $1million from celebrity investors including Yoko Ono, Ashton Kutcher and Stephen Fry. Summly was sold to Yahoo! For $30million in March last year, and Mr D'Aloisio, now 18, is currently reading computer science and philosophy at Oxford University.
Be an adult genius
Jan Koum and Brian Acton founded WhatsApp after leaving Yahoo!, and their cross-platform instant messaging app, despite having only 55 employees behind it, became the most popular in the world, with 600million users.
It was recently sold to Facebook for $19billion.
Just make your own money
Satoshi Nakamoto is the reclusive creator of crypto-currency Bitcoin. While he hasn't literally printed his own money, he is thought to own $400million of the digital currency.
Have the biggest idea
OK, you know this one.
More: Everything you need to know about Apple's nightmare week
More: This strange cloud turned out to be something quite beautiful
More: Someone is actually trying to sell ebola.com for $150,000