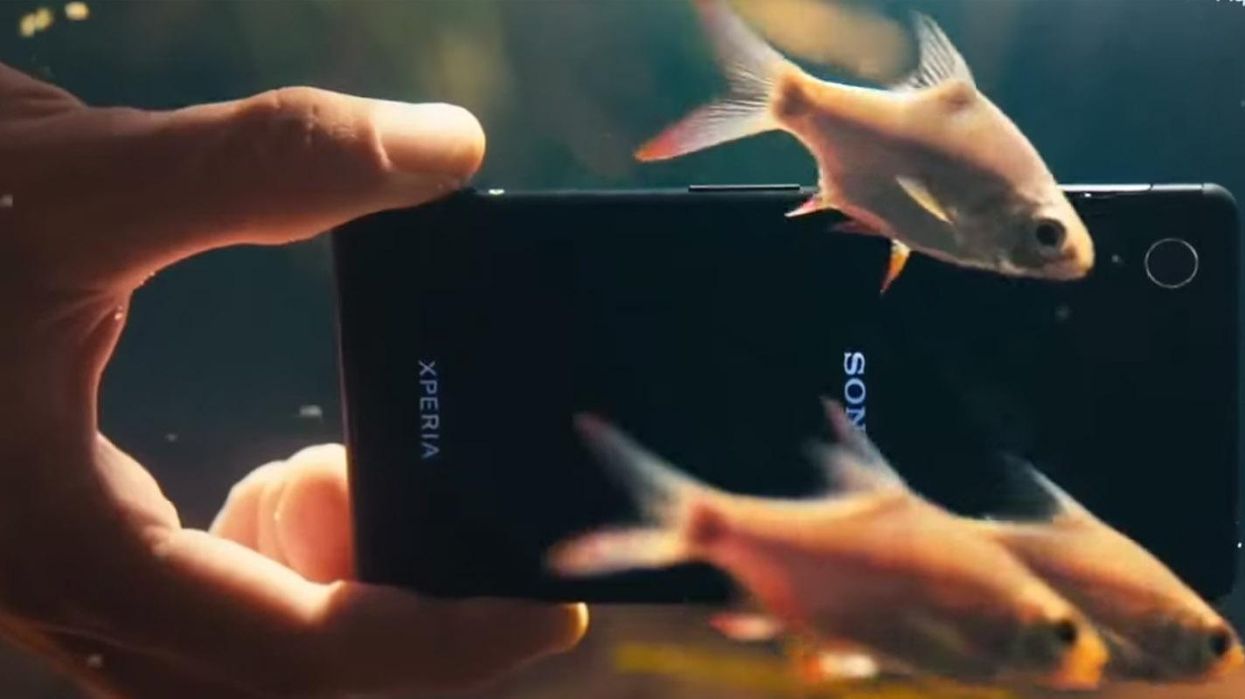 If you bought a Sony M4 aqua, you may have bought it because you wanted to use the camera underwater, as the name suggests.
Tough luck – you now can't, because Sony has changed the rules and advises you against it.
The device was certified with IP ratings of 65 and 68, meaning they should be able to withstand water up to 1.5 meters deep for 30 minutes.
However, the new support section on the Sony website for the handset advises against submerging the device.
The text reads:
Just make sure you don't submerge your device in bath water and you wash off those soap suds when you're done.
And…
Remember not to use the device underwater.
As a customer, where would you have possibly got the idea to do that?
(Taken from an advert for the Sony M4 aqua)
We wonder…
Sony do say that the device can be used when your fingers are wet, in dusty environment (like "a windy beach" or "a dusty trail"), or taking photos or videos in "wet surroundings".
The issue is actually true for a number of Xperia devices, the list of which you can see in full on Xperiablog.net.
(H/T Cult of Android)