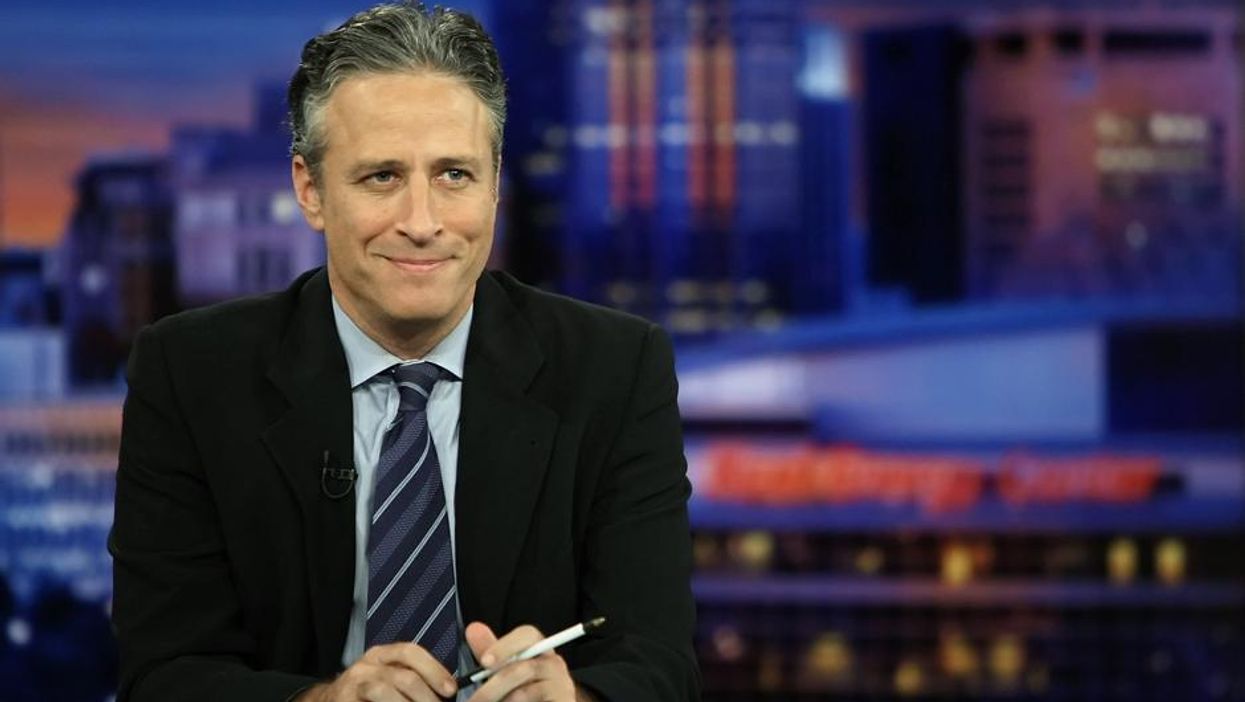 Stop reading this intro and start laughing.
Jon Stewart versus Sean Hannity's obsession with Spring Break:
Some of the more sceptical viewers might think this is less of a news story and more of a reason to spend a week running wildly inappropriate T&A footage alongside pundits tsssking said footage. But you'd only be 99.9 per cent right.